✿ PLEASE ALLOW 3-5 DAYS FOR SHIPMENT ✿ PERTH PICK UP ORDERS DM OUR INSTAGRAM ✿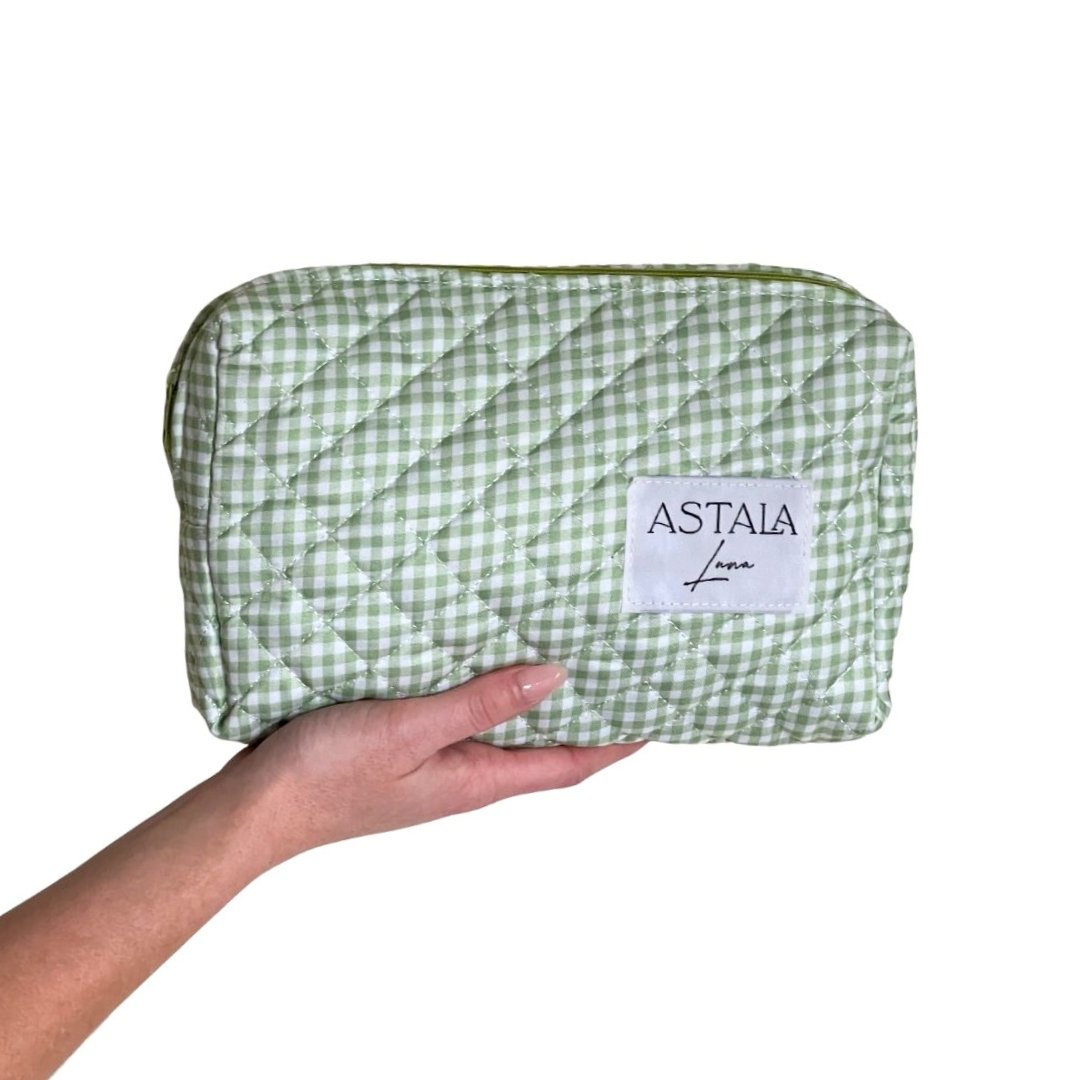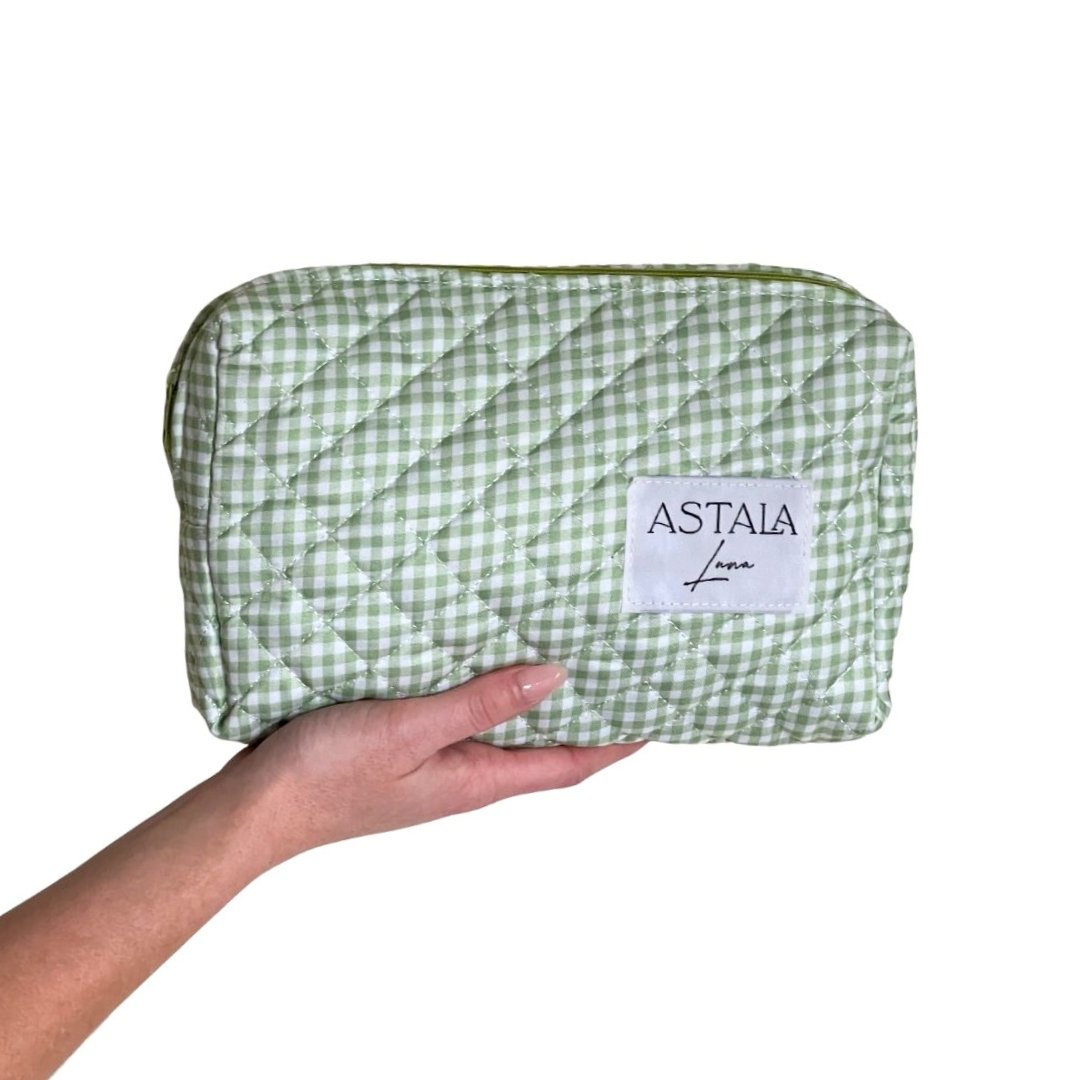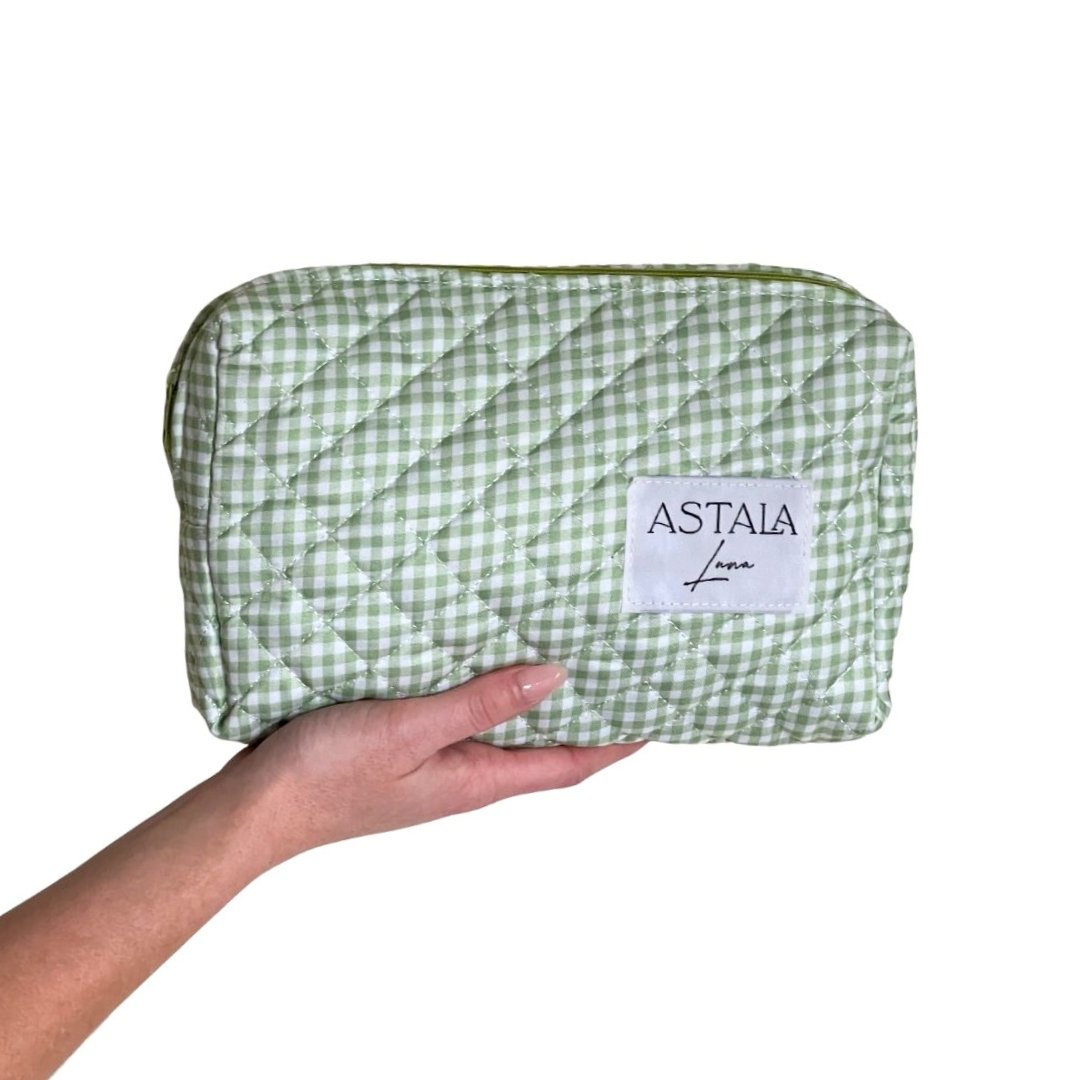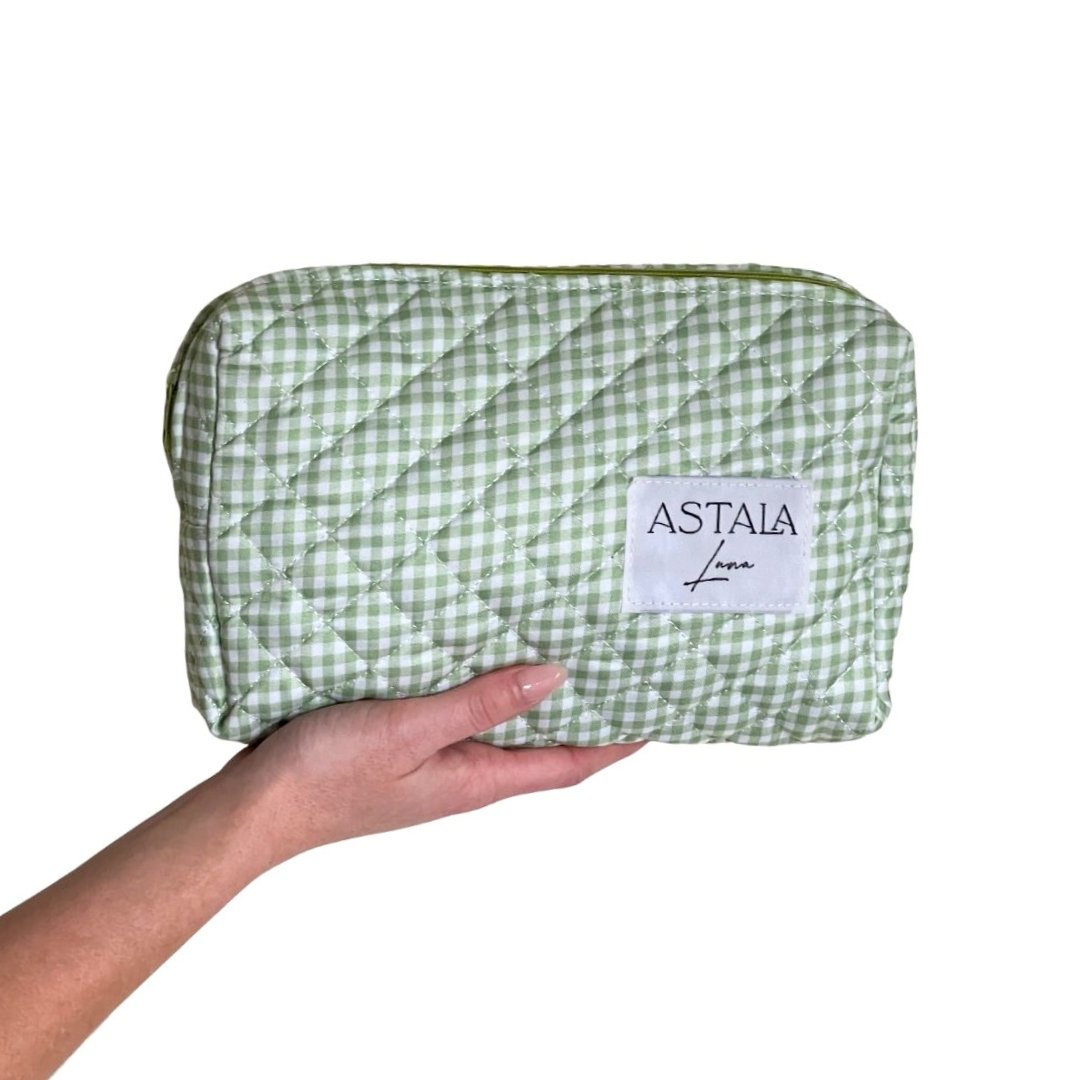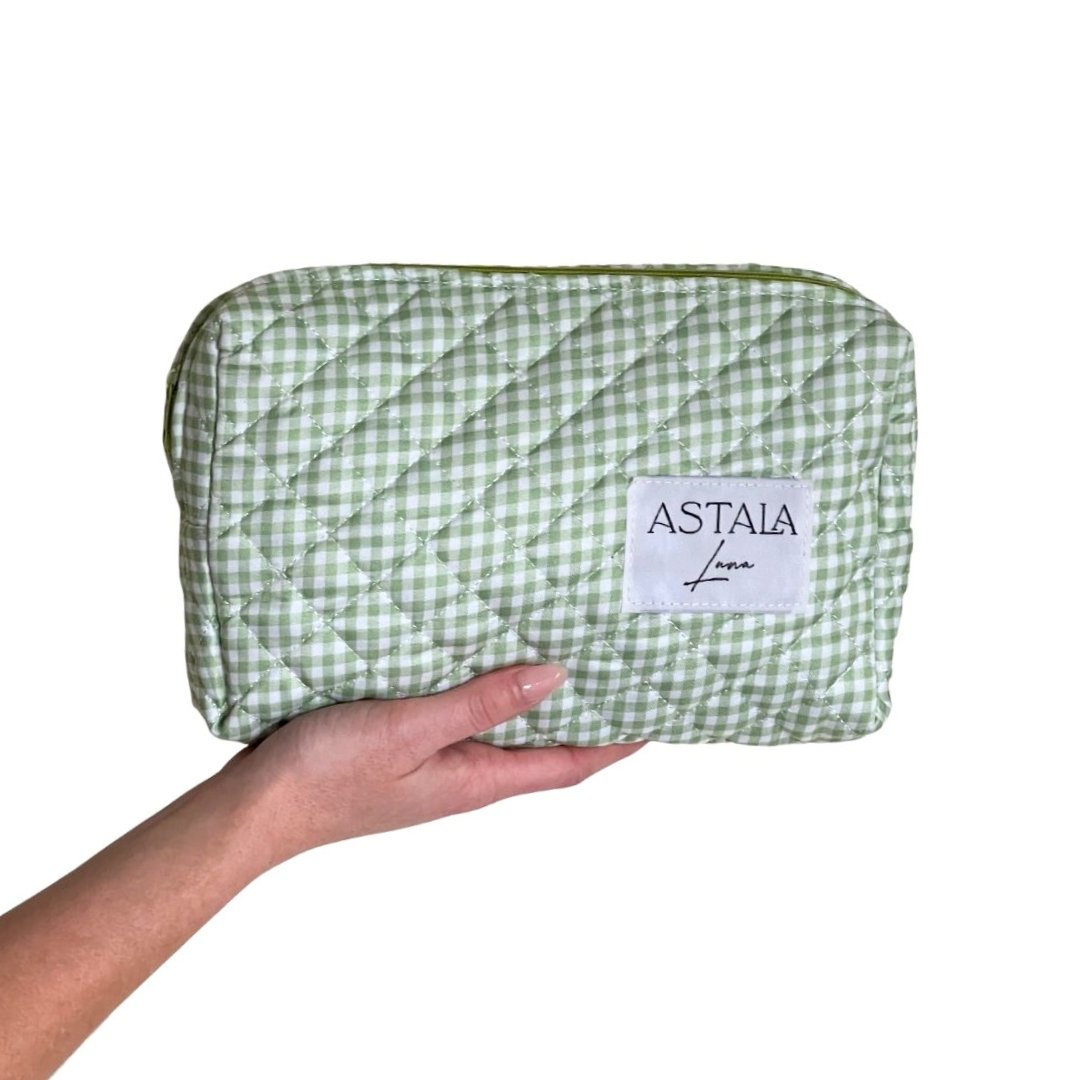 Fern Case
Fern Case is a green gingham print, featuring a yellow gingham inner lining and outer quilting.
We recommend to use her to carry stationary, make up brushes, cosmetics. A case finally the perfect size to fit your heart desires! You can chuck her in your backpack with all your essentials! ♡
Care instructions: Cold hand wash & air dry.
Dimensions: 25 x 15 x 5 cm
*Individual Bag Only, additional products not included.
Astala luna is soooooo good and totally worth it
seriously one of the best purchases ive made, its such a practical and beautiful bag. Im a full time student and use this bag 5 days a week all school year, and being able to just chuck it into the wash is so cool. It's also super well made and just stunning, be sure to buy these bags!!!! totally worth my money!
omg she's perfect
honestly i understand the price now. the size is amazing as it carries literally everything!
so adorable
Love this so much!! its super cute and fits all the essentials (gluestick + scissors) without being bulky
Best Pencil Case!
I use this bag as a pencil case and I love it. Not only does it look gorgeous in my classroom, it also can hold a ton of stuff, which is perfect for myself as a student!