✿ PLEASE ALLOW 3-5 DAYS FOR SHIPMENT ✿ PERTH PICK UP ORDERS DM OUR INSTAGRAM ✿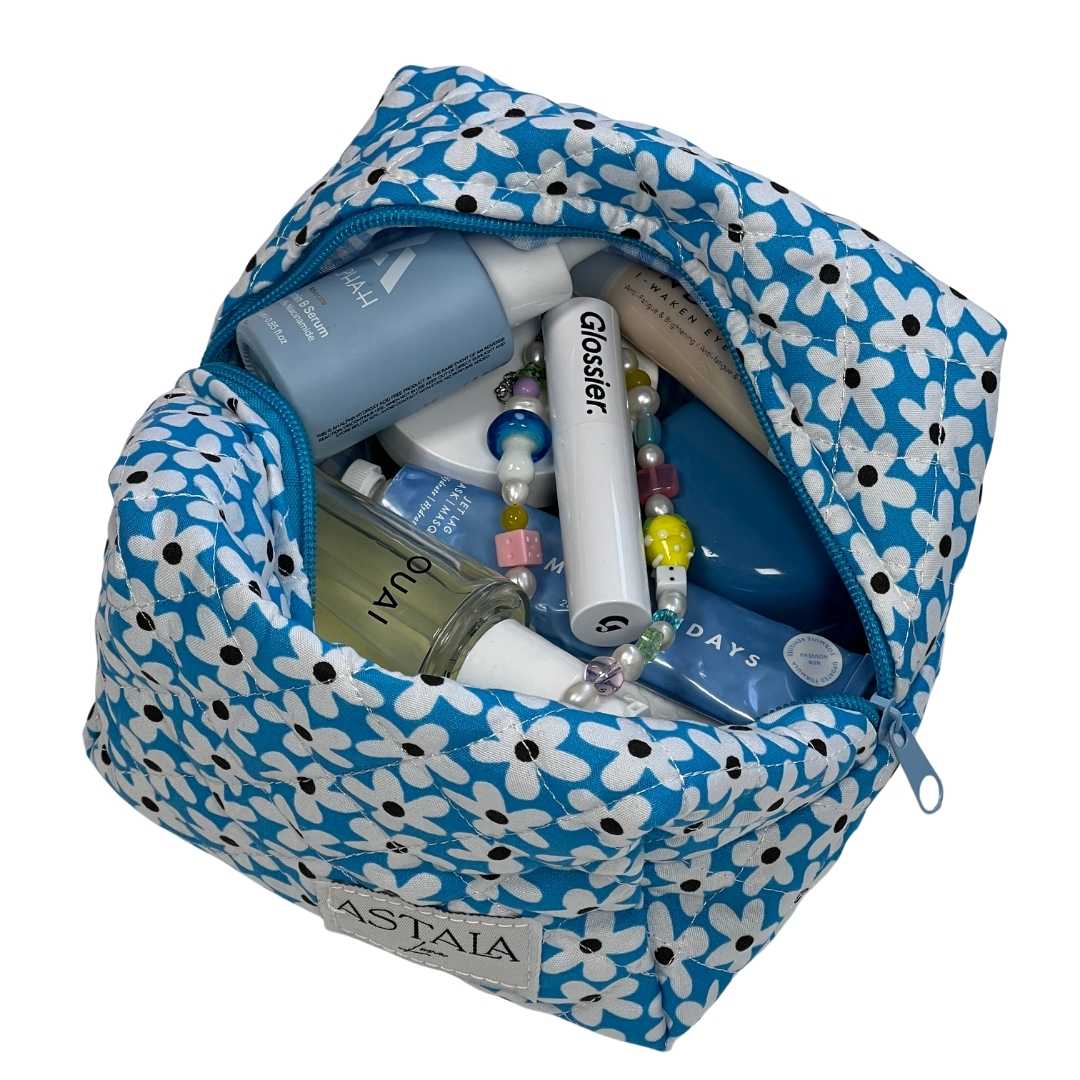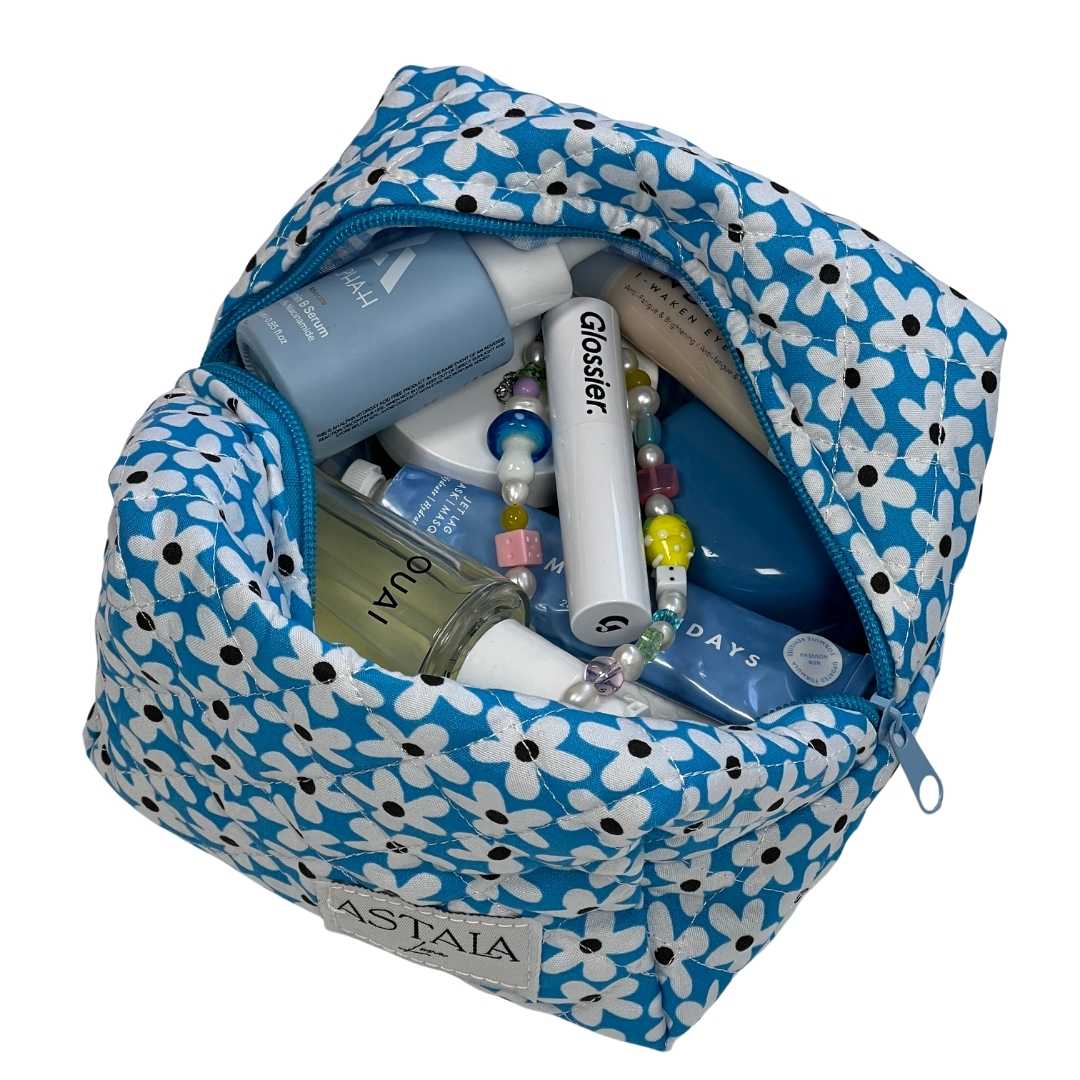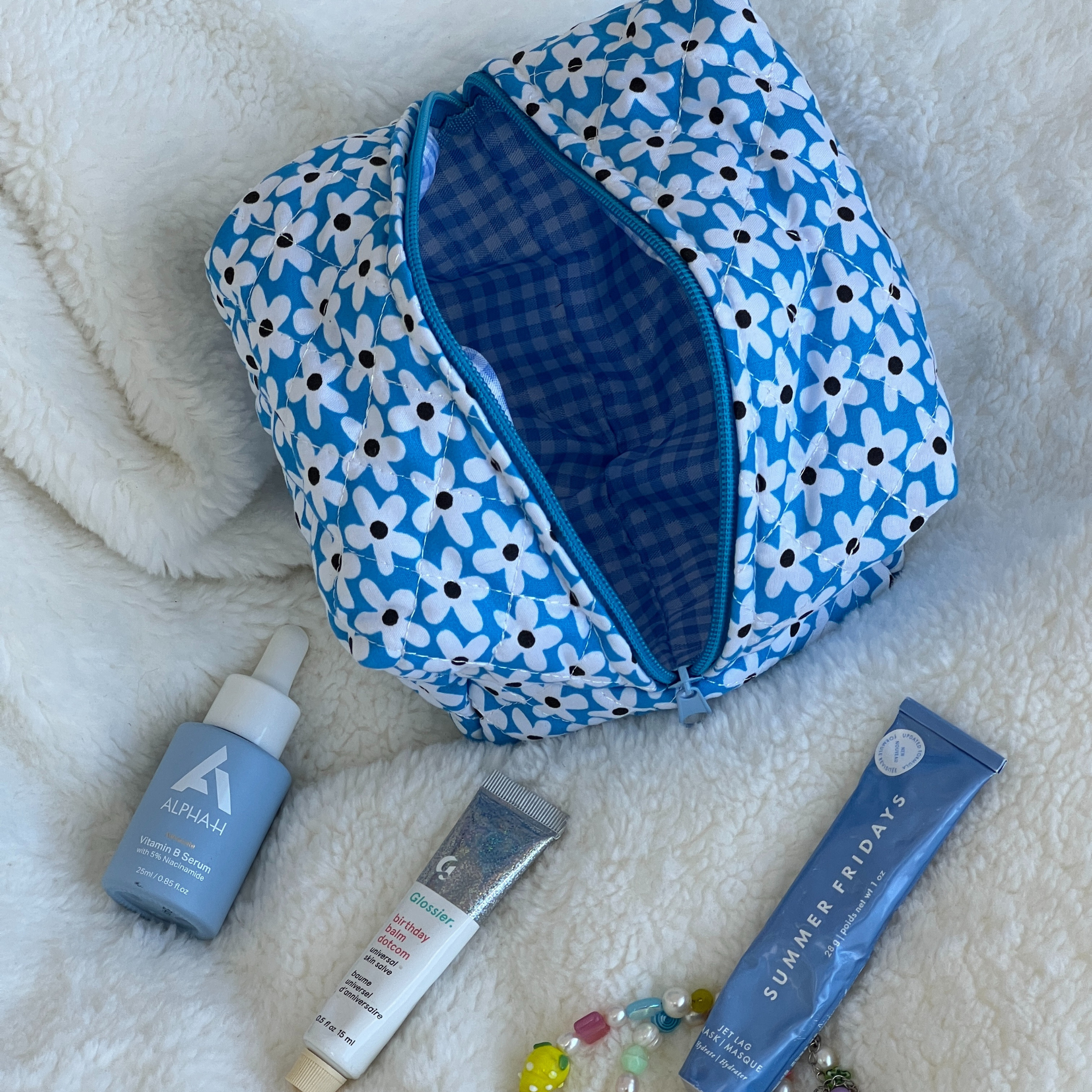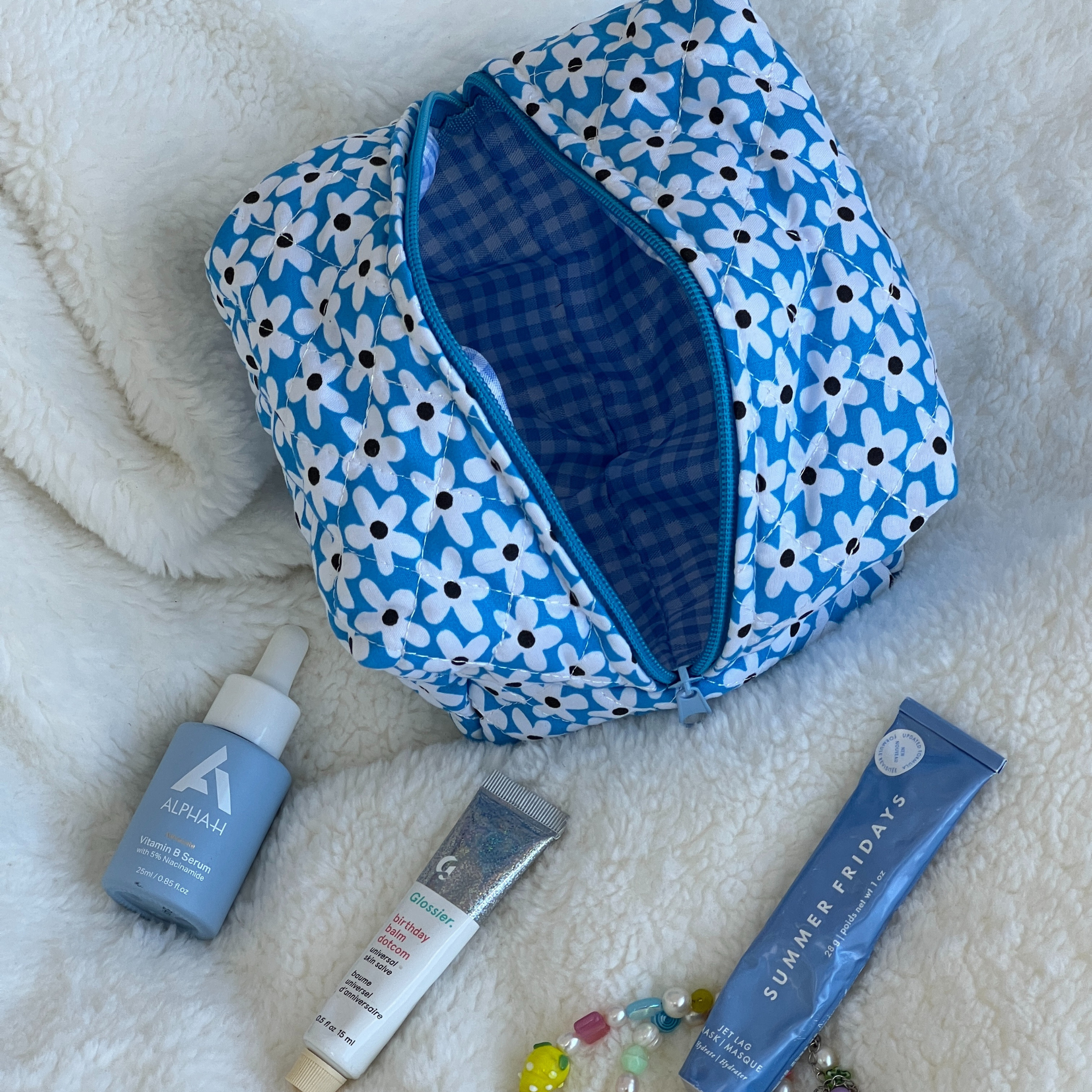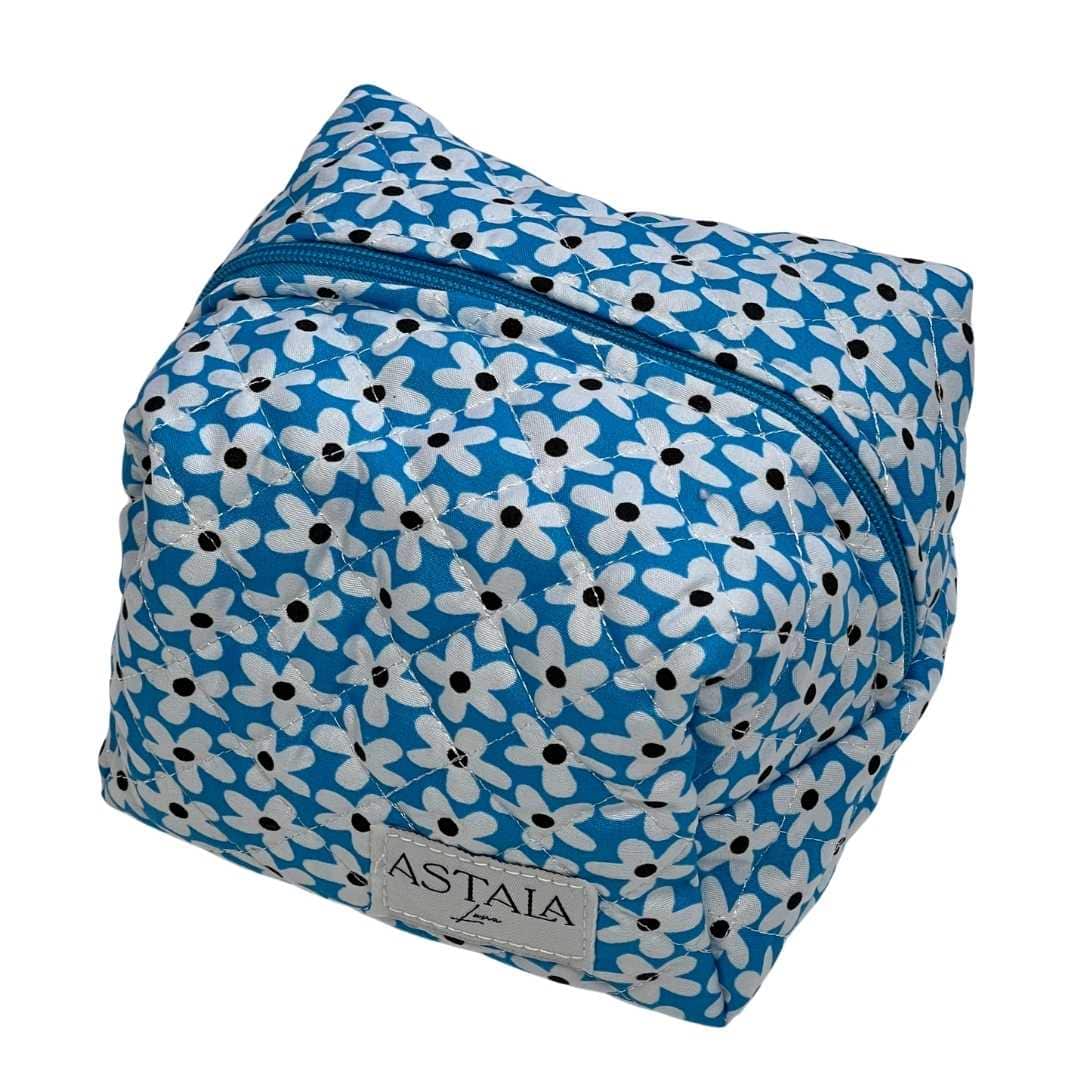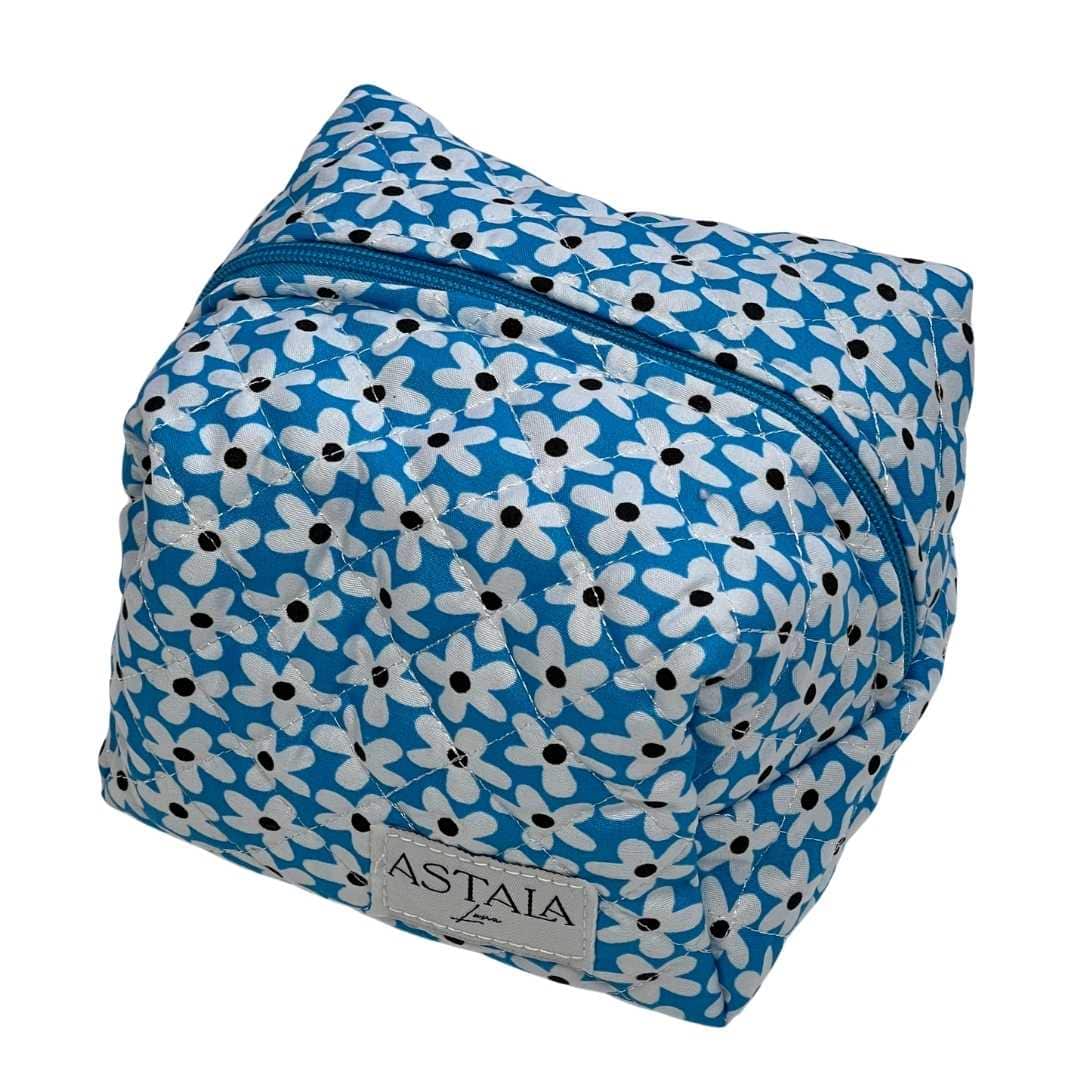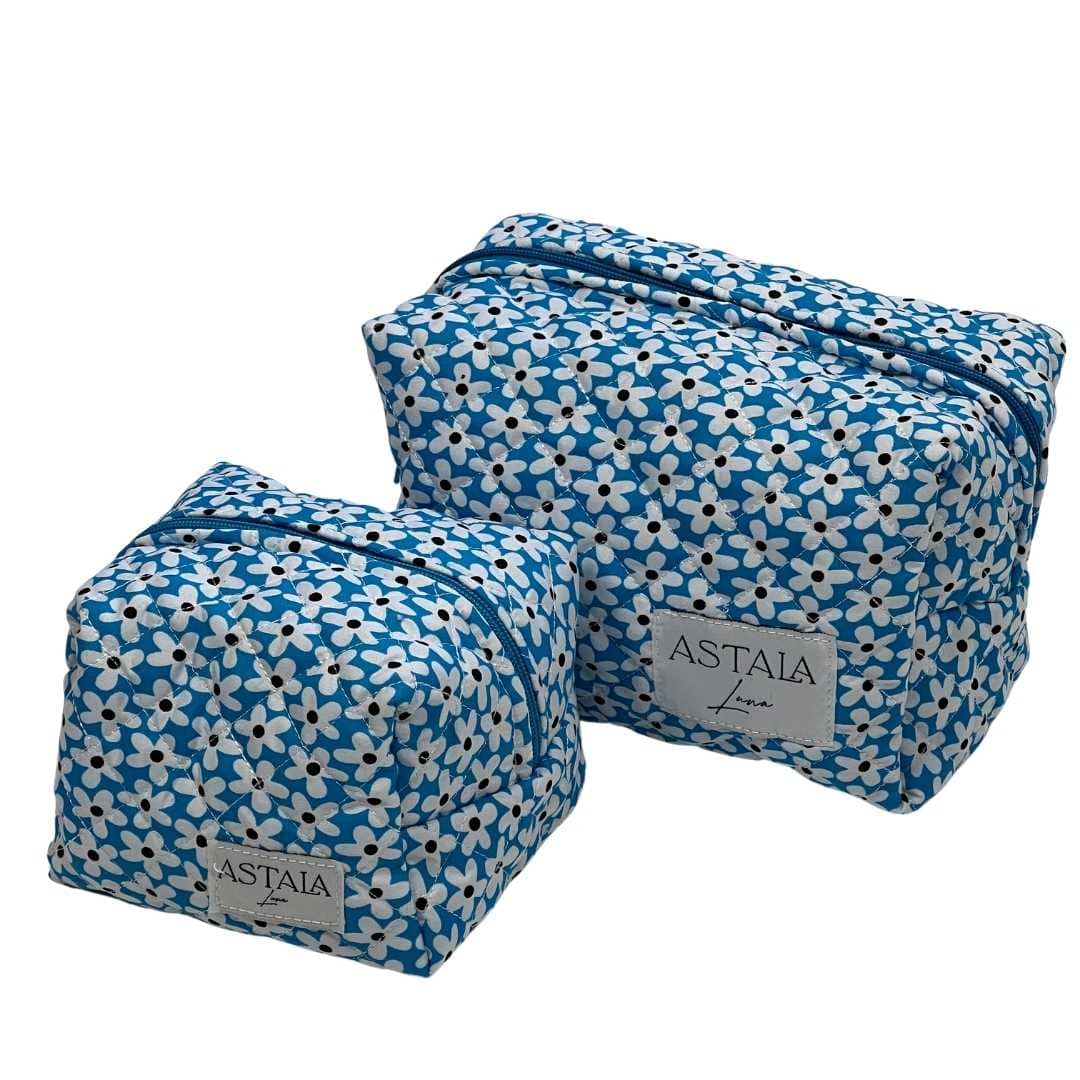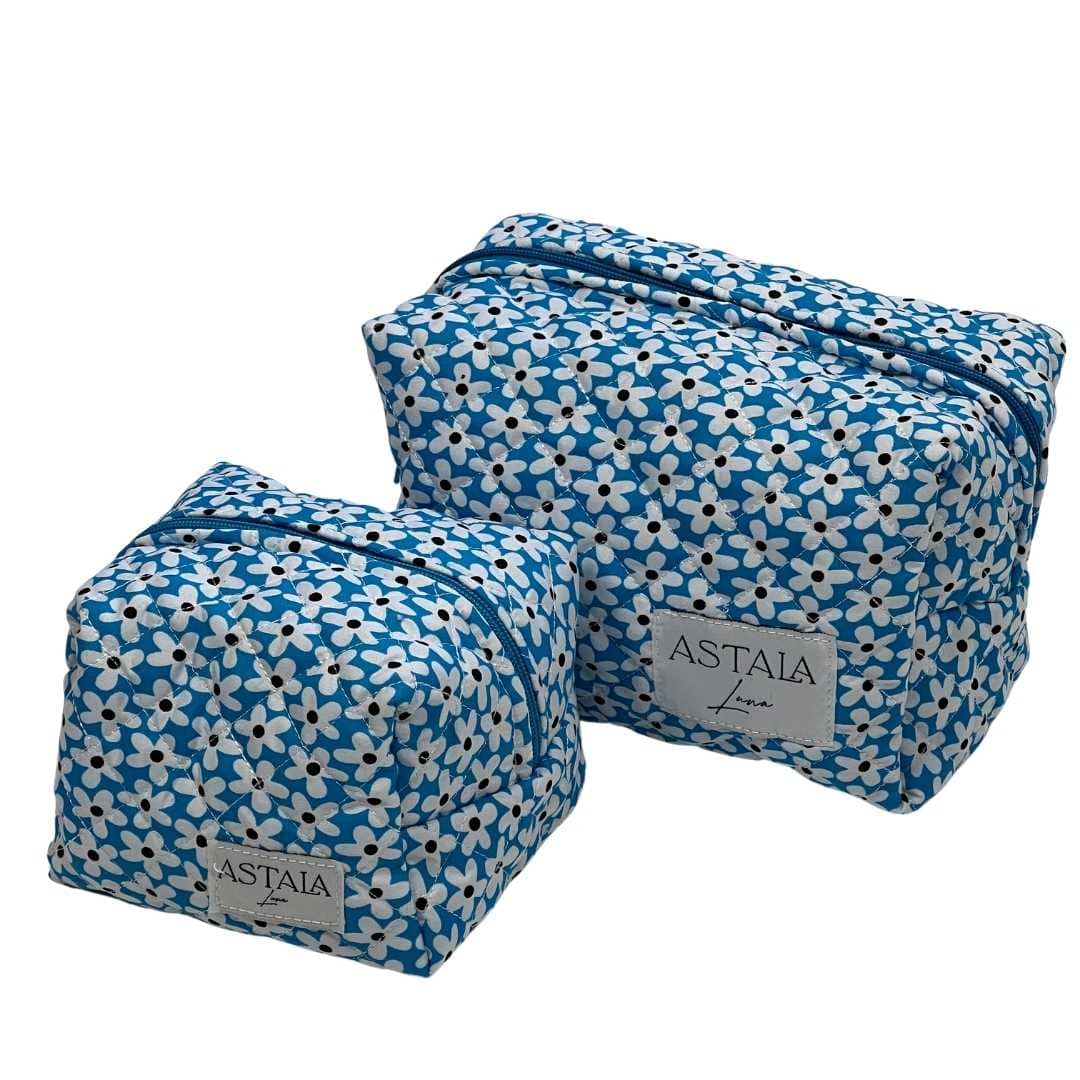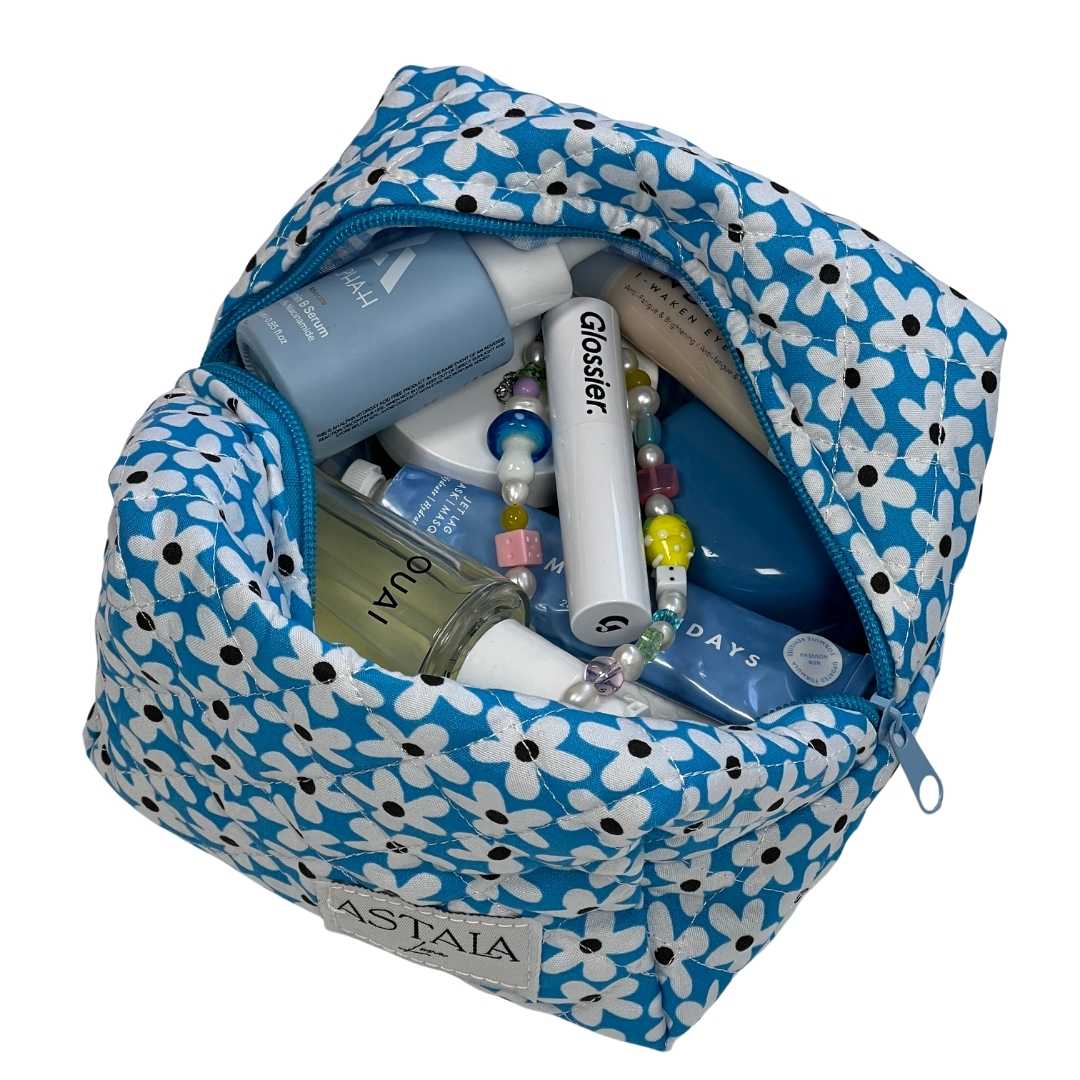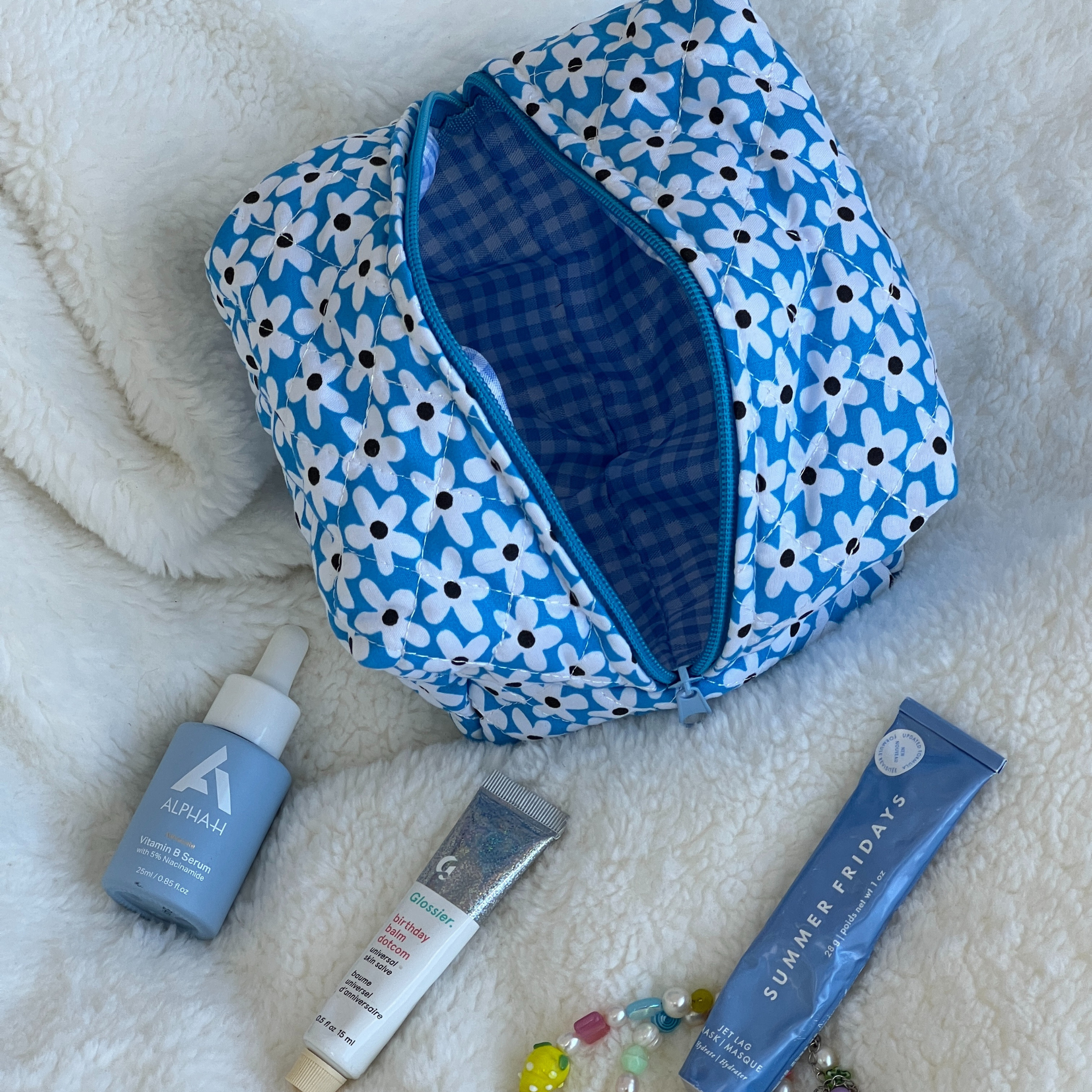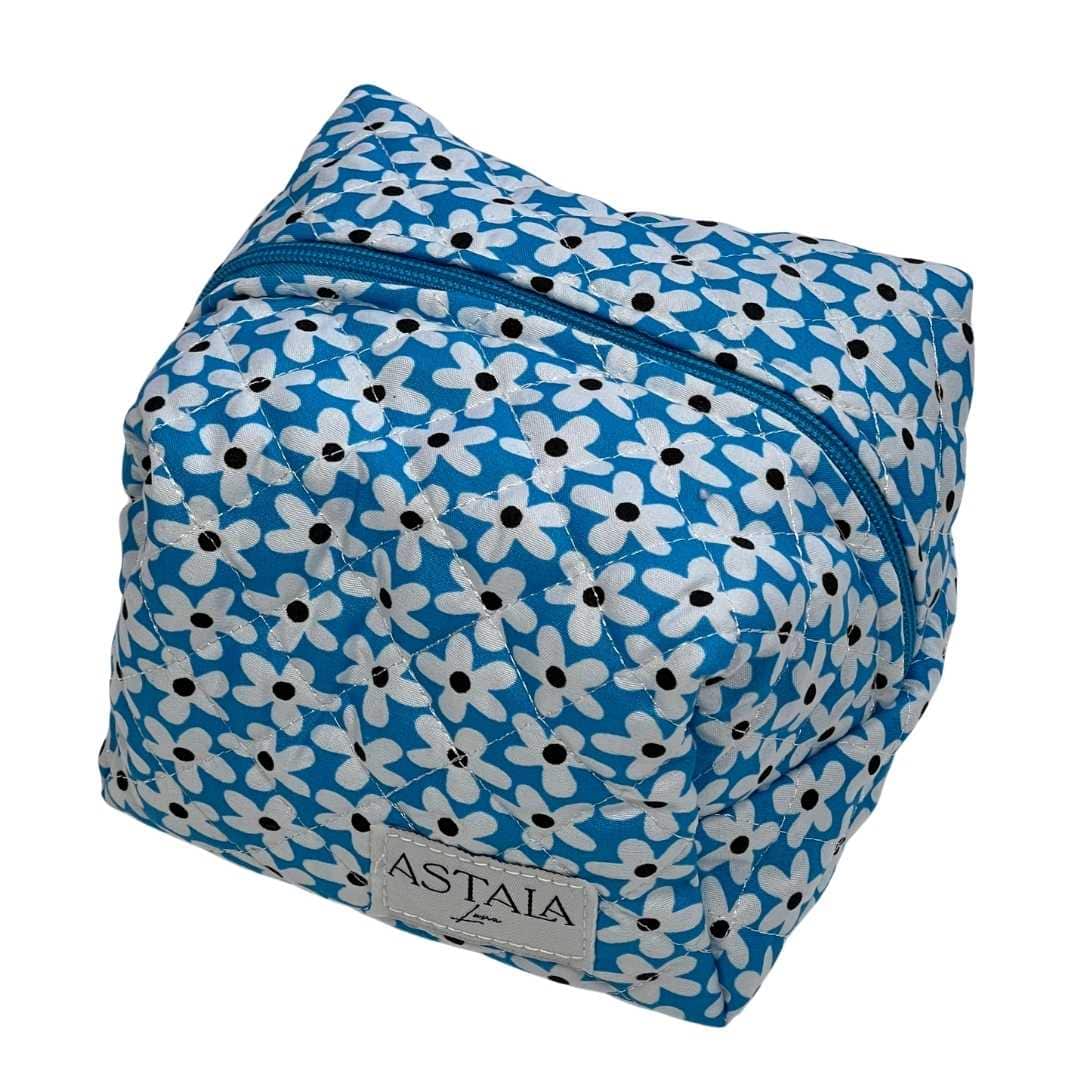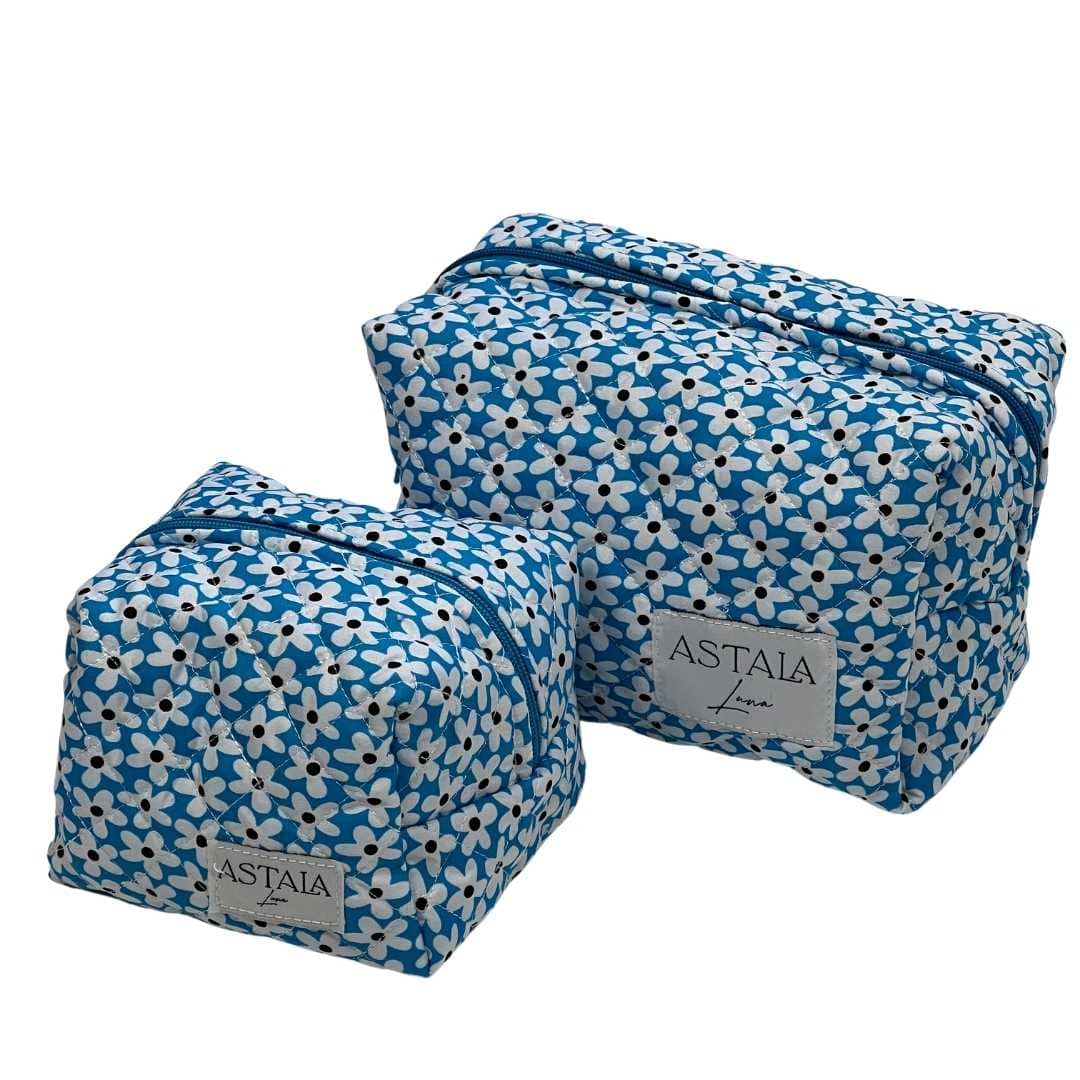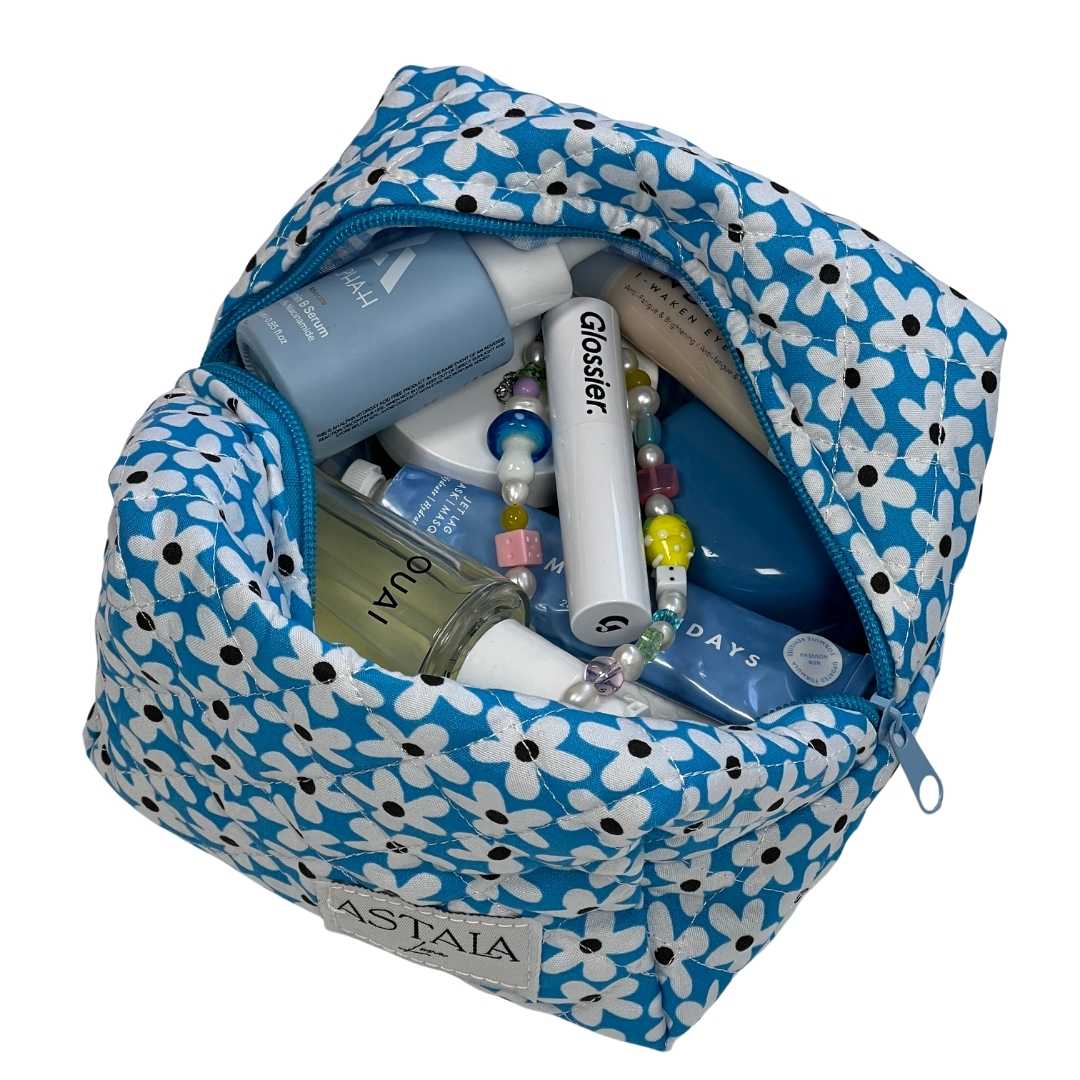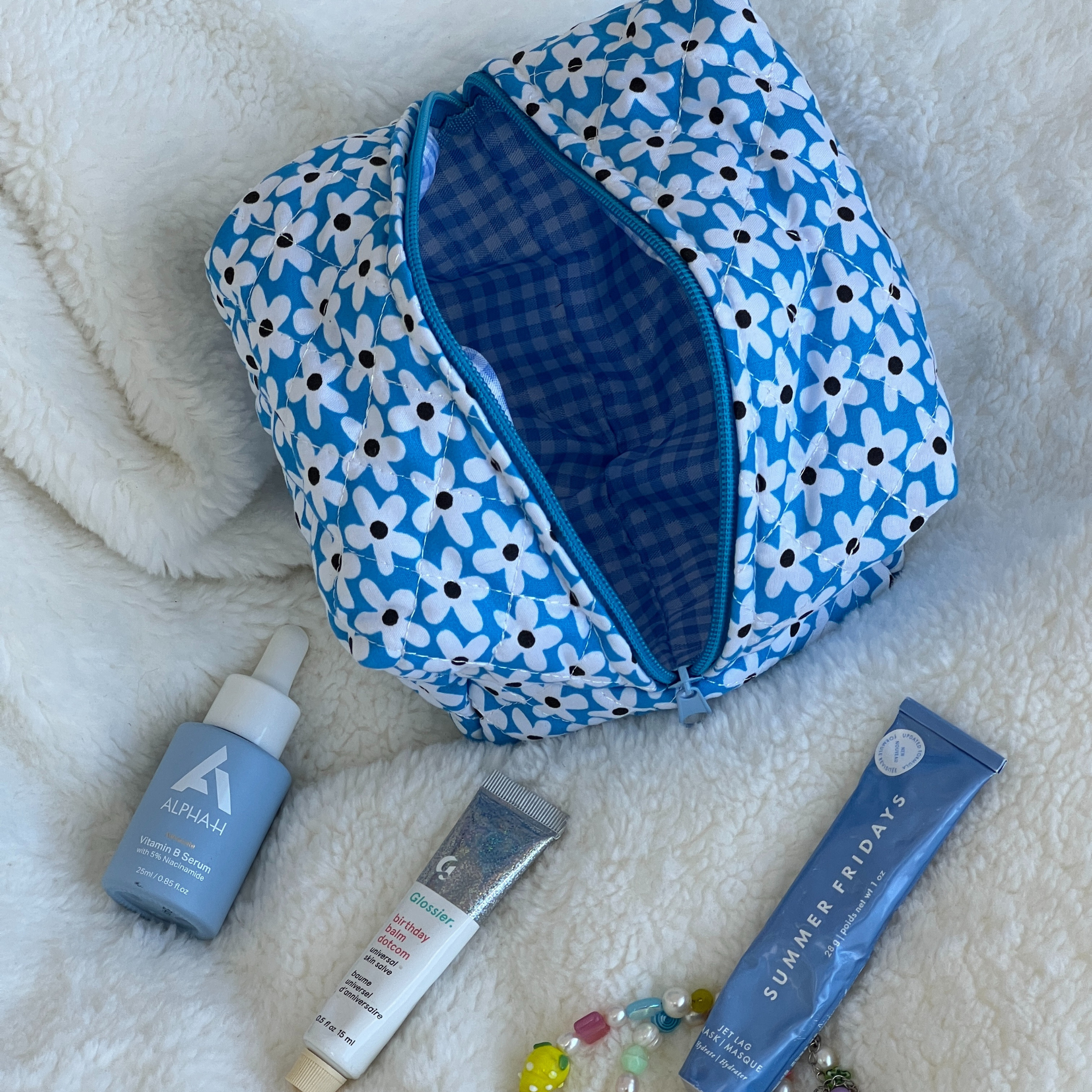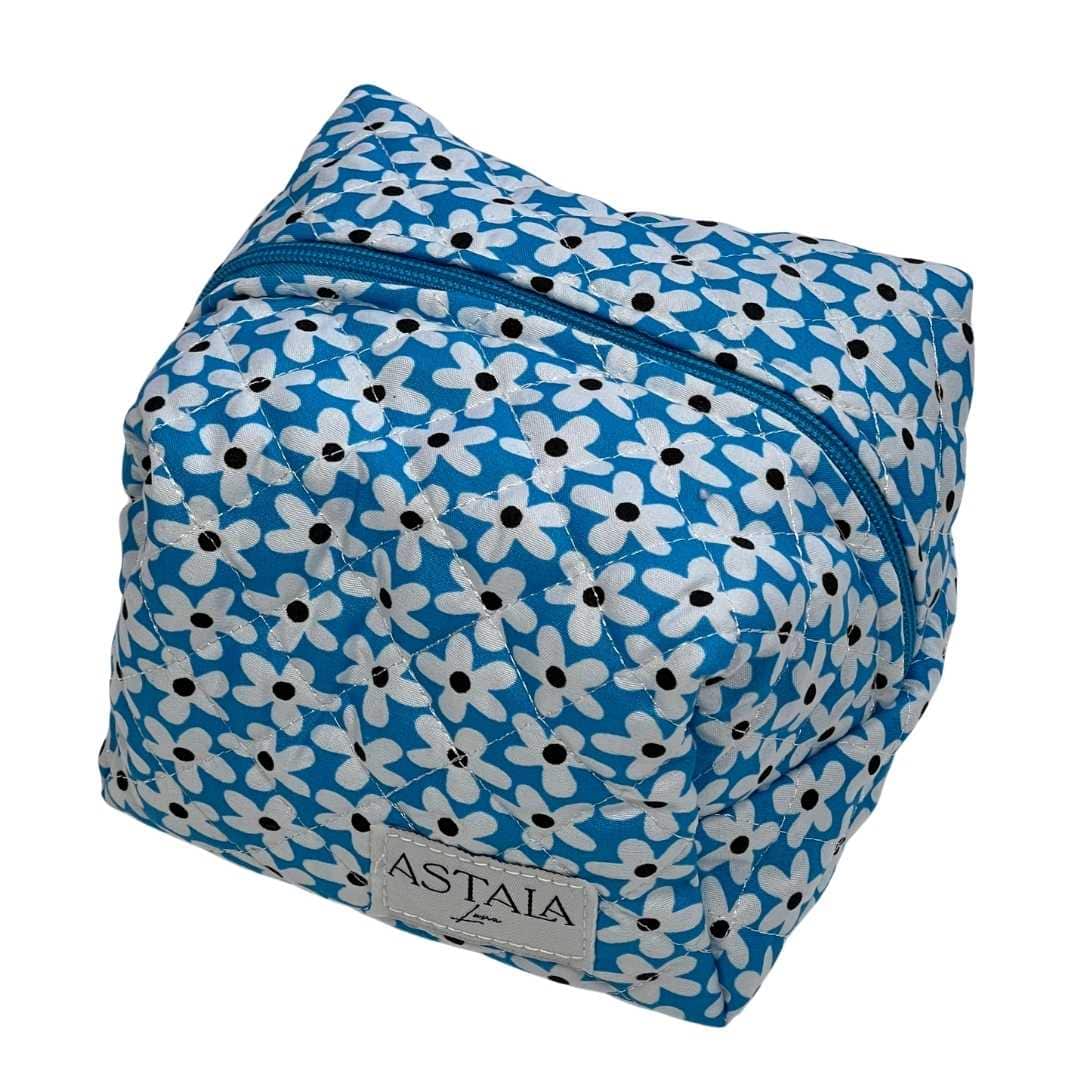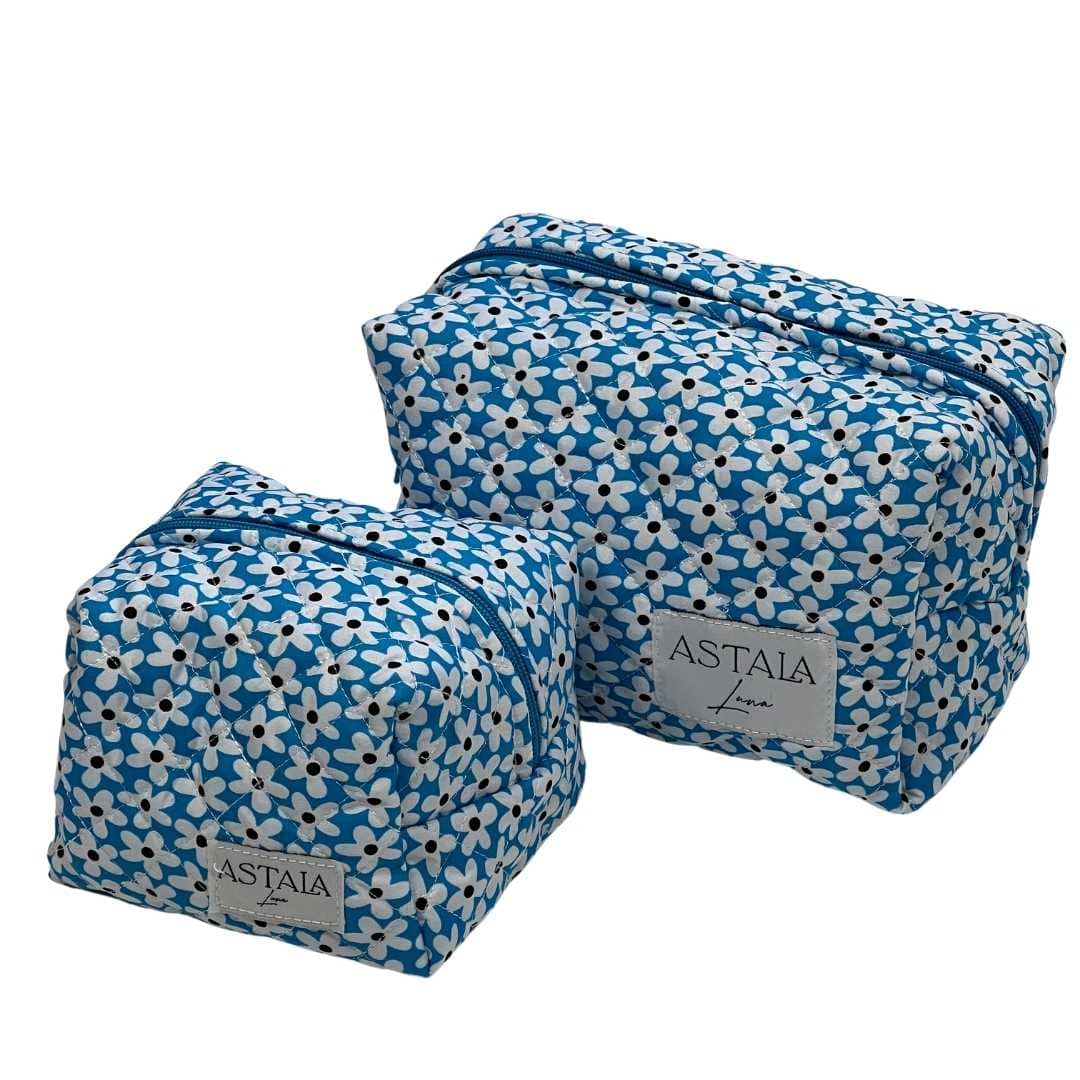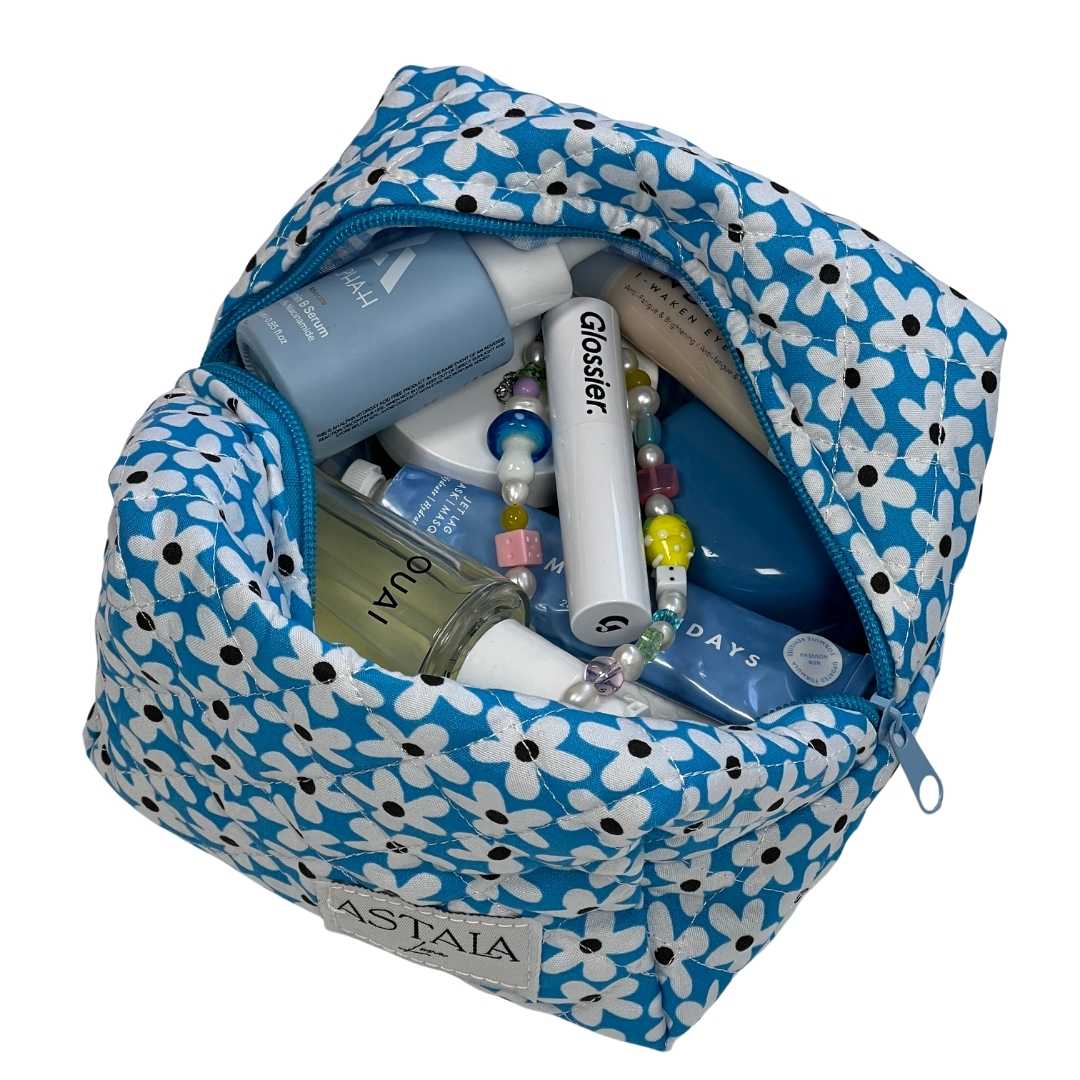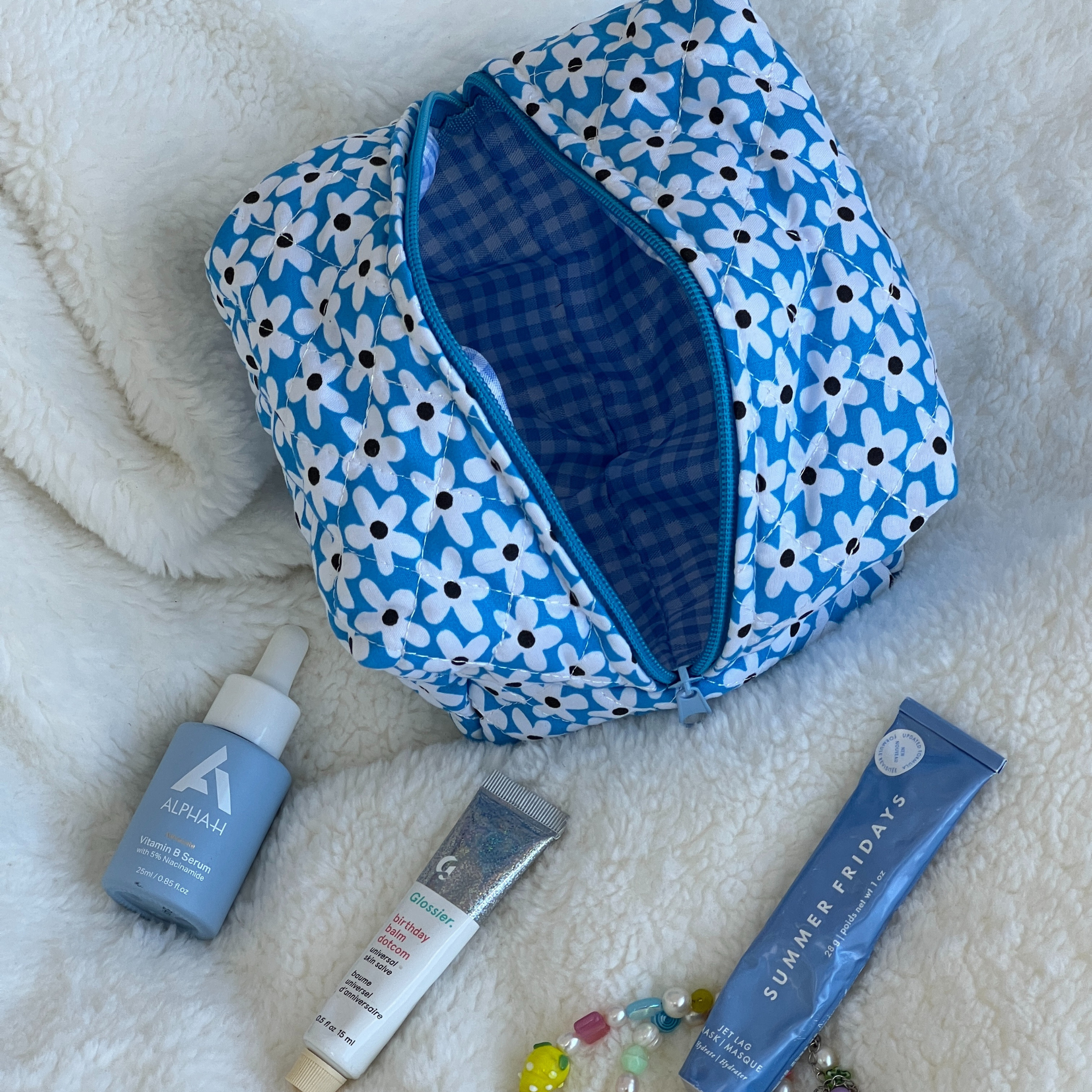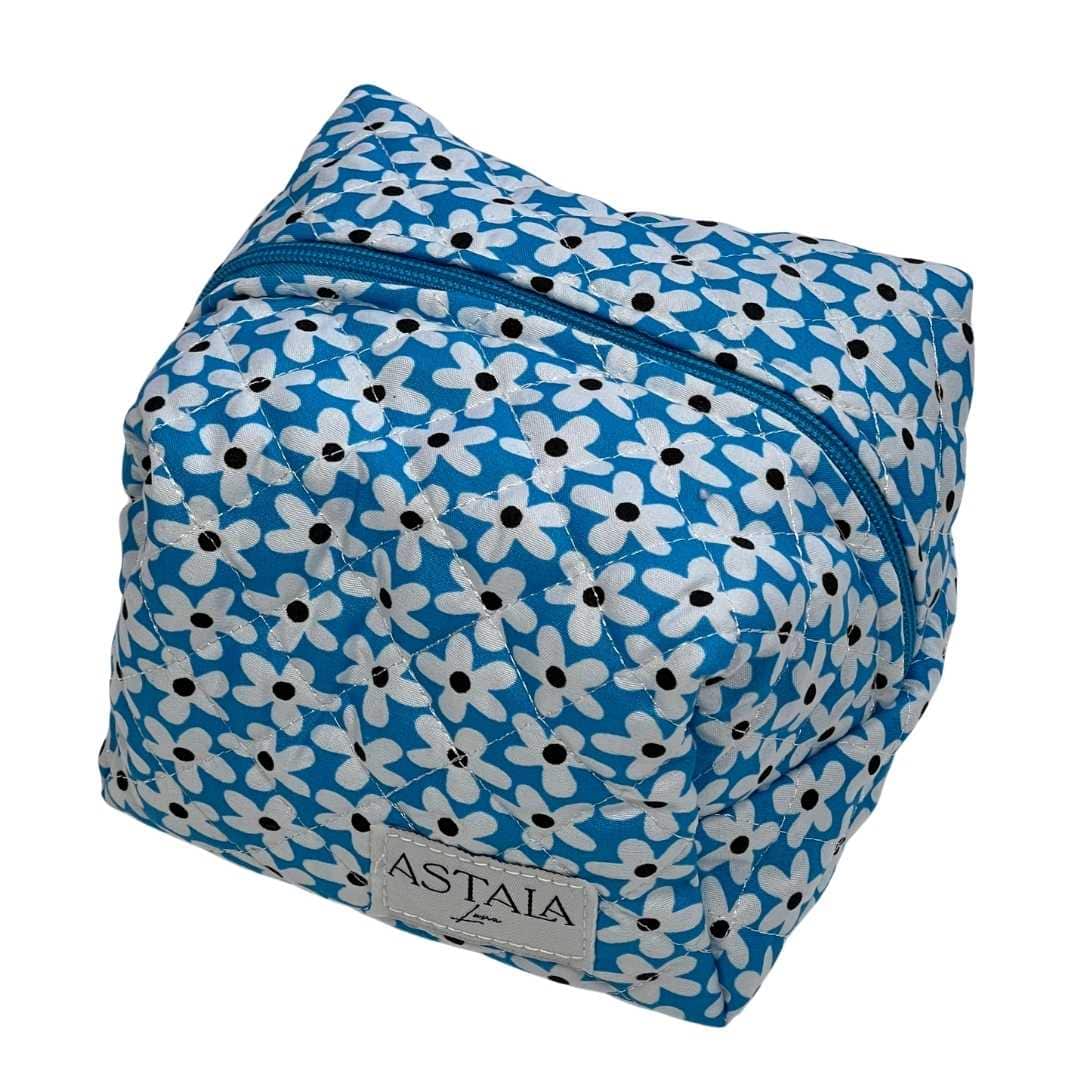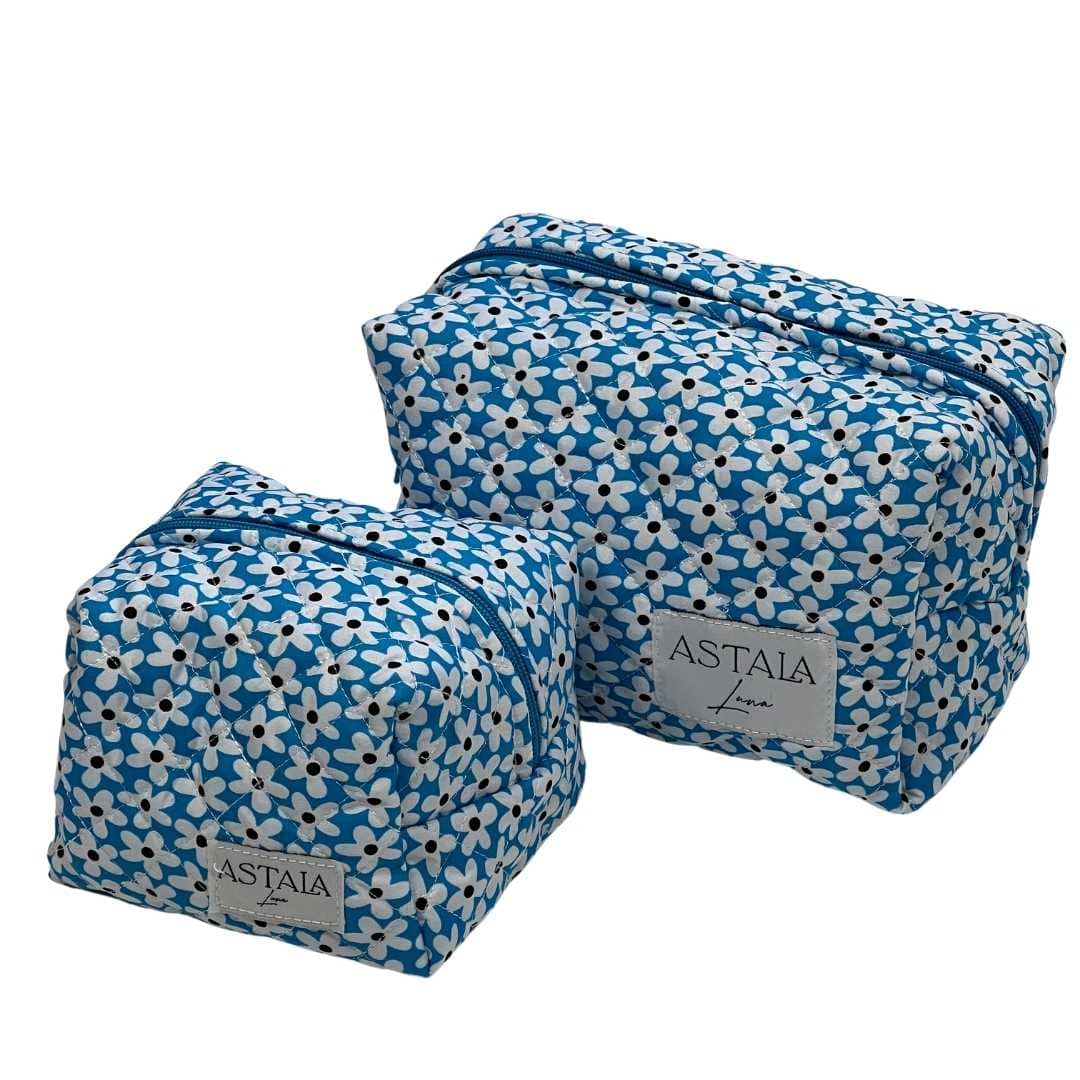 Willow Mini
Willow Mini is a blue floral print carry-all box bag, featuring a blue gingham inner lining and outer quilting. A mini bag finally the perfect size to fit all your heart desires and pop her in your regular bag!  
We recommend to use her to carry cosmetics, skincare, haircare, accessories, stationary, even take her to the beach or chuck her in your backpack with all your essentials! ♡
Care instructions: Cold hand wash & air dry.
Dimensions: 15 x 11 x 14 cm
*Individual Bag Only, additional products not included.
Great little bag
Pairing this with the larger bag for a Xmas gift for my sister who travels regularly. Perfect size for her makeup.
Really pretty fabrics. Love it.
Willow mini
I LOVE LOVE IT! ITS INCREDIBLE I CANT GET OVER HOW MUCH IT FITS ITS CRAZY
worth it for the money
I love this bag for the money it is worth it, first of they have loads of sales but also I love the room it has and the patterns. It was super easy to wash and all the makeup came off making it look brand new. if you are debating whether you should buy it this is your sign!!
Yay! so glad you love it xx
Willow Mini
So so cute!! I use it as a pencil case for yr 12 and it fits everything! so perfect <3
Willow mini
TOTALLY WORTH IT!!!!
I recently purchased this product and am in love with it, the materials are thick and feel great and the pattern looks beautiful and looks exactly like the online pictures. I bought the mini thinking it may be small although the size is amazing and holds all of my essentials, as well as still giving me that extra room to add more.
Im very pleased with this purchase and will be buying from Astala again in future reference ;)