✿ PLEASE ALLOW 3-5 DAYS FOR SHIPMENT ✿ PERTH PICK UP ORDERS DM OUR INSTAGRAM ✿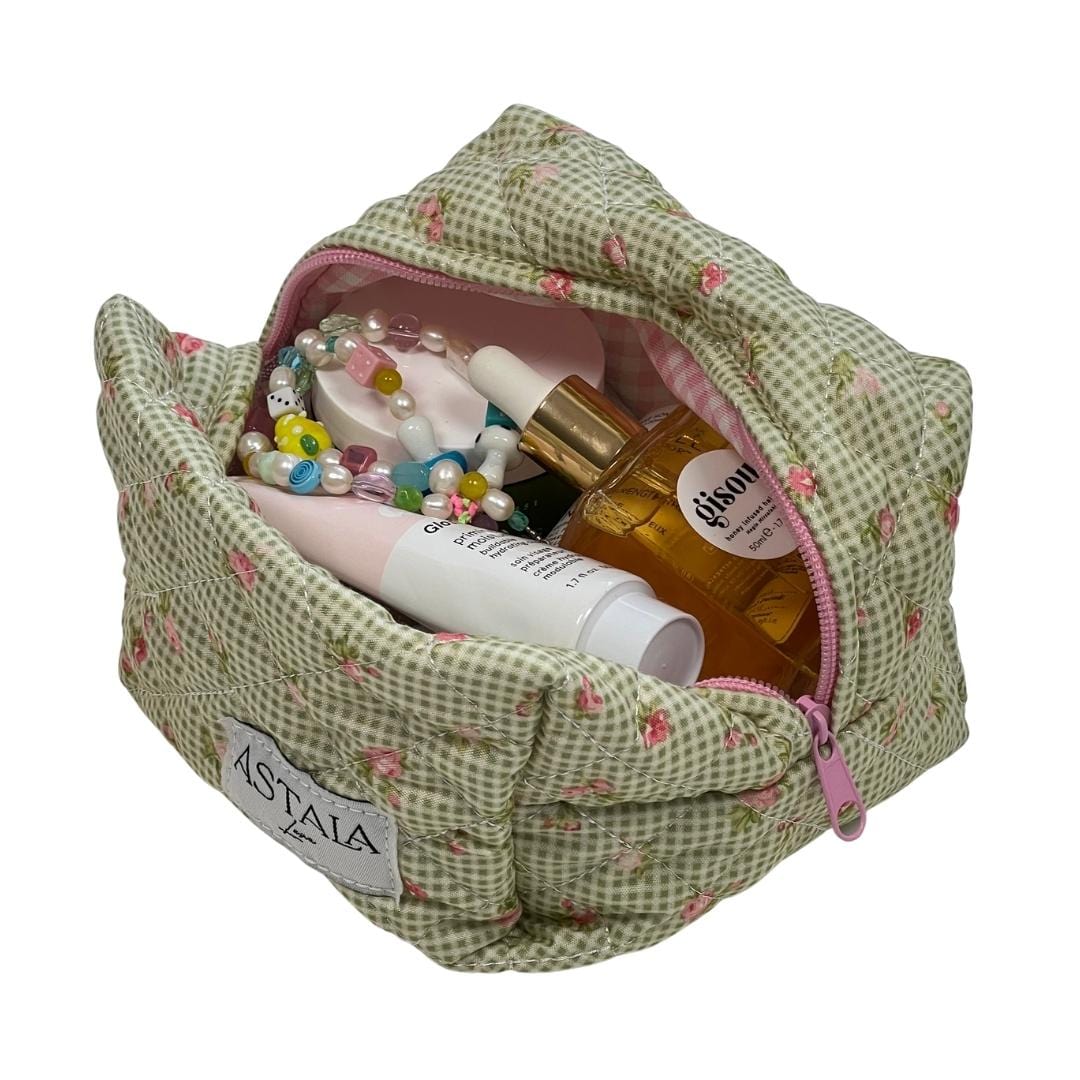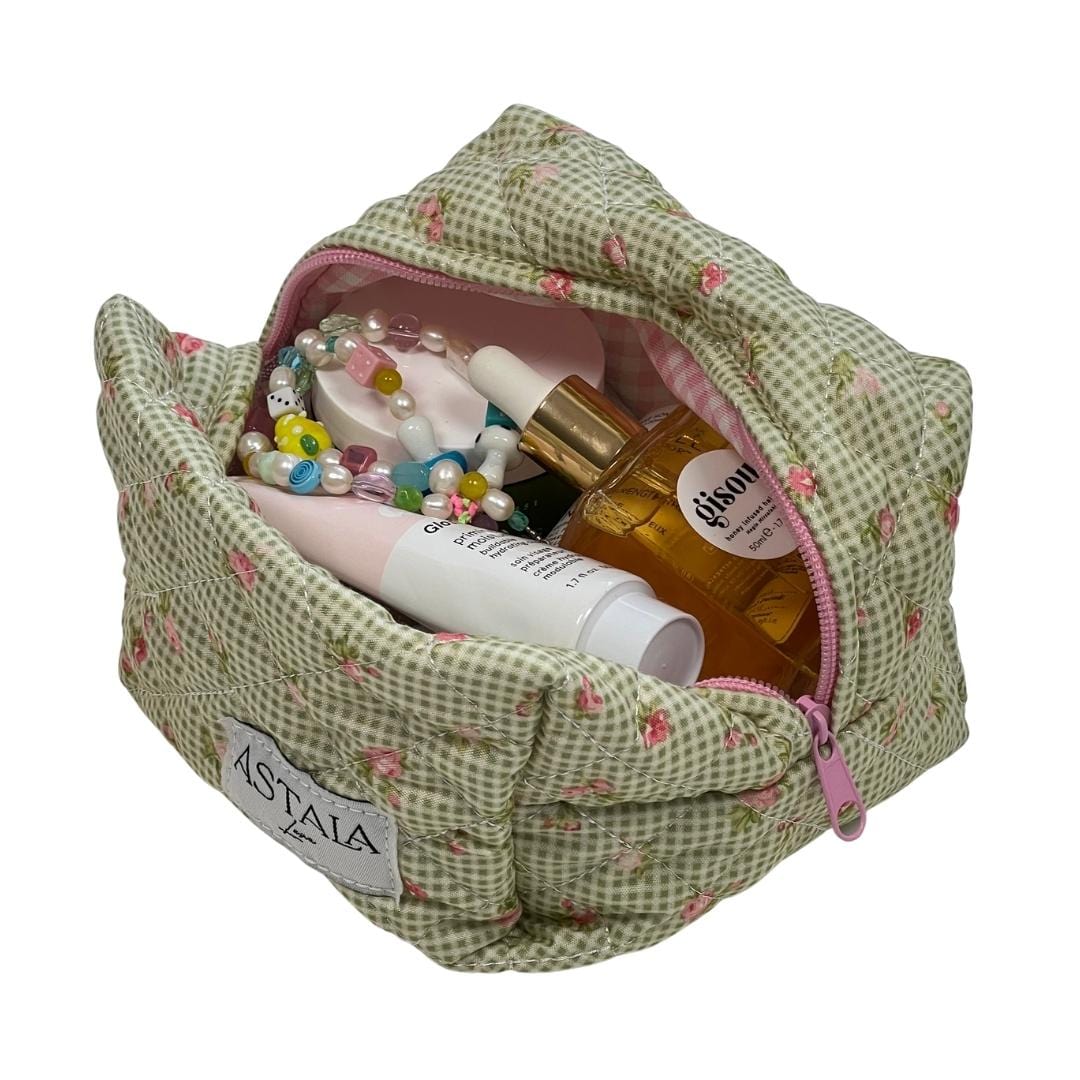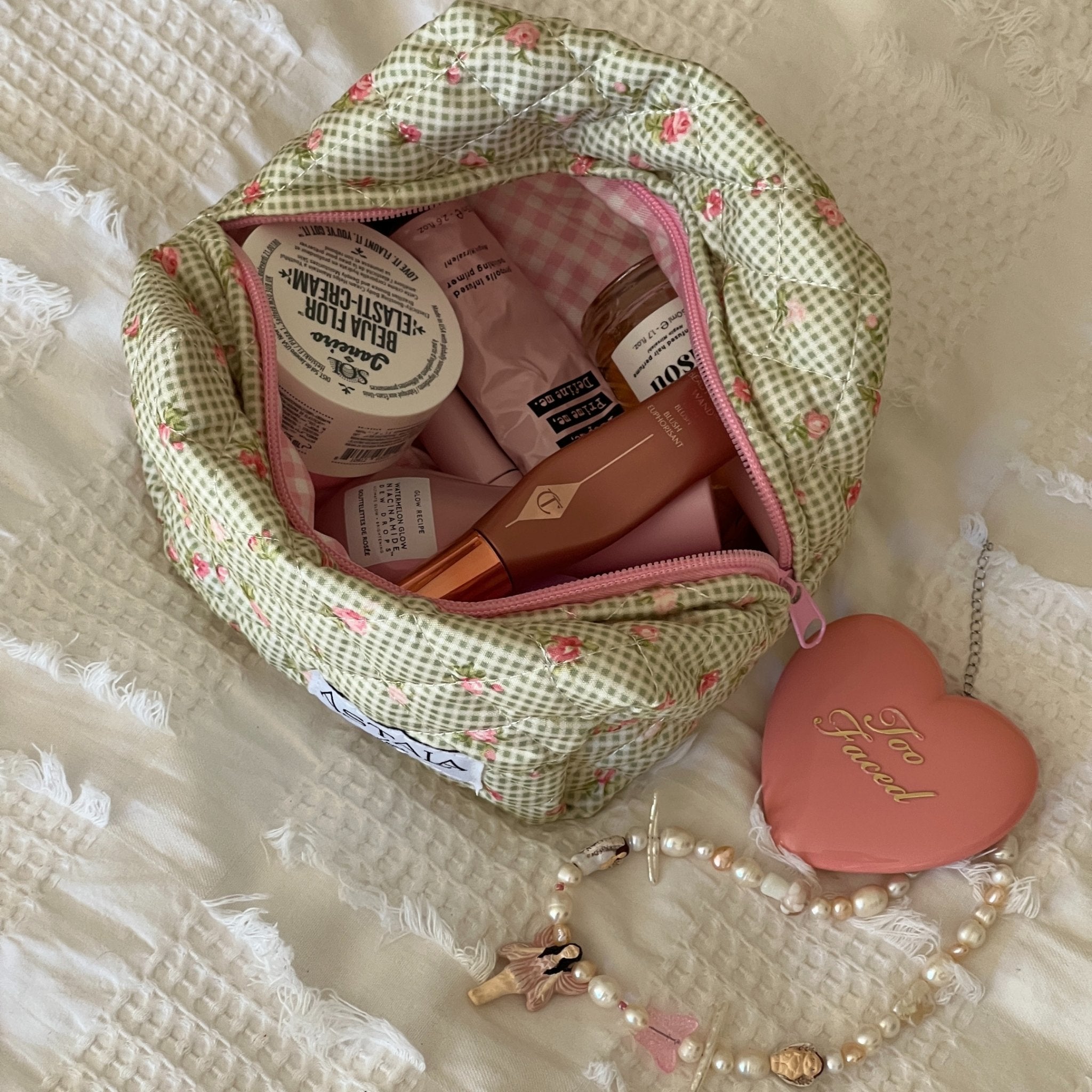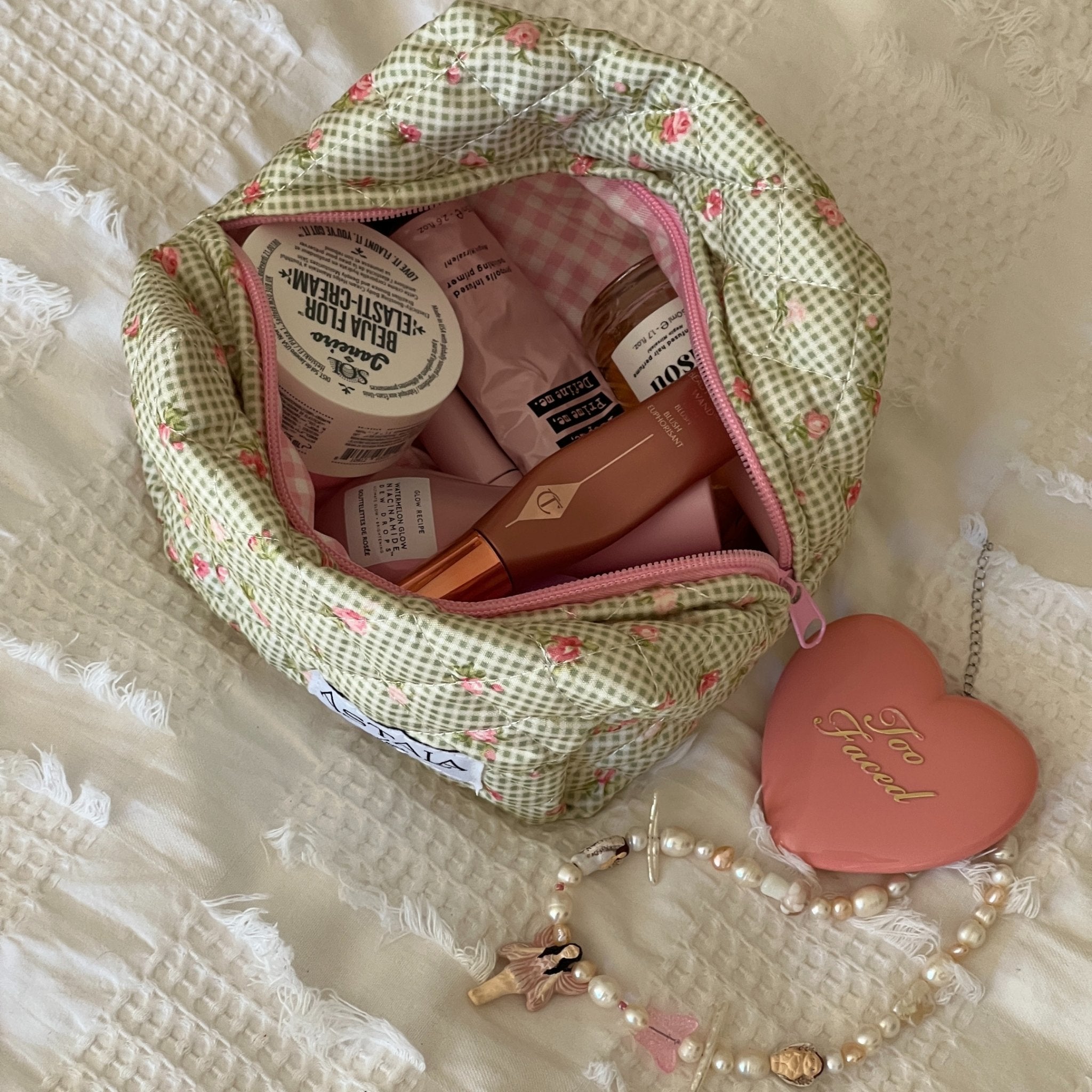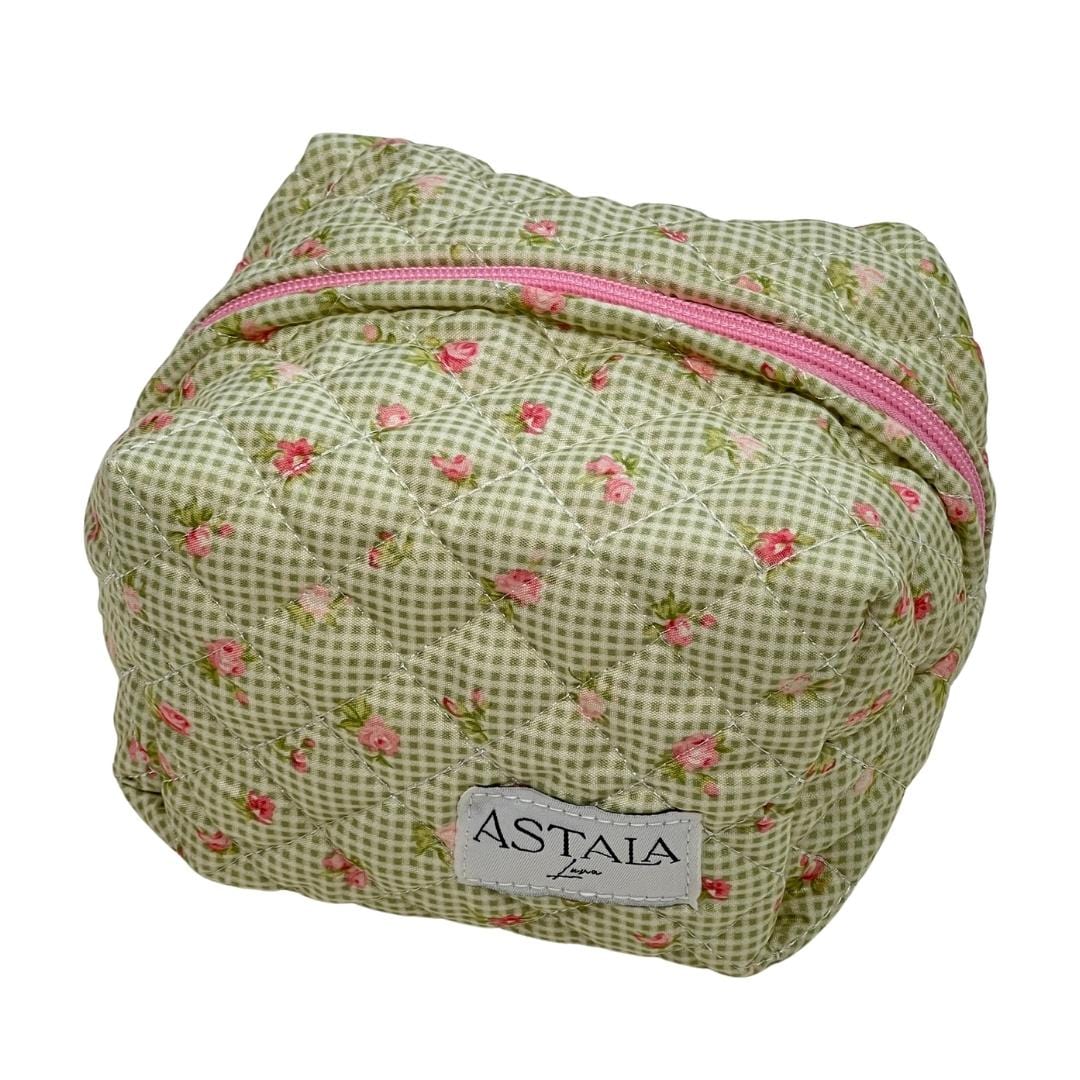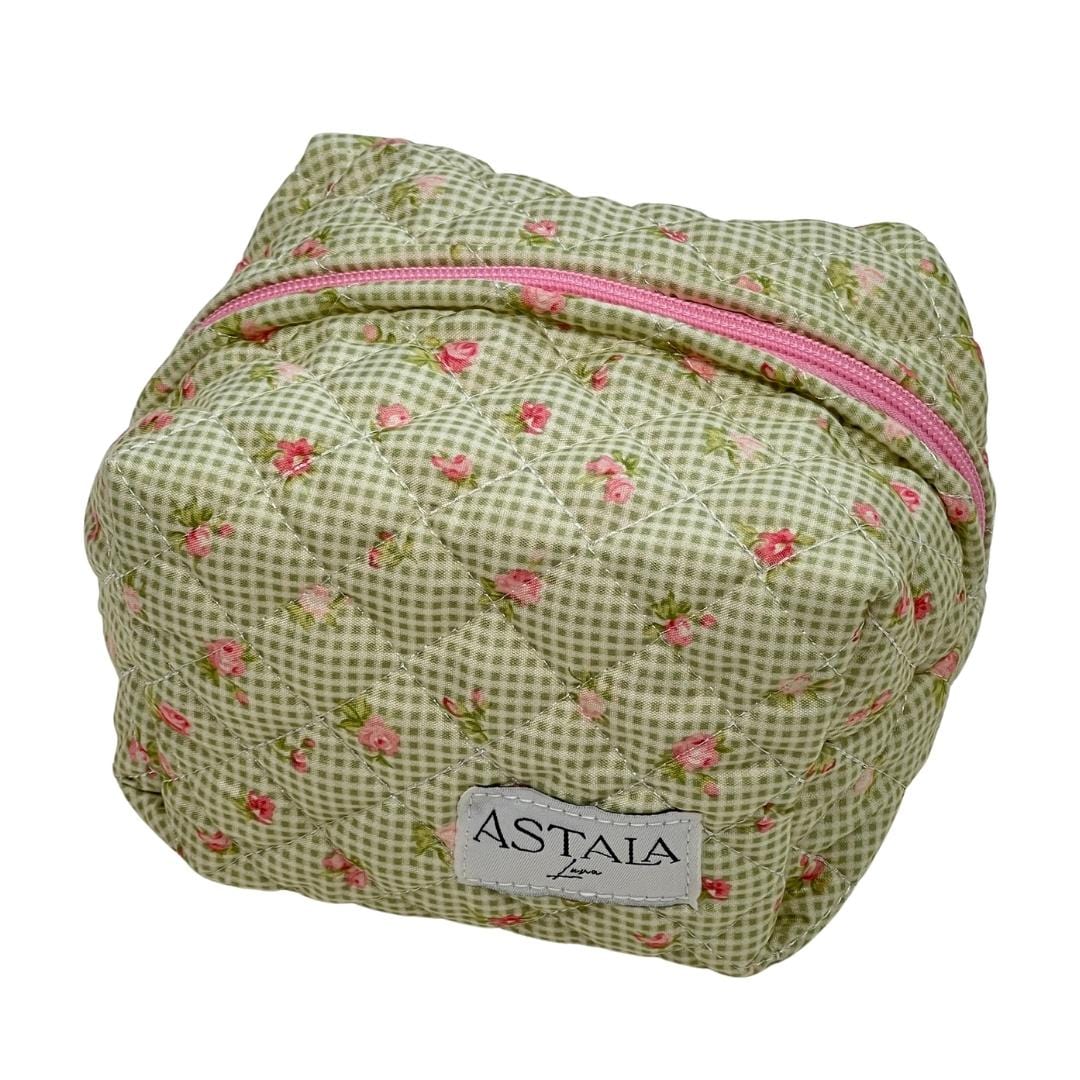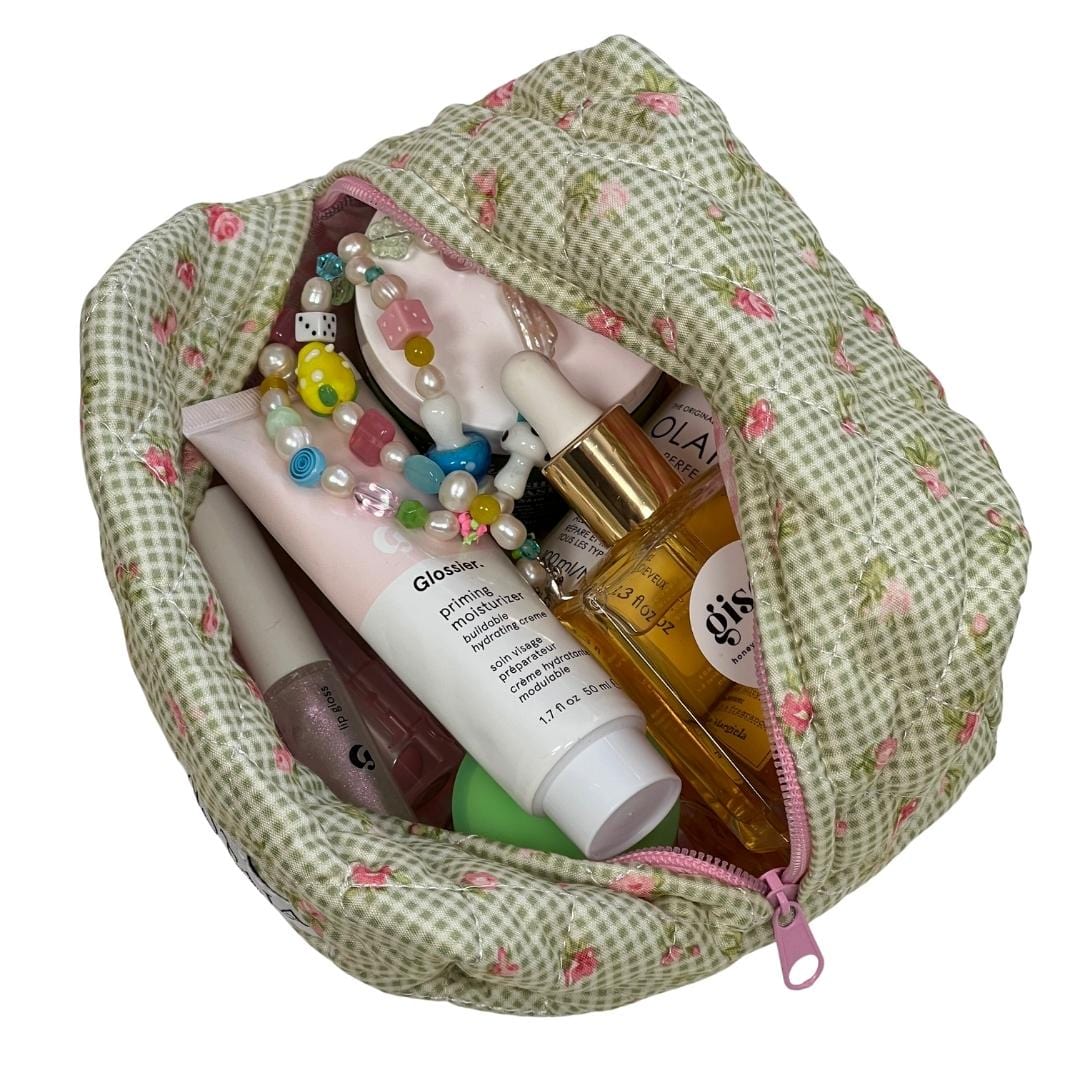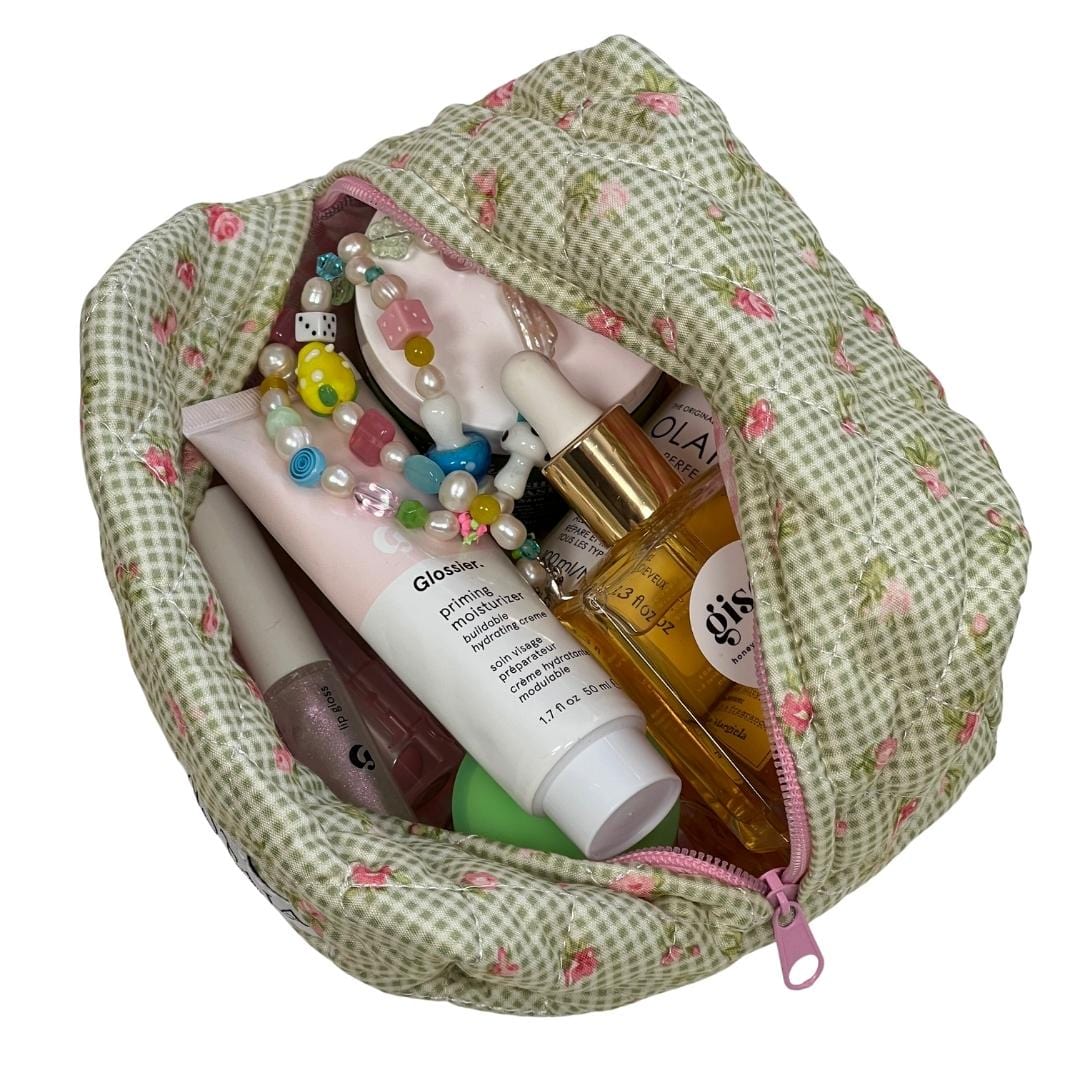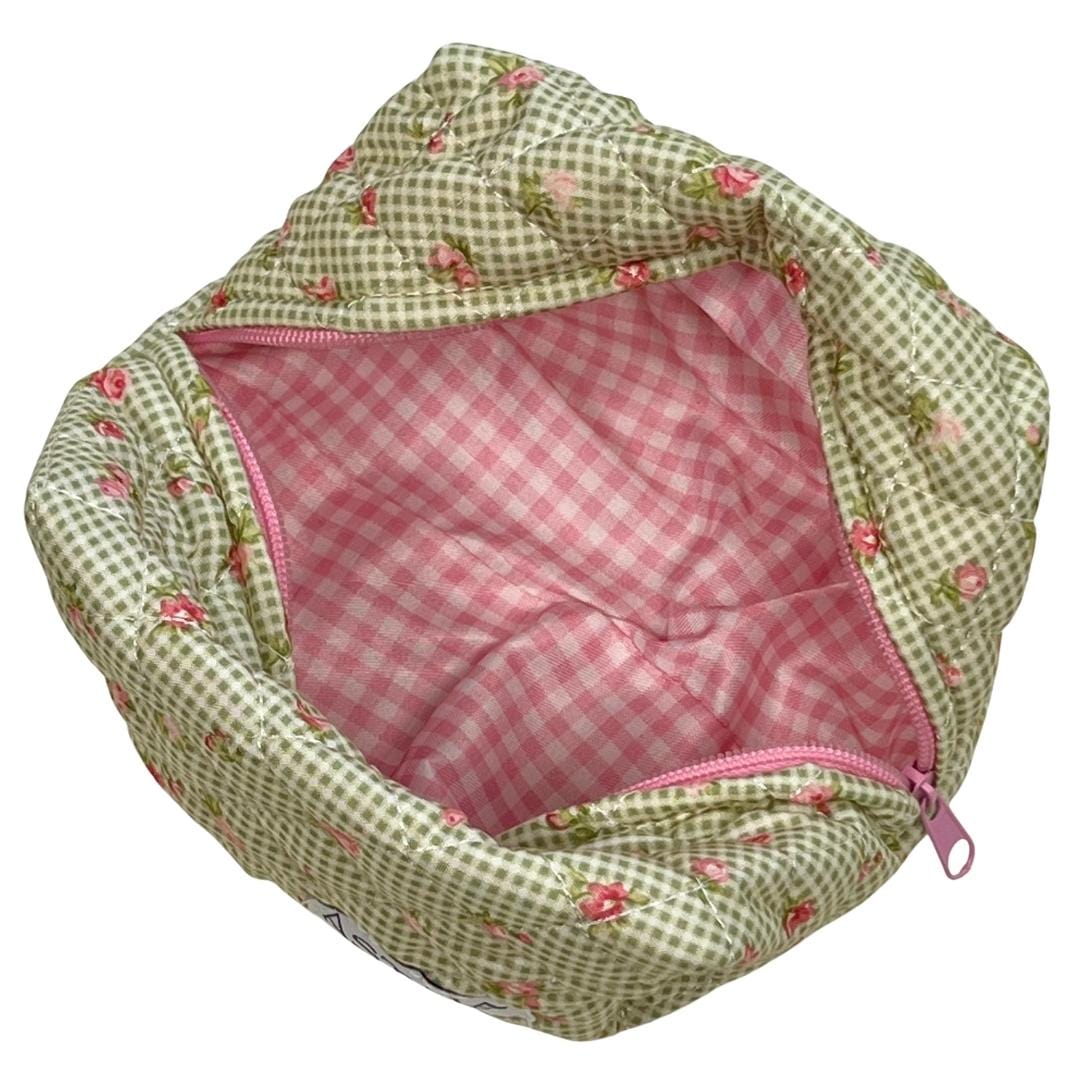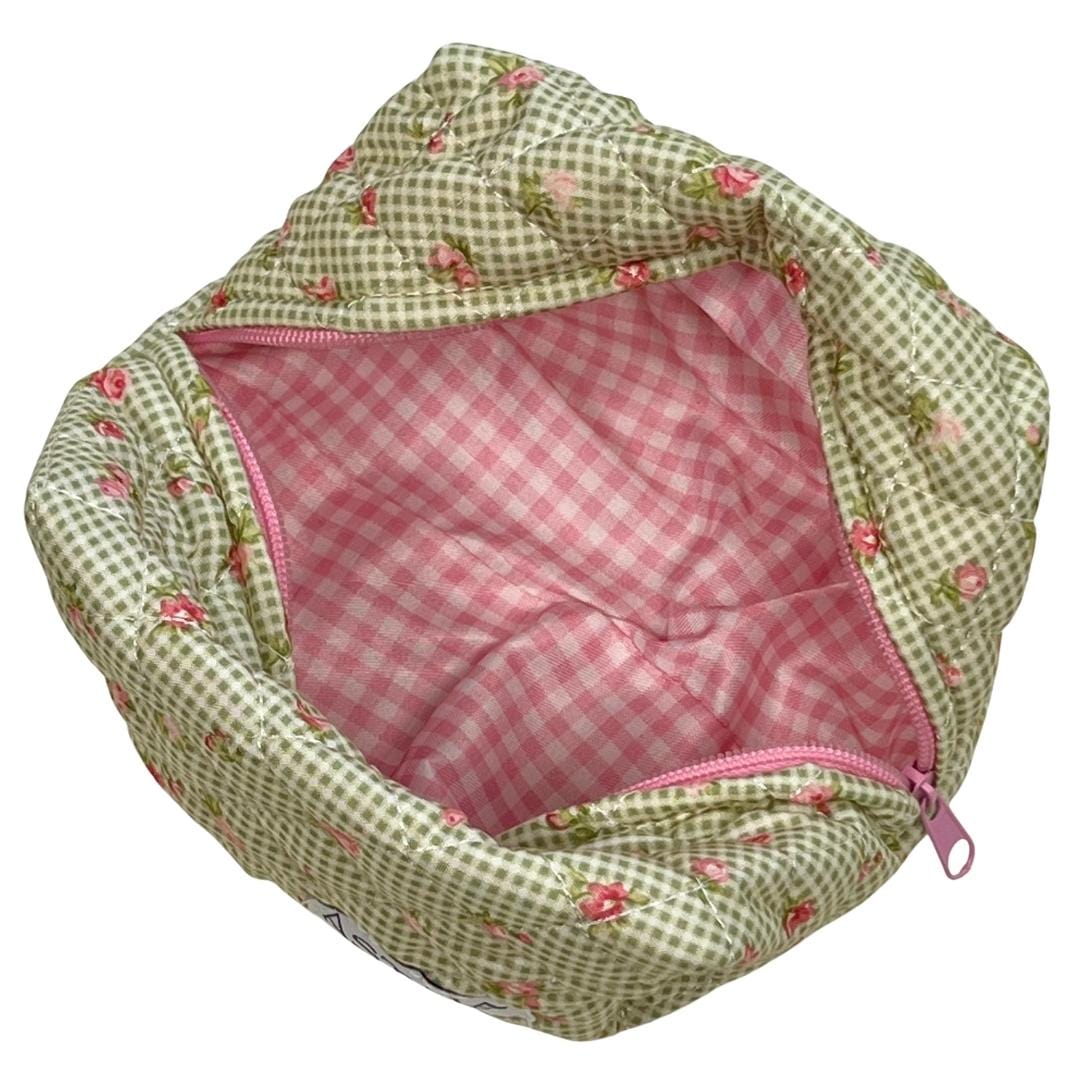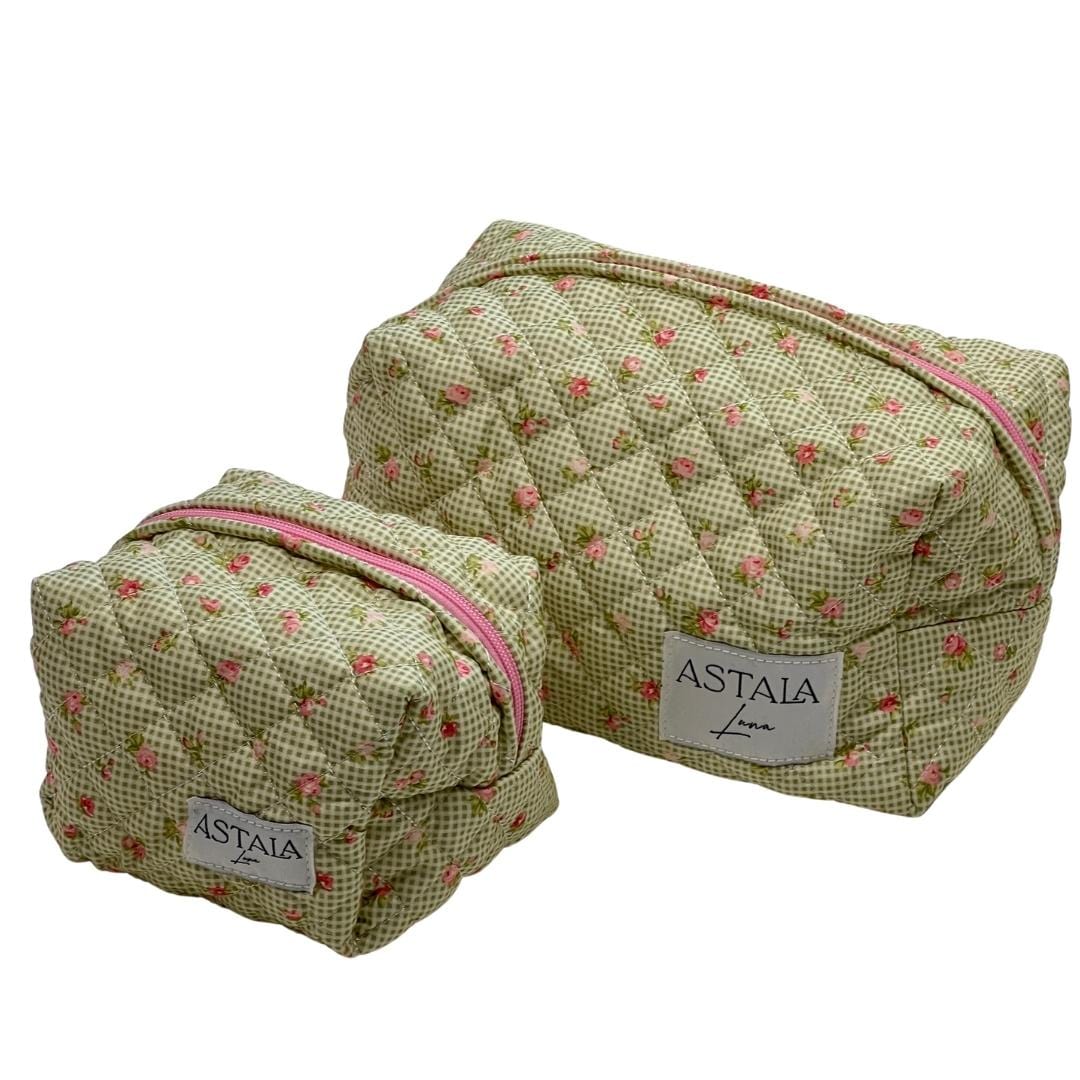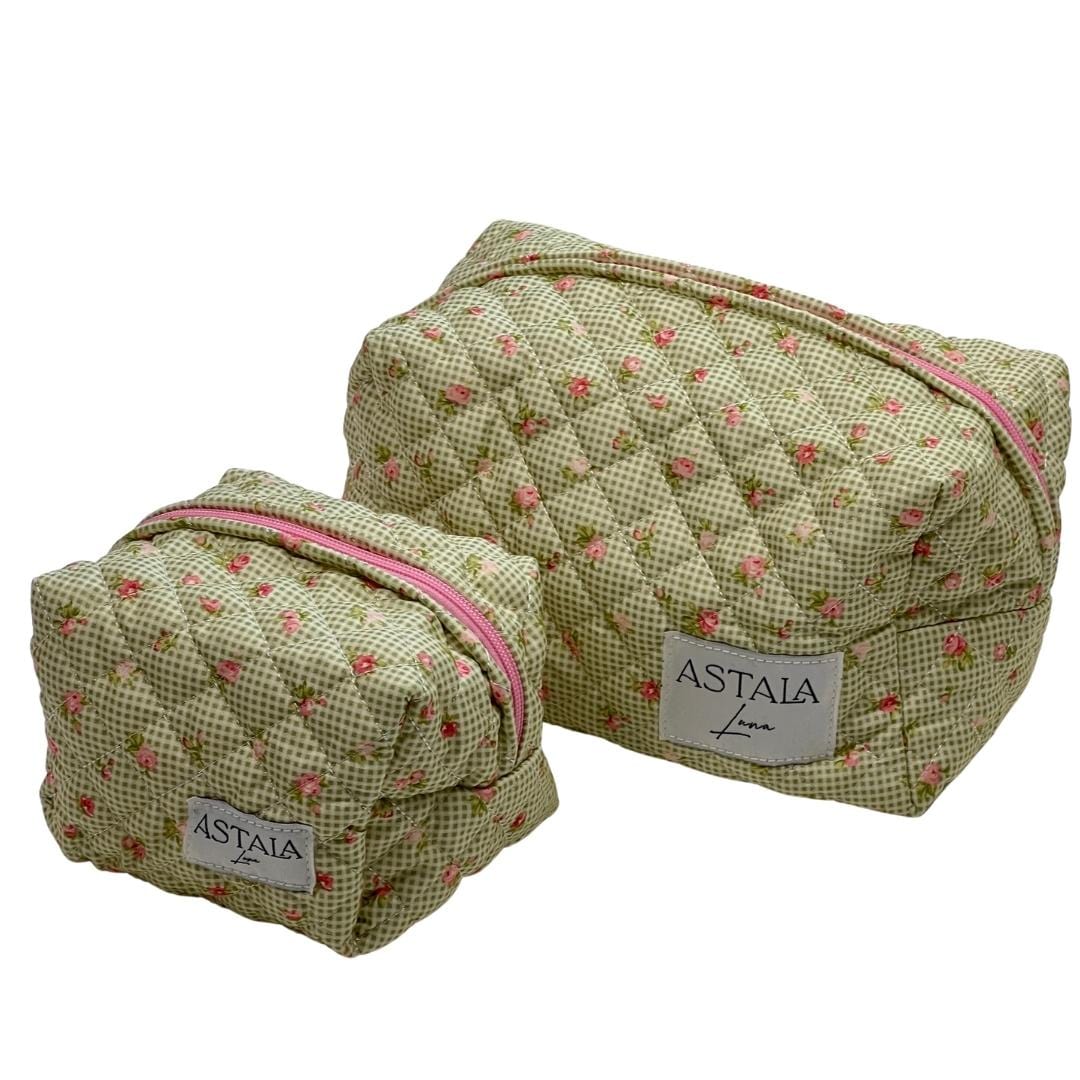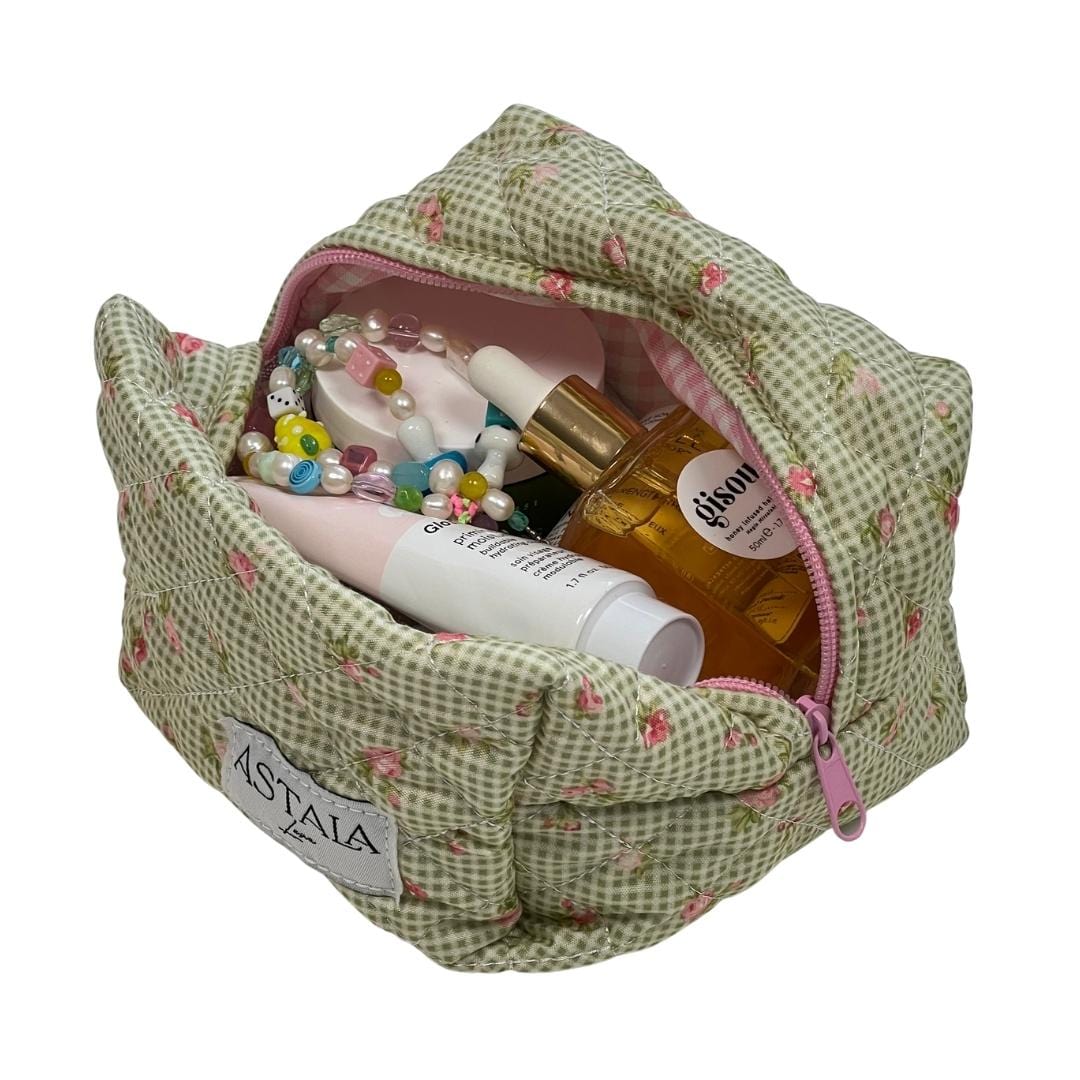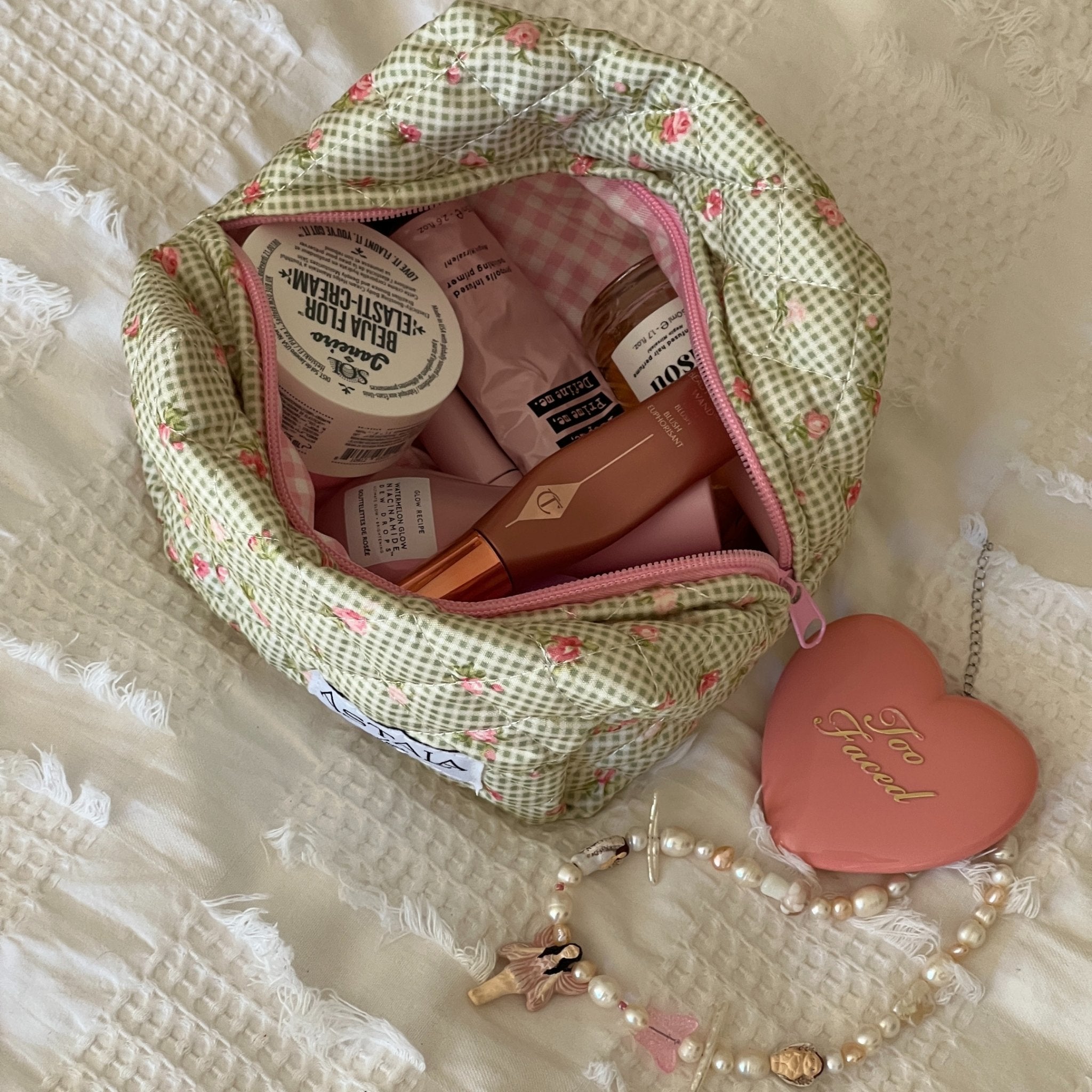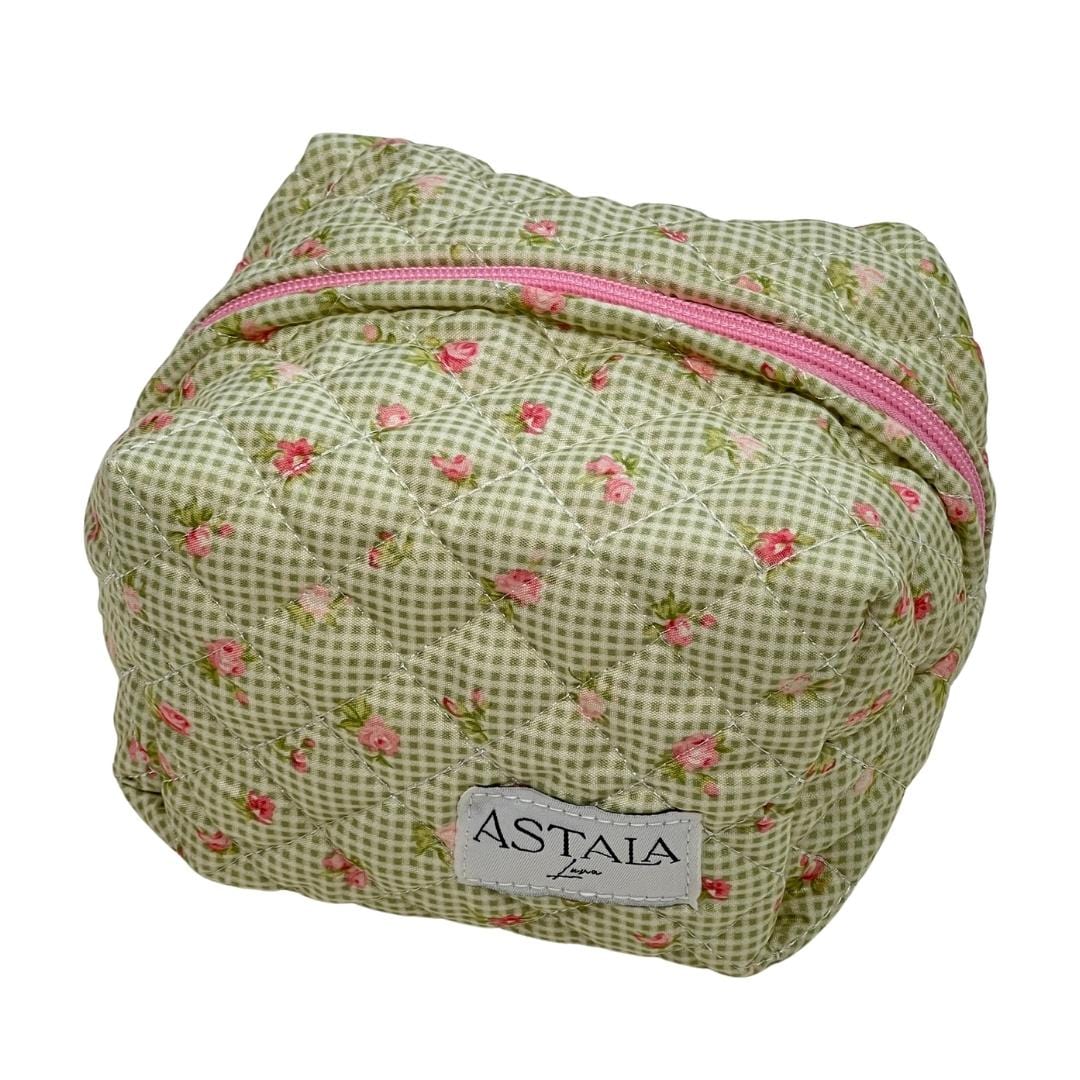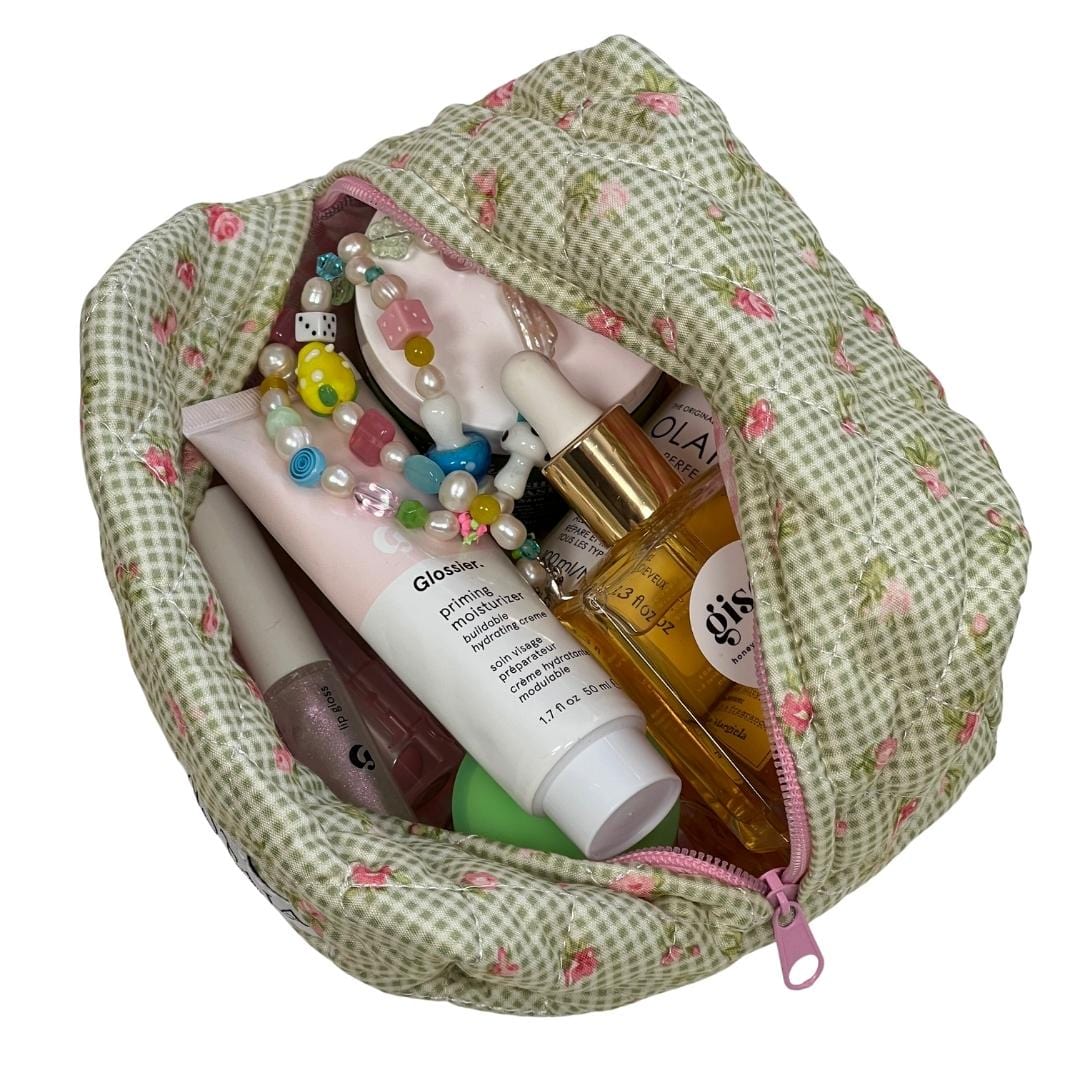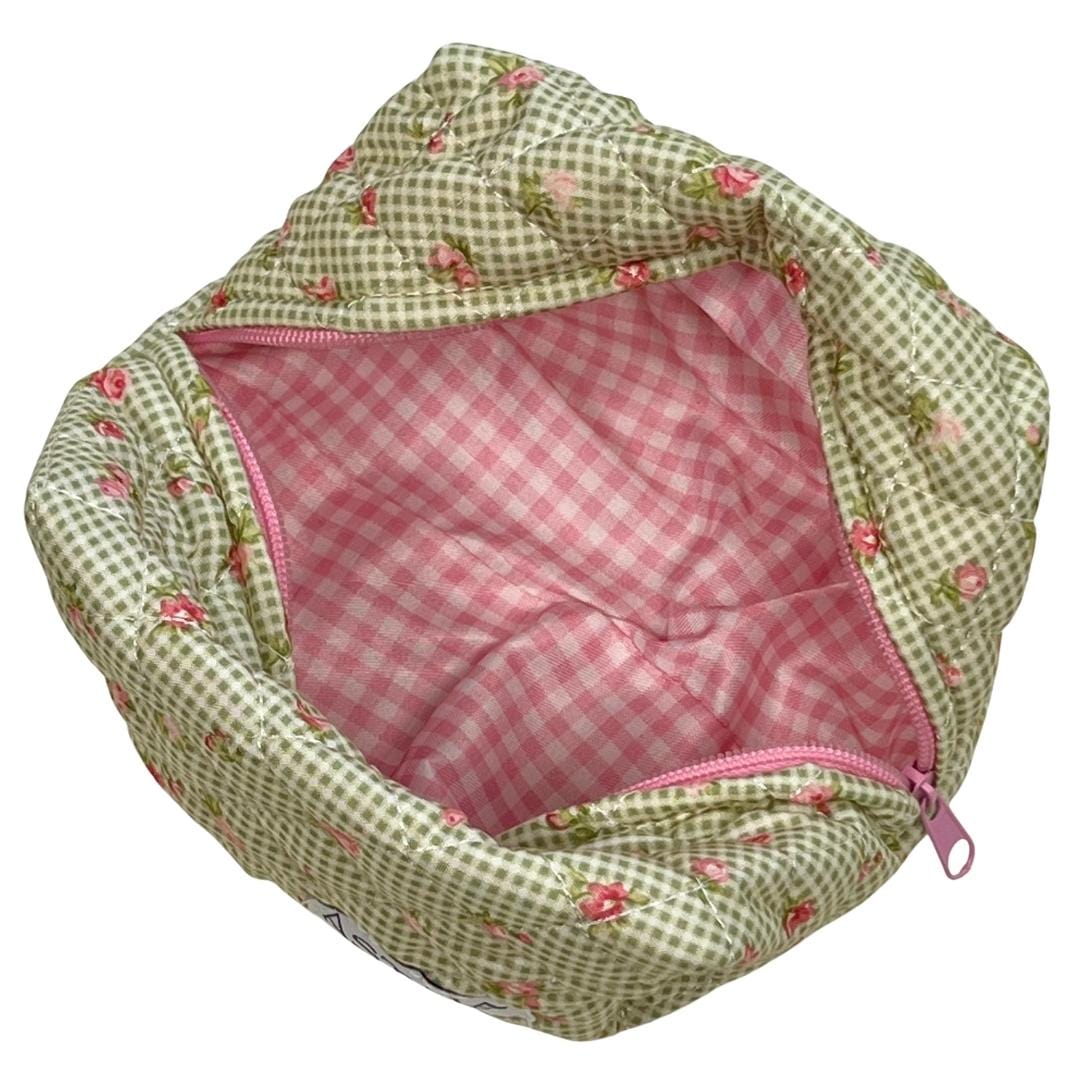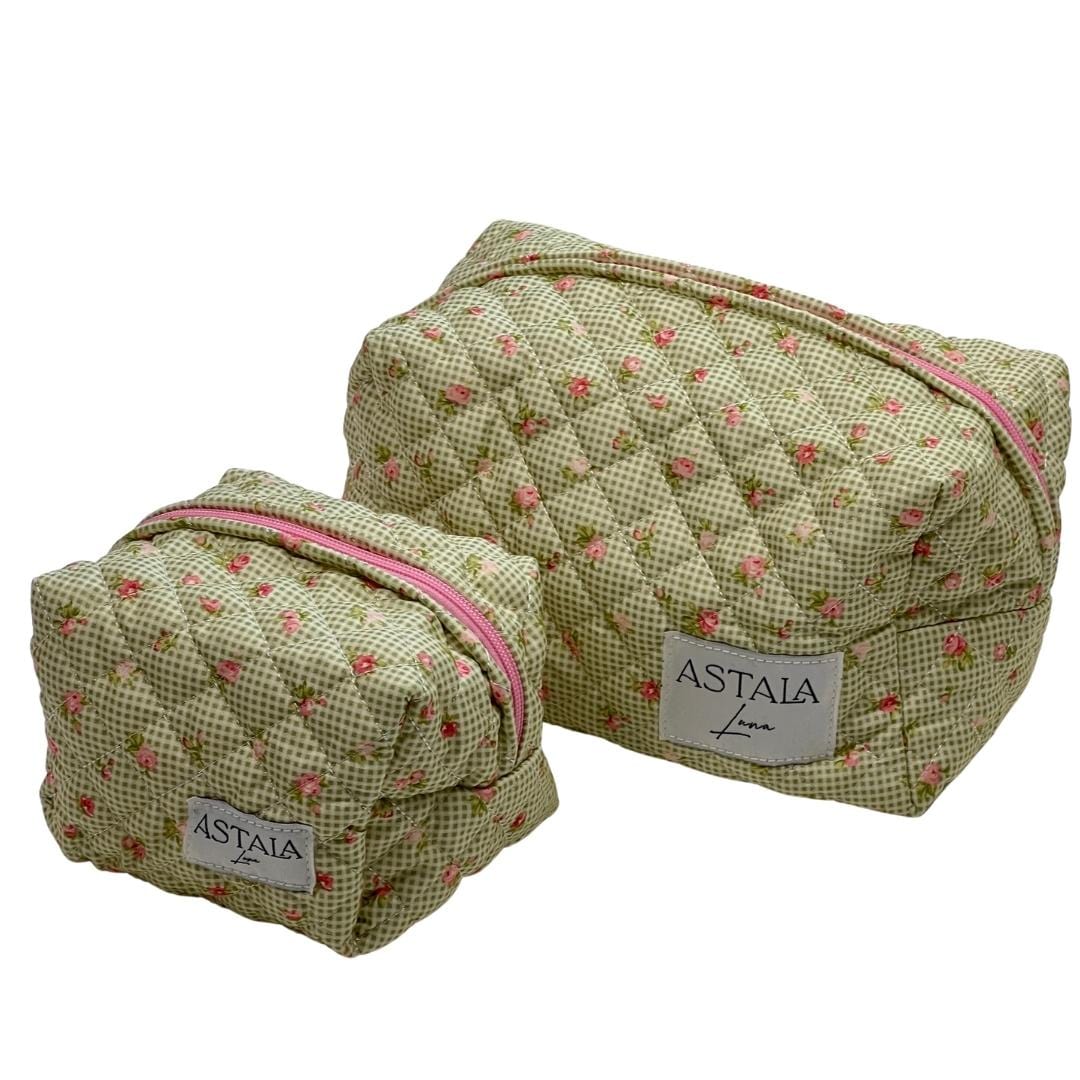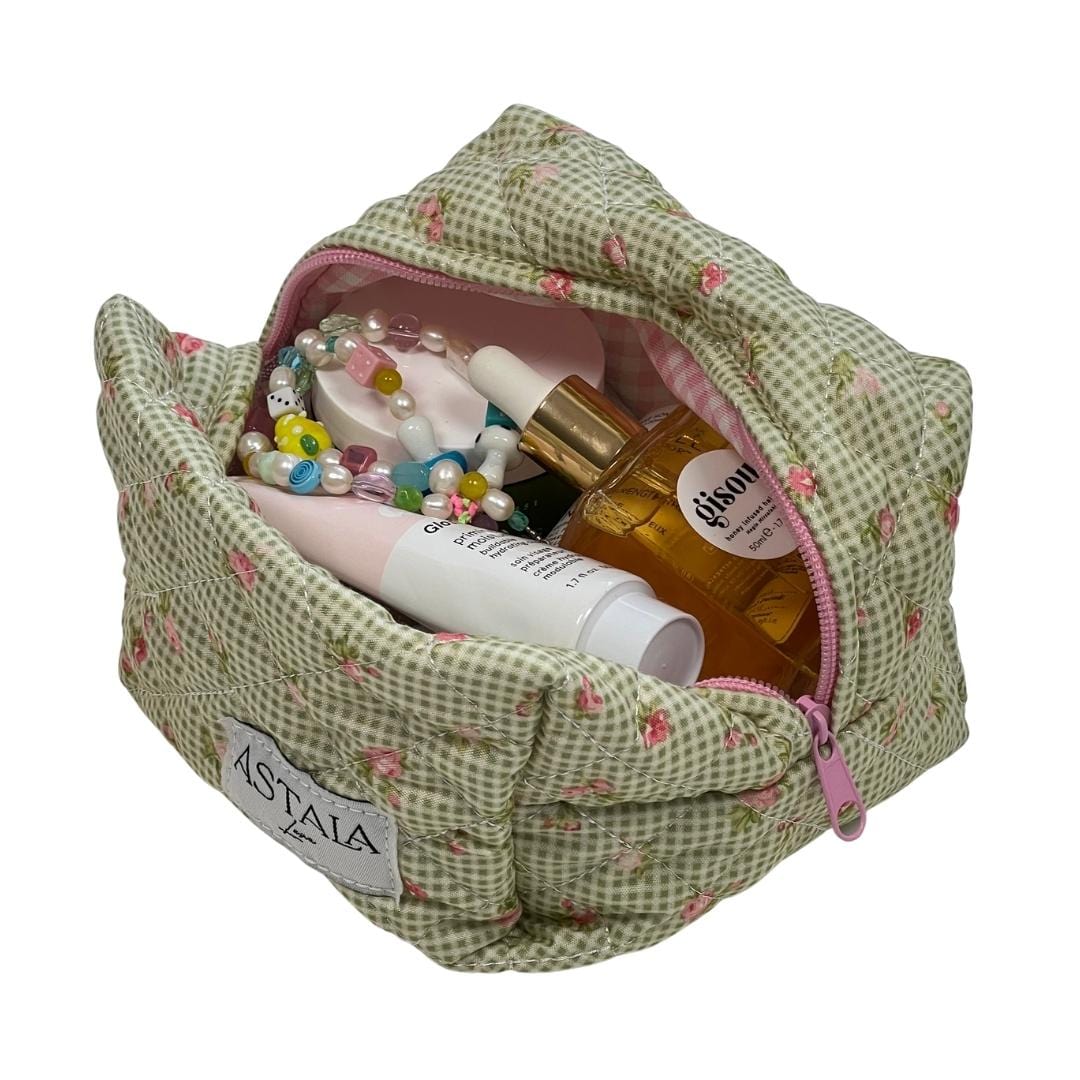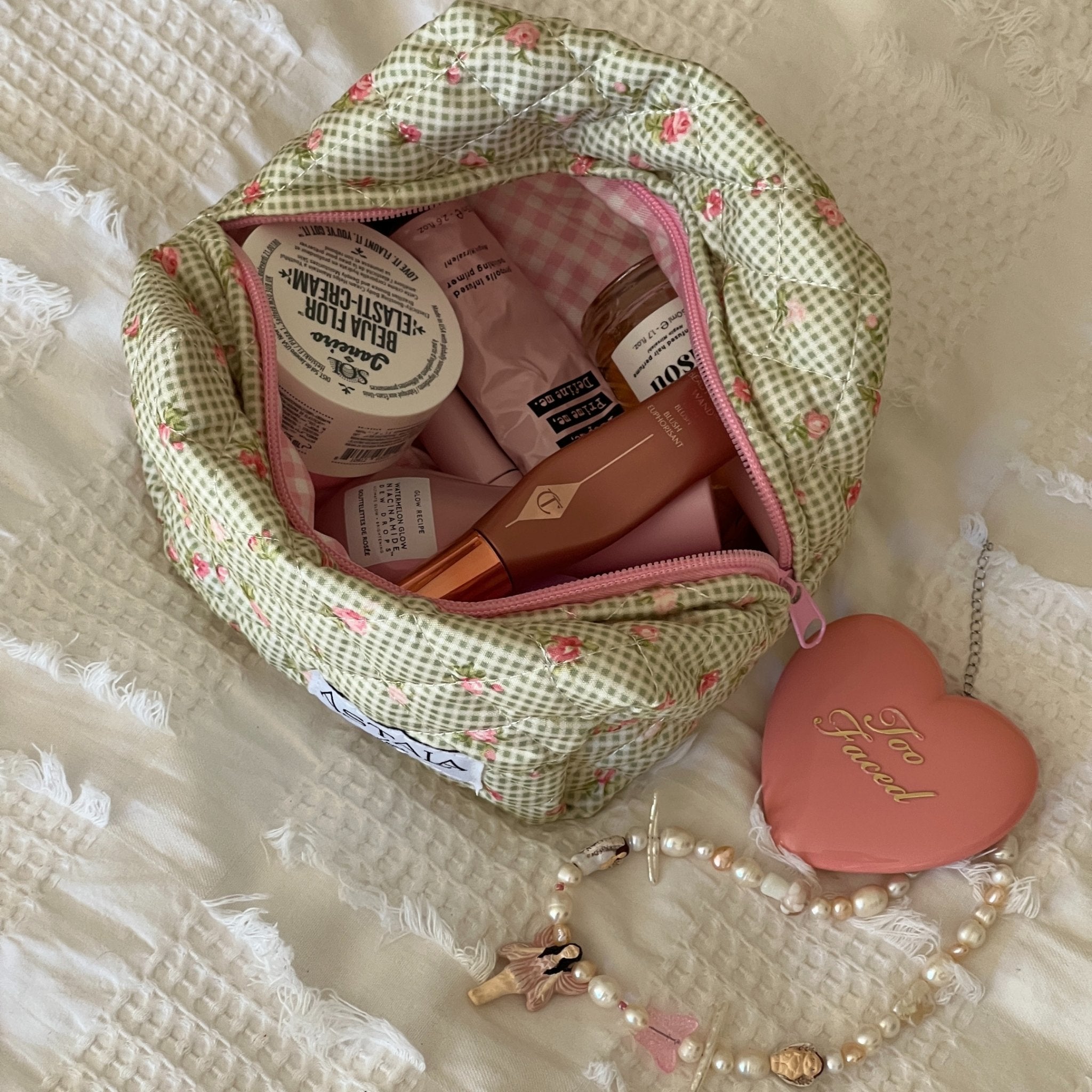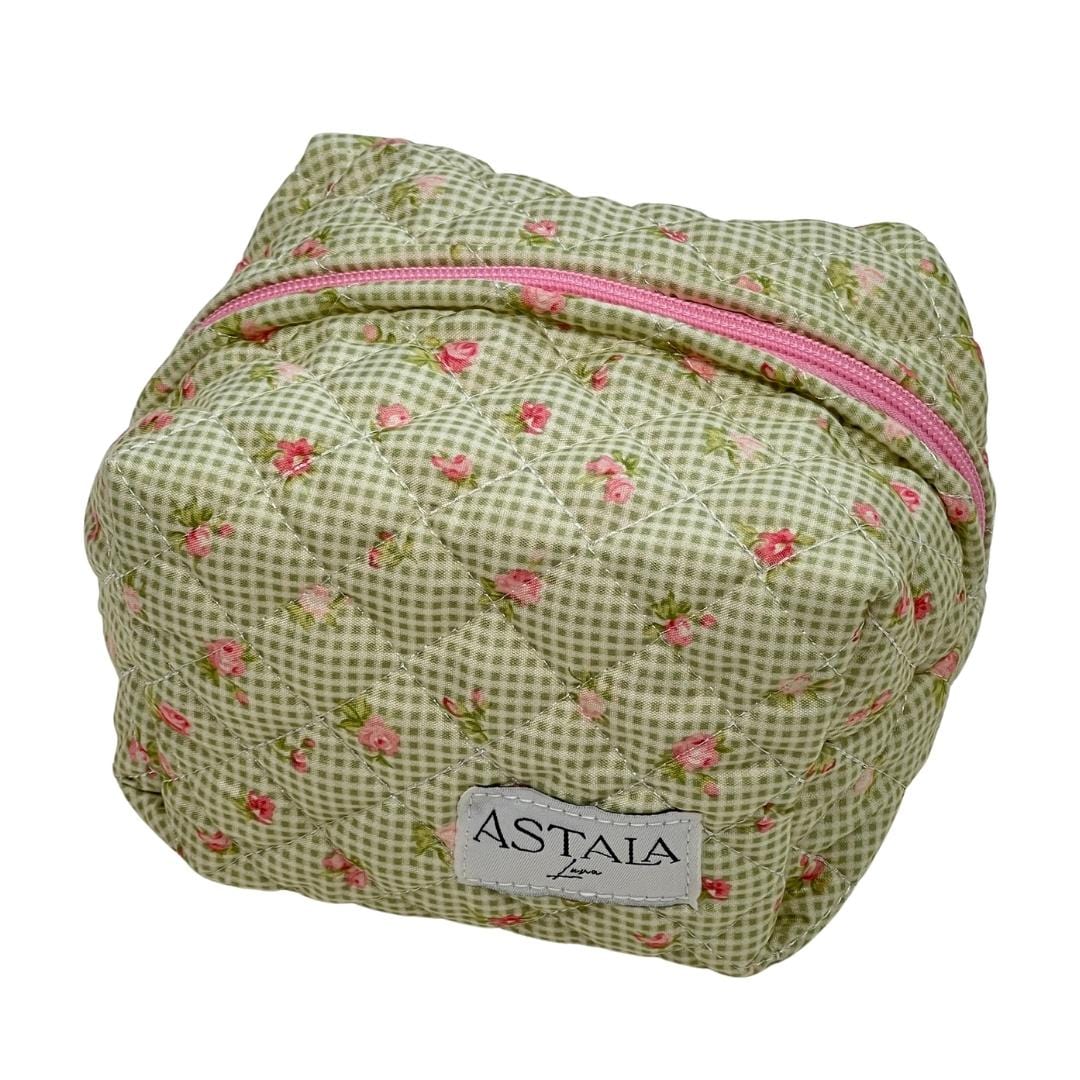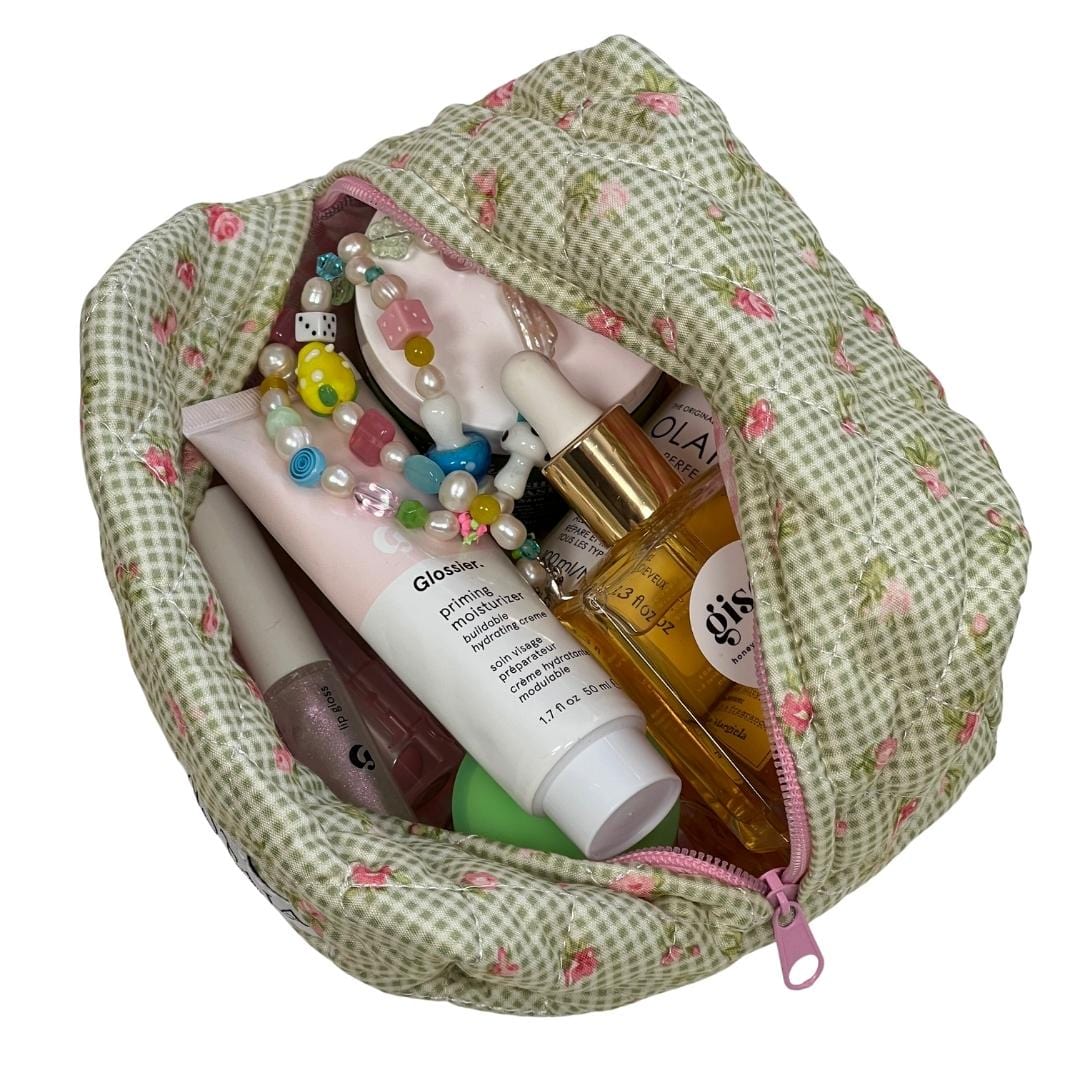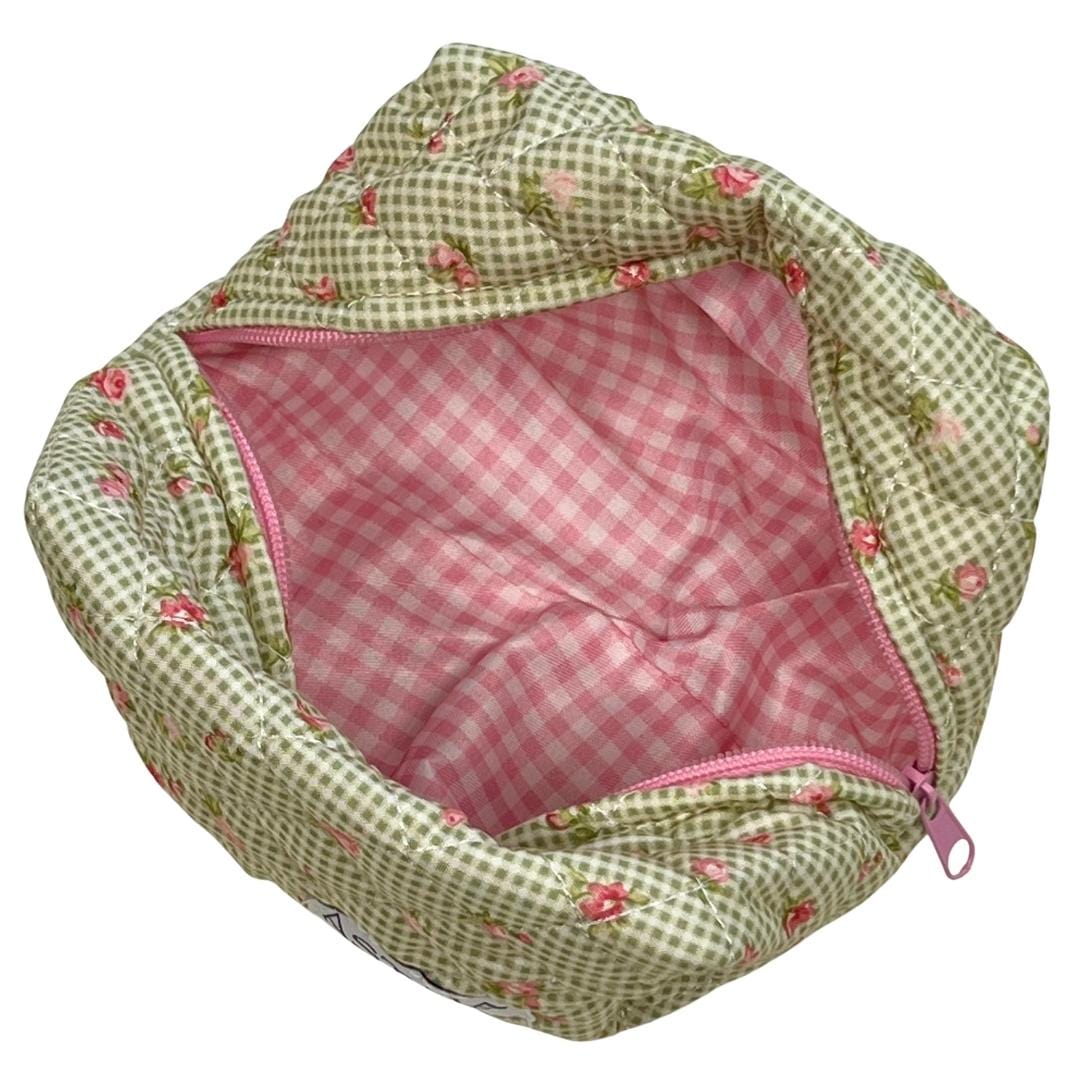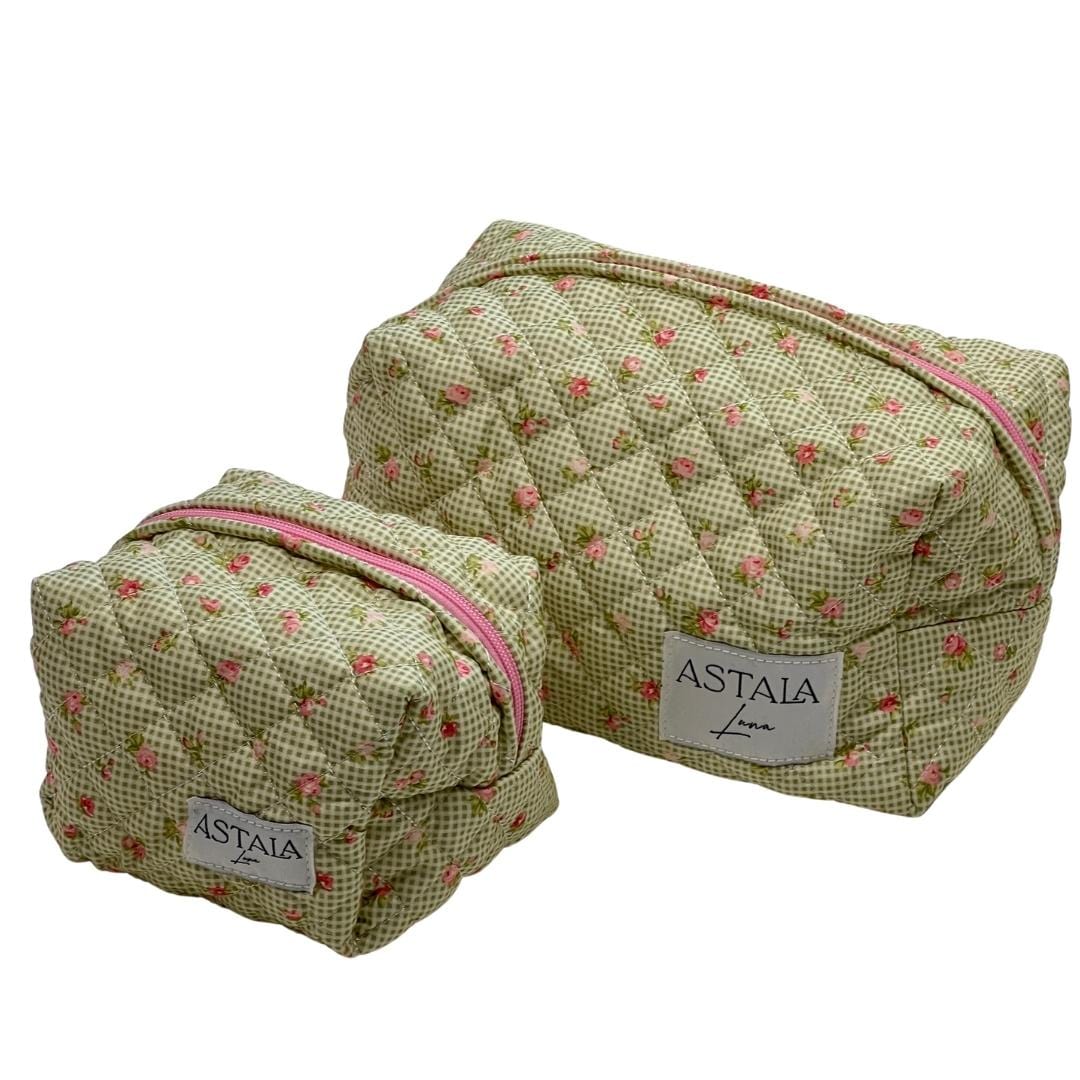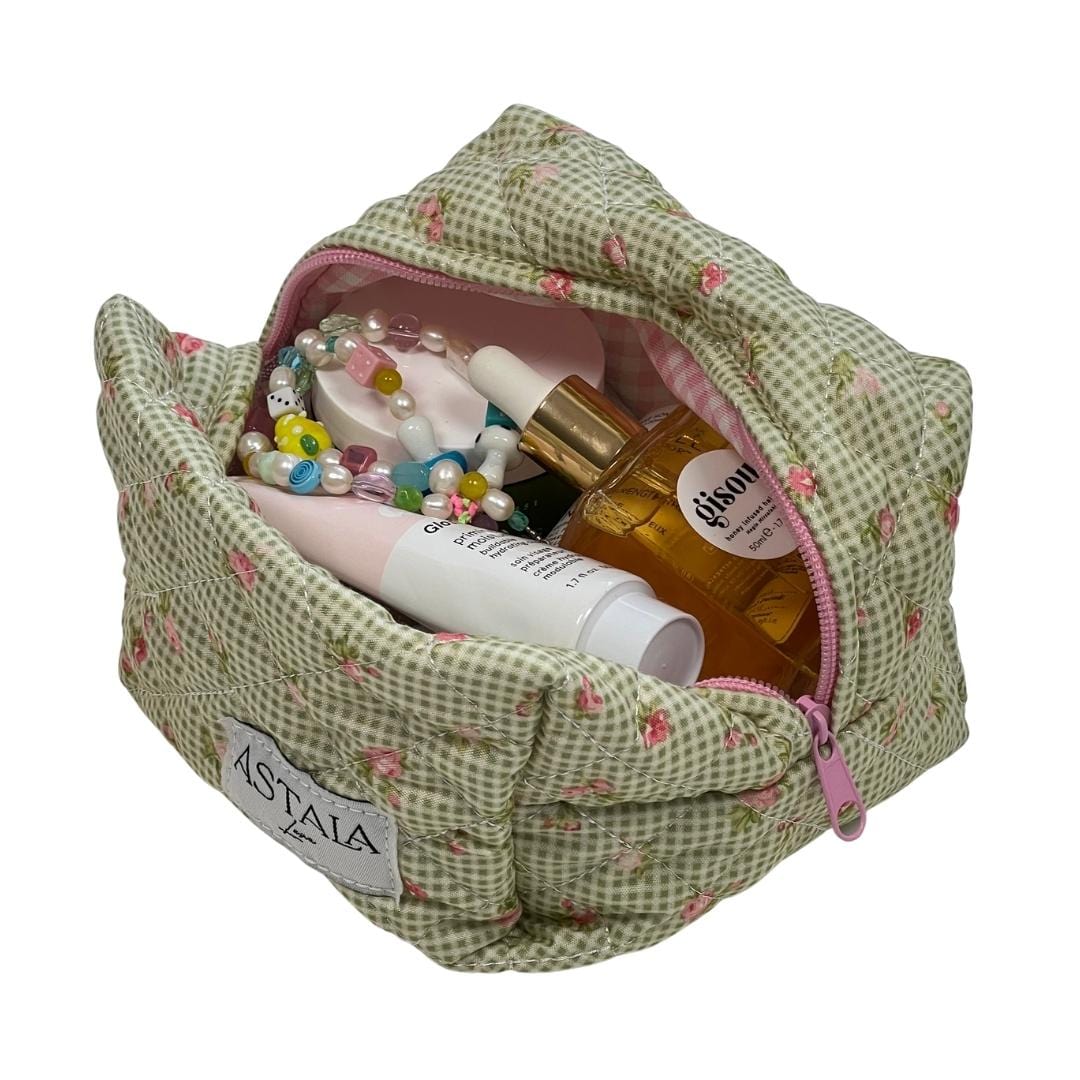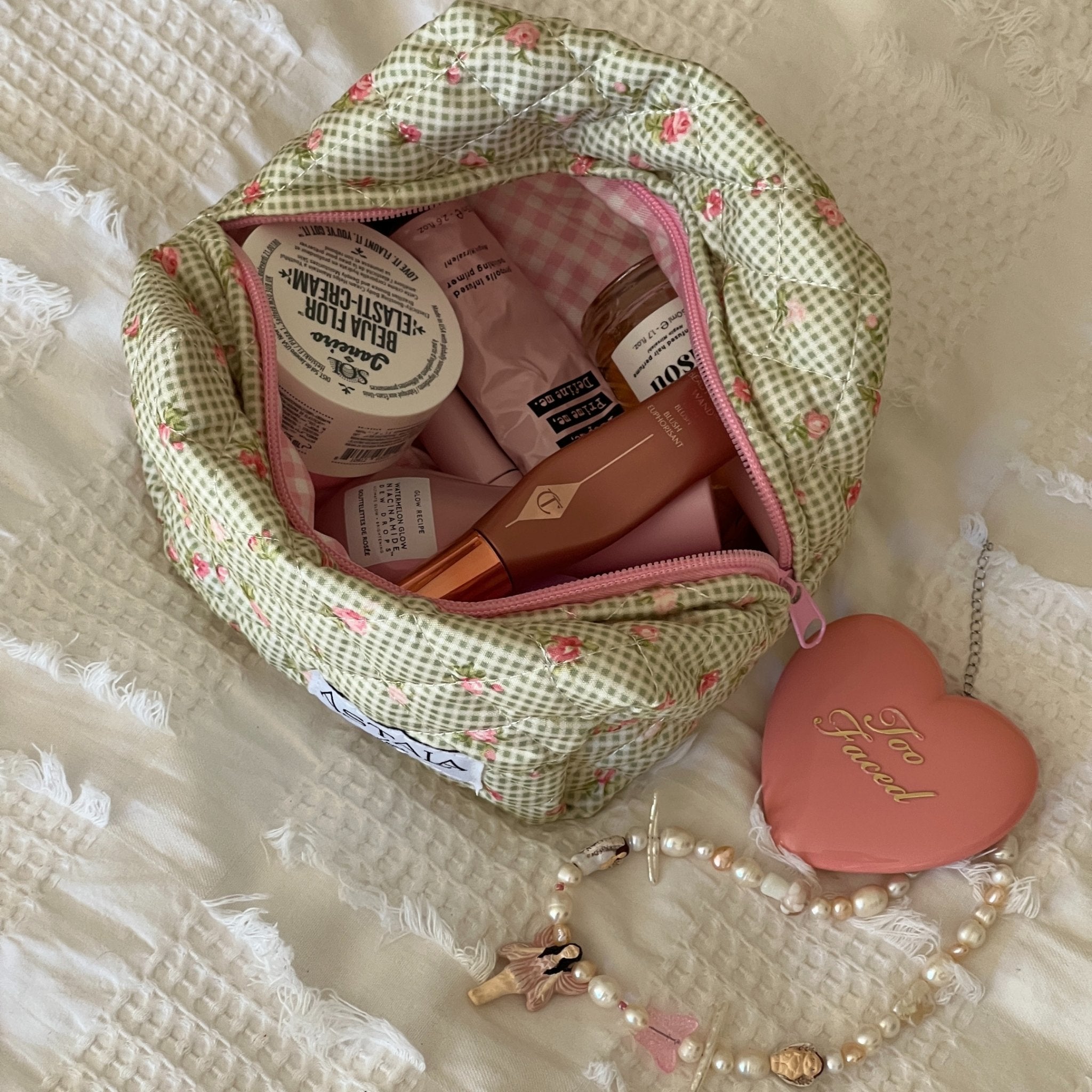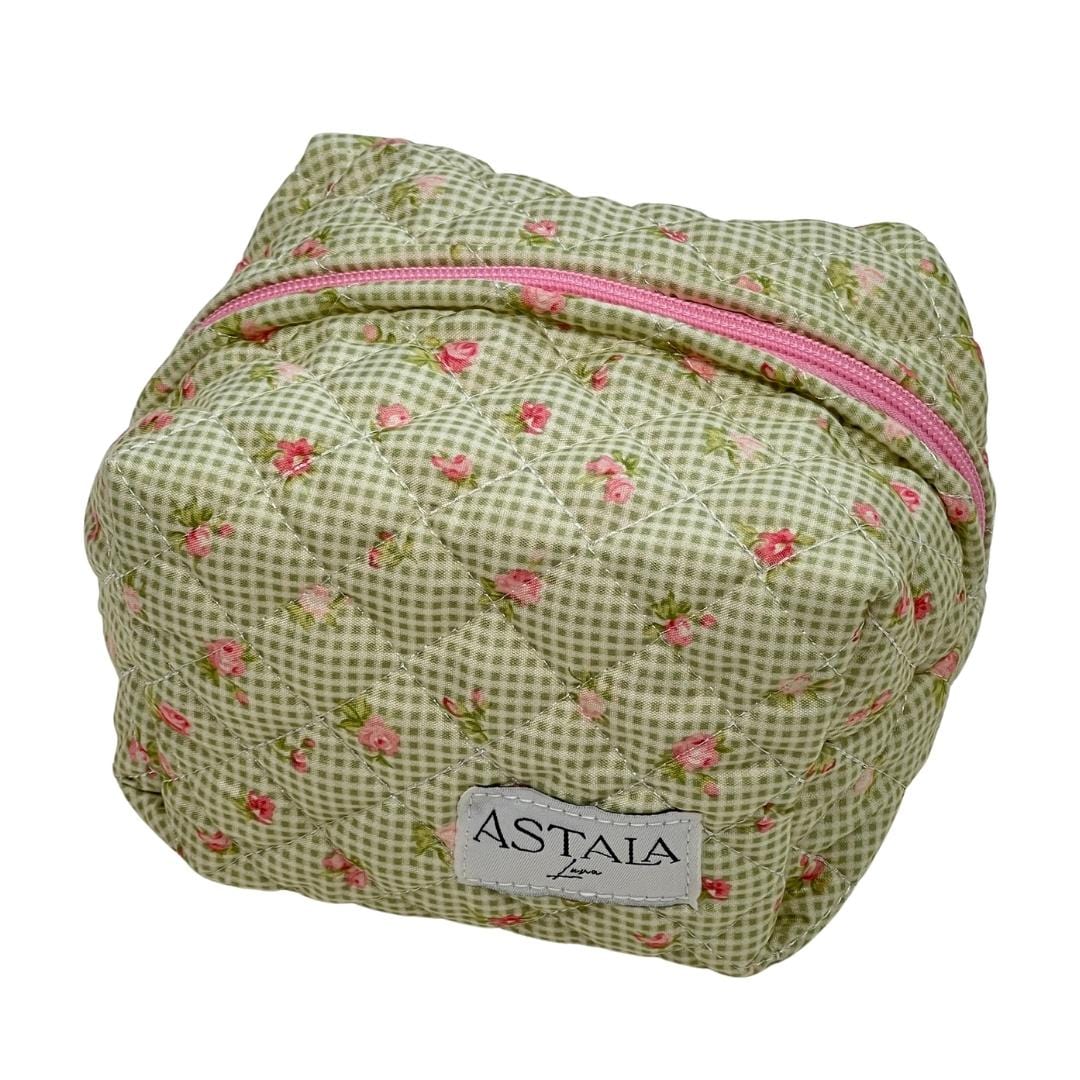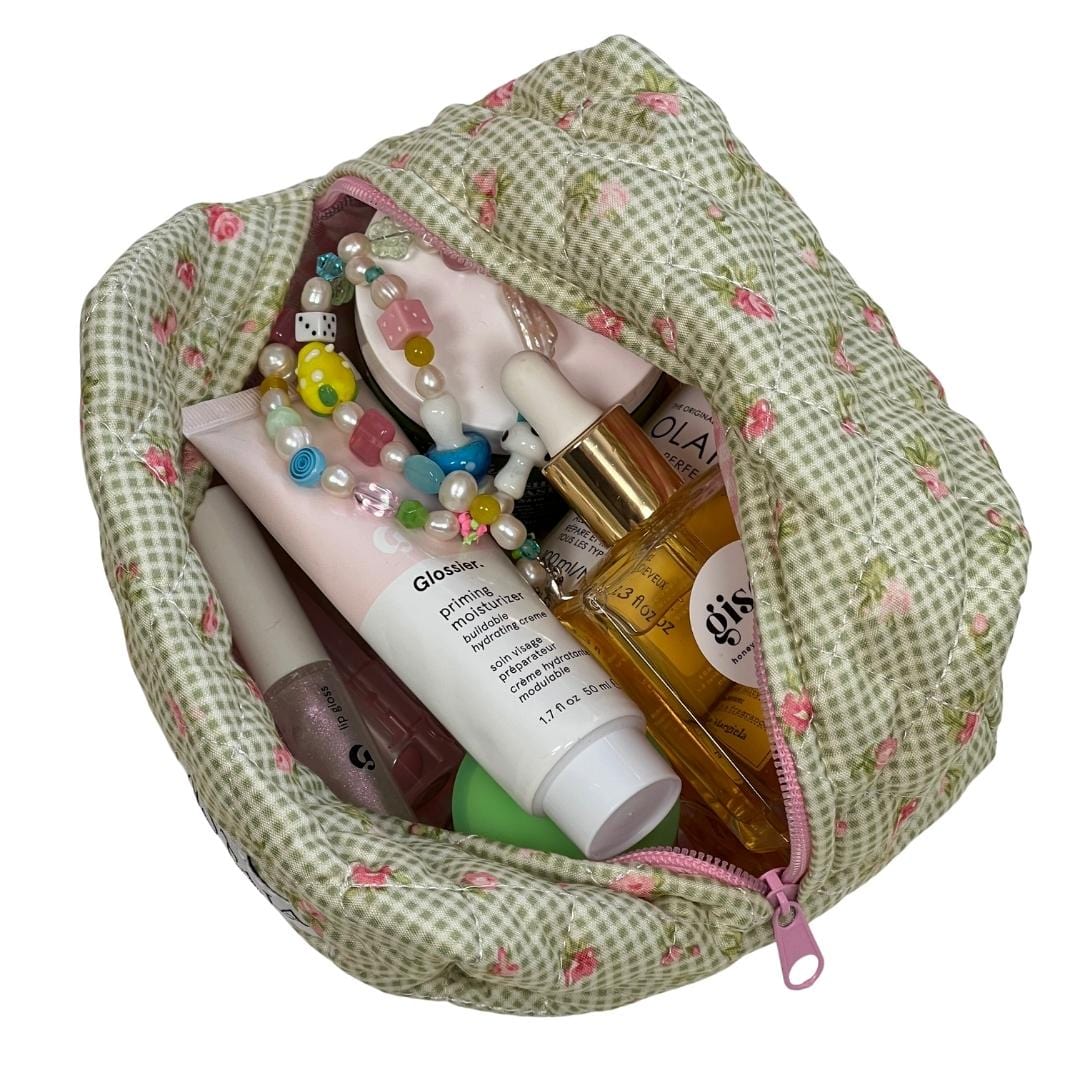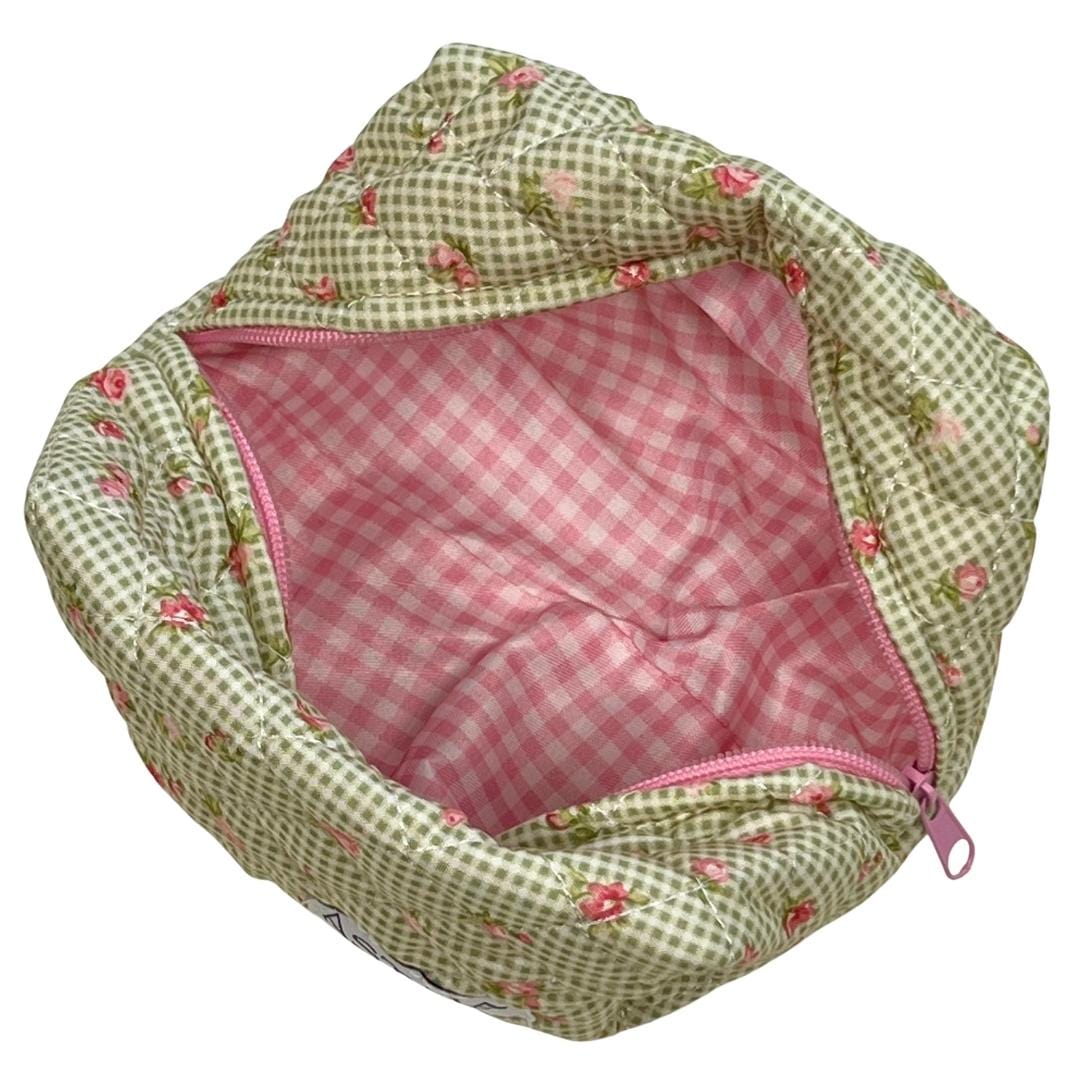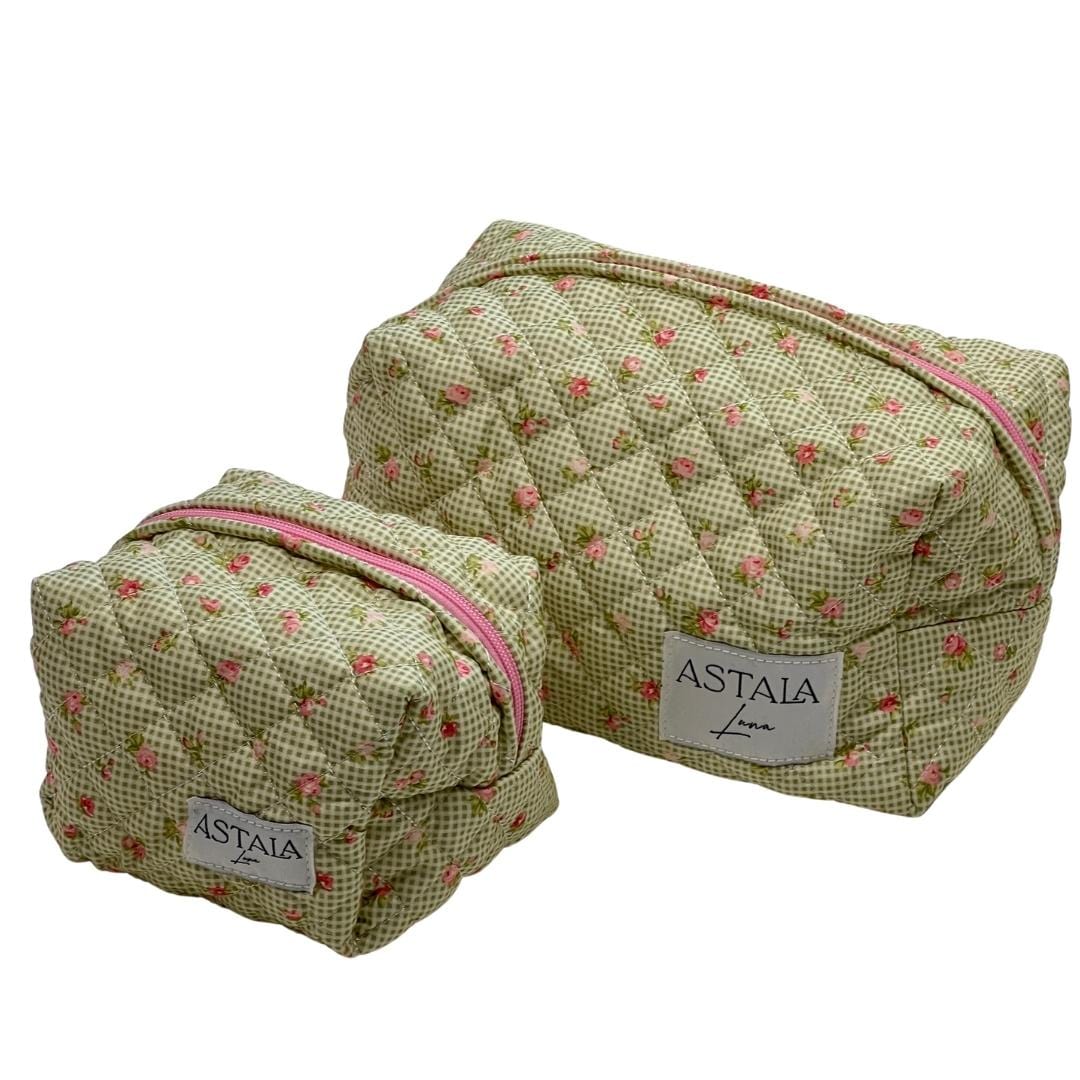 Fawn Mini
Fawn Mini is a green gingham rose carry-all box bag, featuring a pink gingham inner lining and outer quilting.  A mini bag finally the perfect size to fit all your heart desires and pop her in your regular bag!  
We recommend to use her to carry cosmetics, skincare, haircare, accessories, stationary, even take her to the beach or chuck her in your backpack with all your essentials! ♡
Care instructions: Cold hand wash & air dry.
*Individual Bag Only, additional products not included.
Perfect Gift
Bought this for my niece and she loved it.
The cutest little bag ever!
Soooo cute I love it so much. Design is perfect, vintage & I love the pink. Holds a lot for a mini, but absolutely gorgeous & super fast delivery to NZ!
Gorgeous x
The perfect sized bags which are literally the cutest things ever. Put them on my shelf and they just fit so well for looks and use. Obsessed and really good quality.
AMAZING!!!!!
I ordered this mini to use as a tech bag and put in all my digital camera/ film camera / film/ accessories / cords/ plugs etc etc so when I'm travelling it's all in one bag and can access it easy. It's so good and everything fits in amazingly. Brilliant quality and lovely colour!! also enjoy the photo of my doggie using it as a pillow. He loved it hahaha xx
love it!
super cute, such fun colours only thing is if you use it as a makeup/toilet bag i would reccommend the bigger size as it fits everything but its a bit squashed