✿ PLEASE ALLOW 3-5 DAYS FOR SHIPMENT ✿ PERTH PICK UP ORDERS DM OUR INSTAGRAM ✿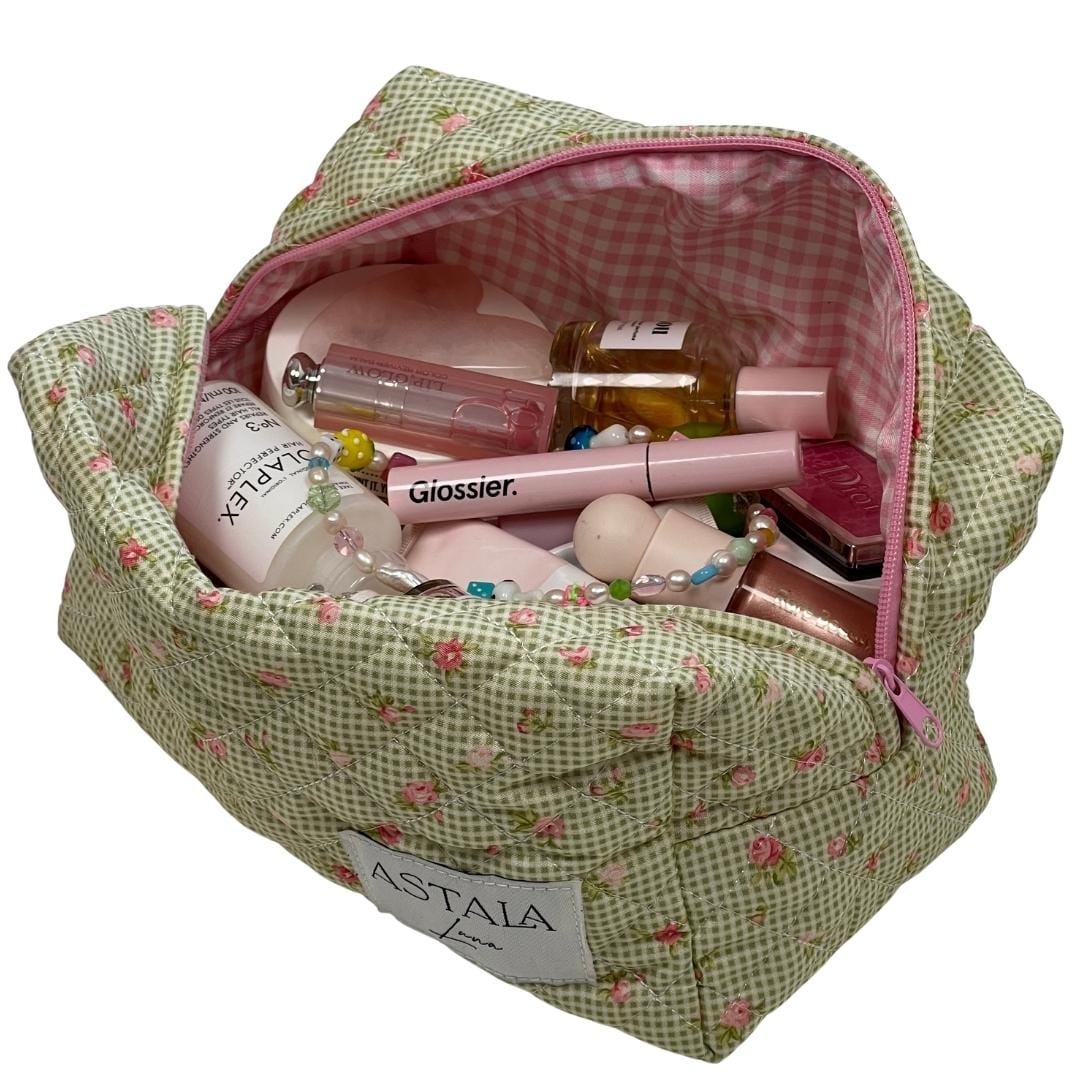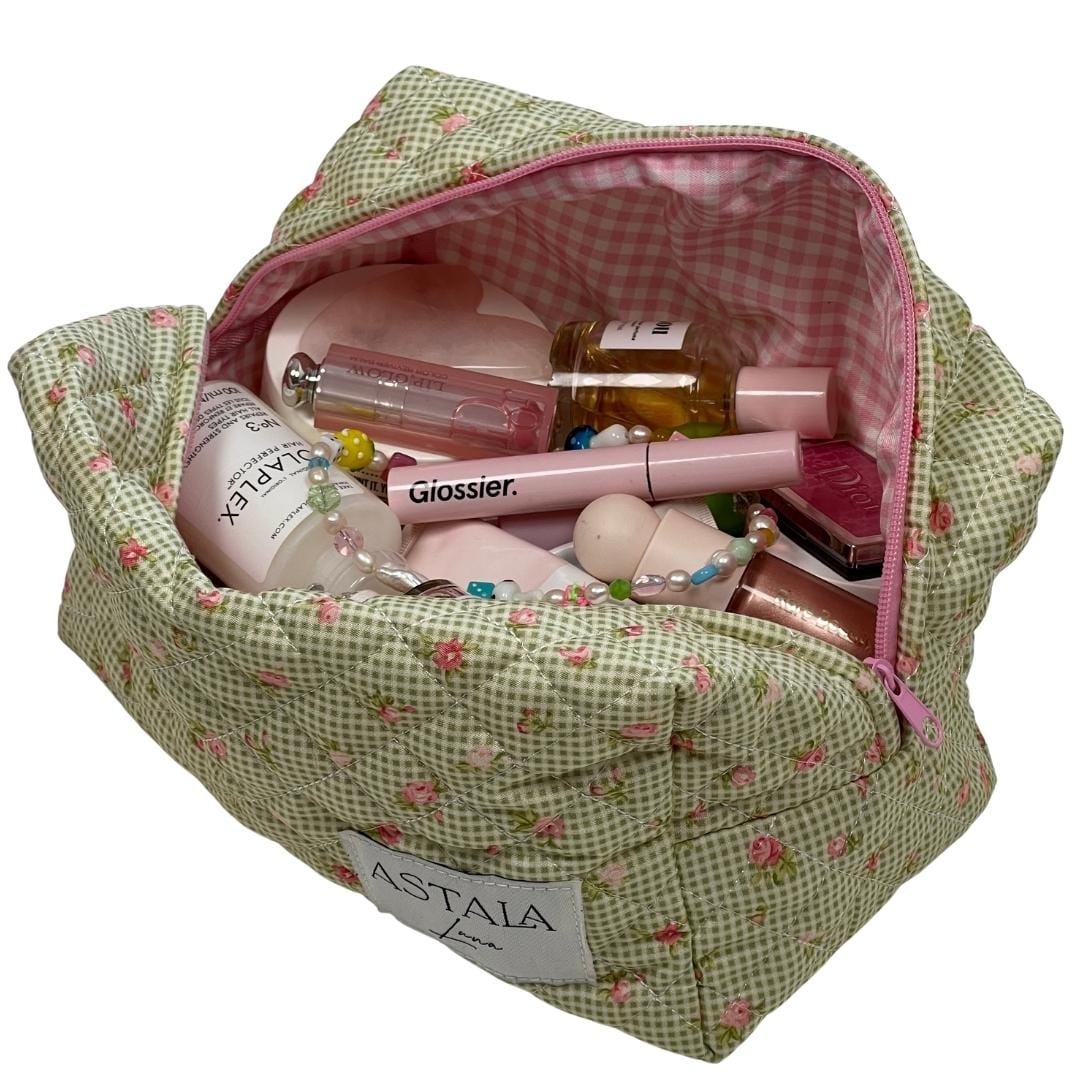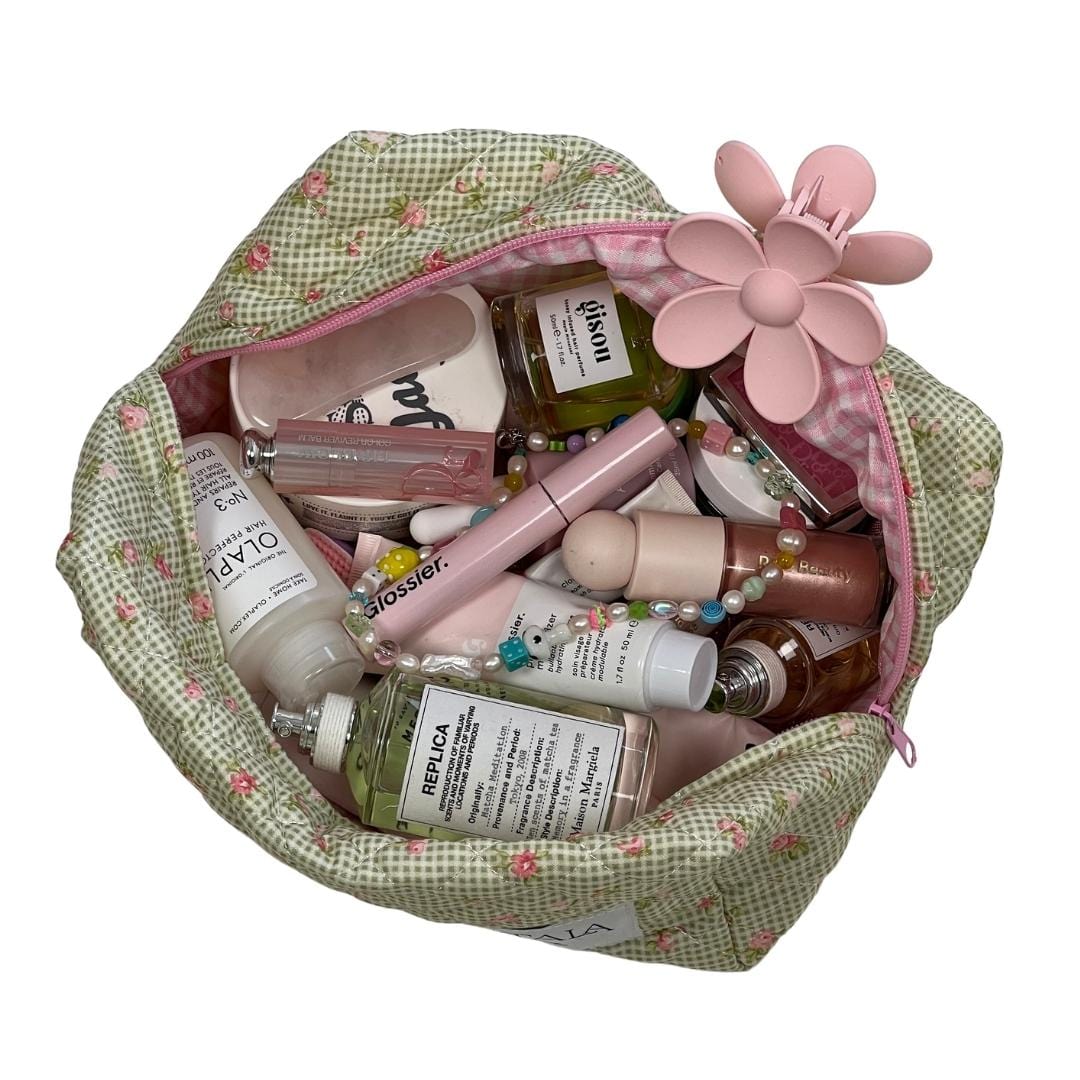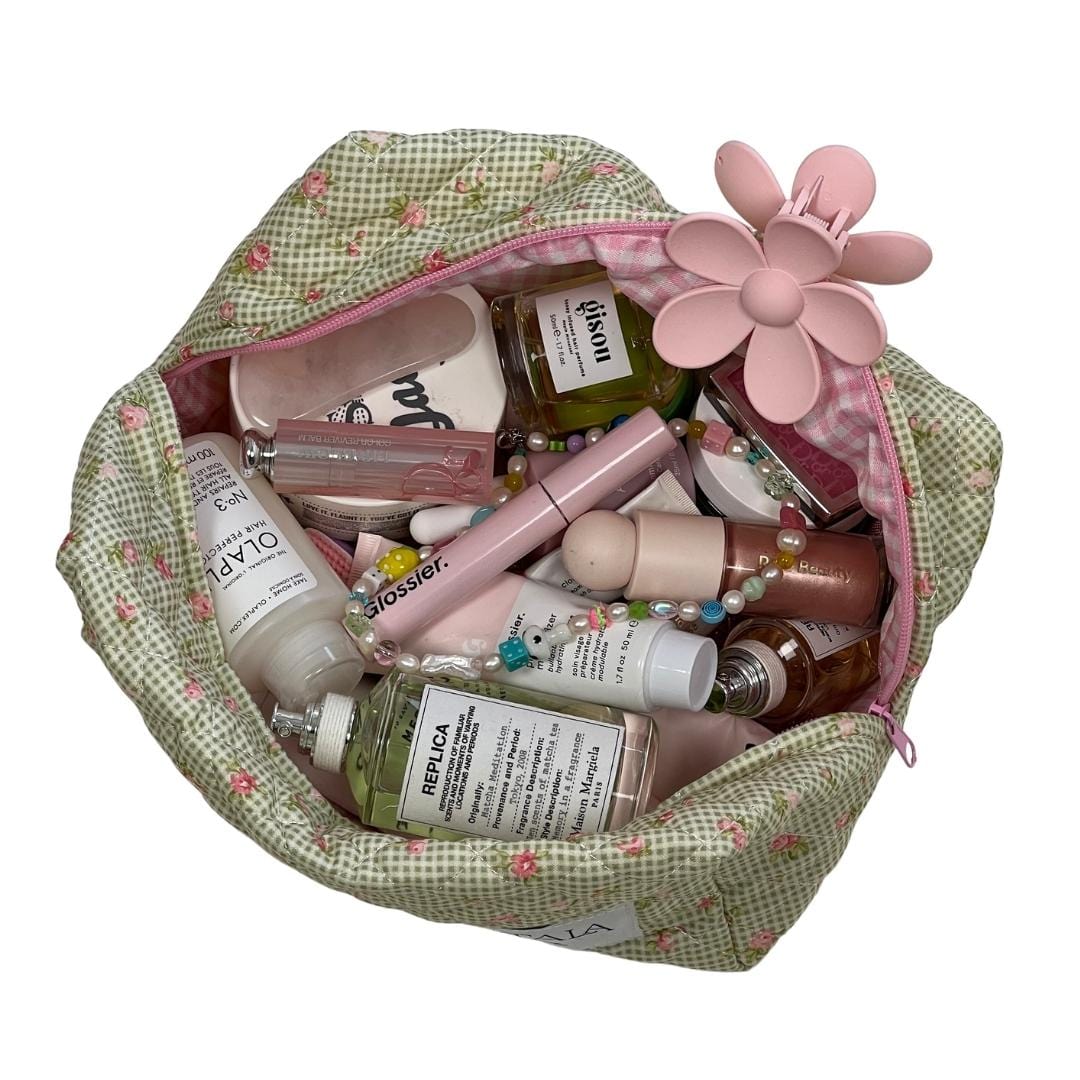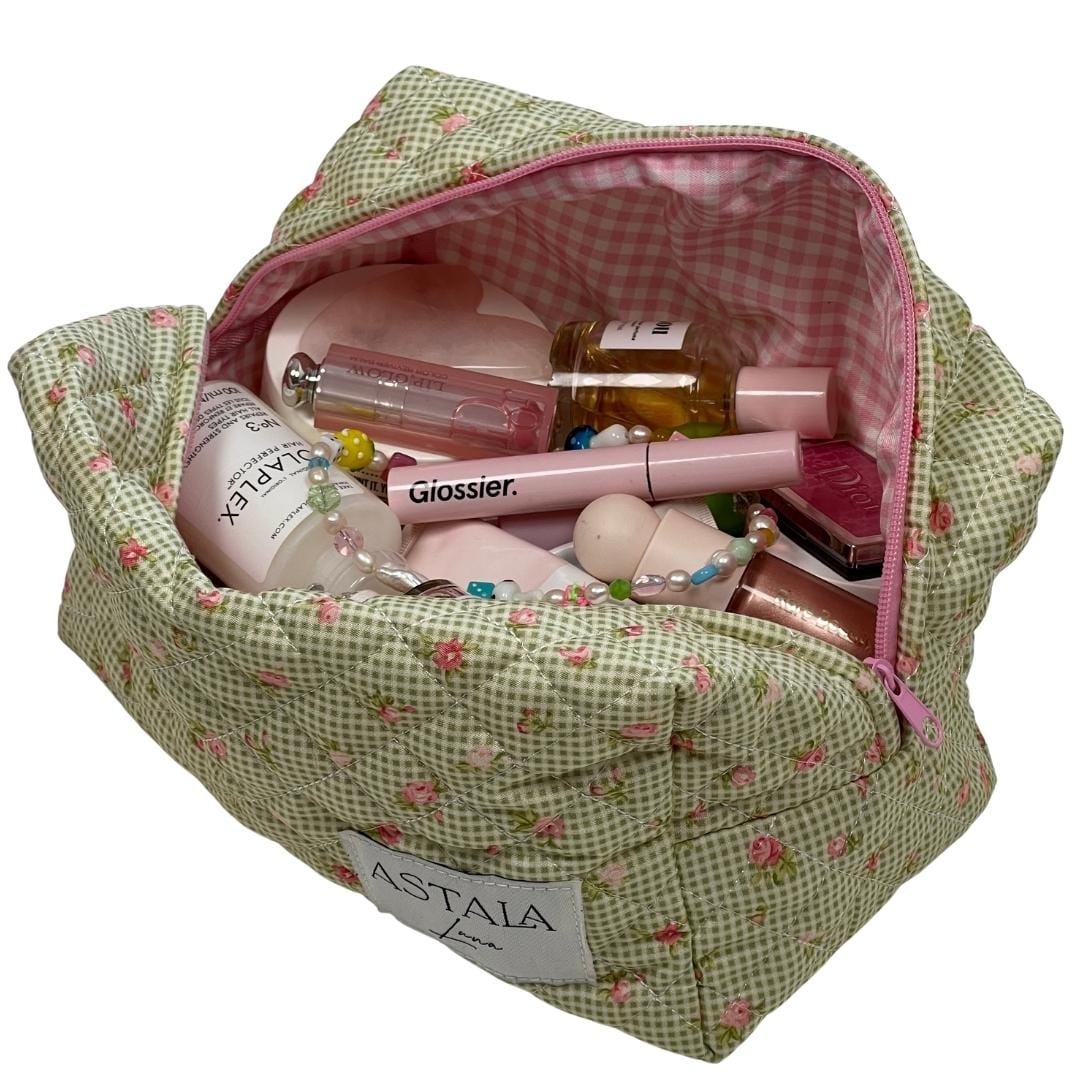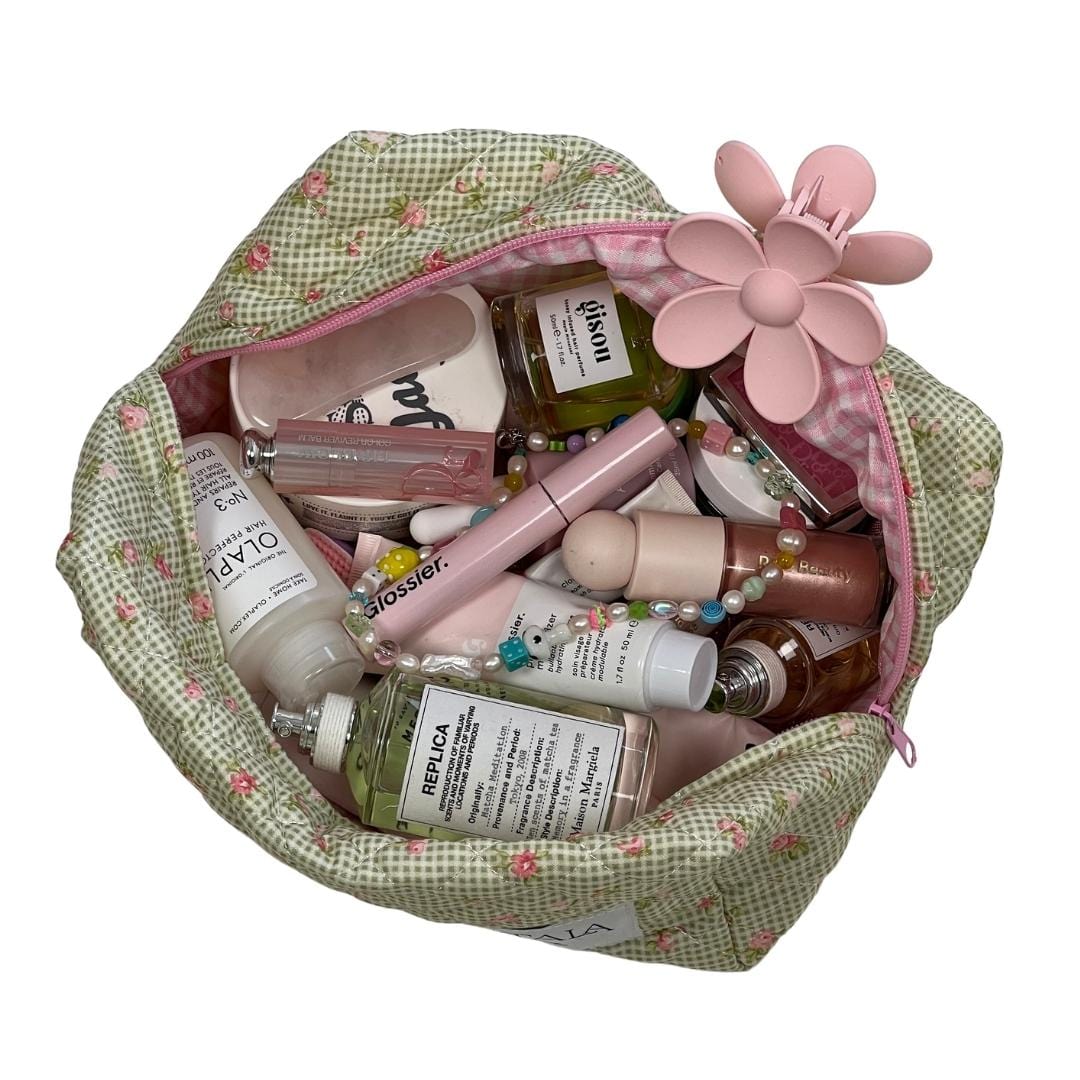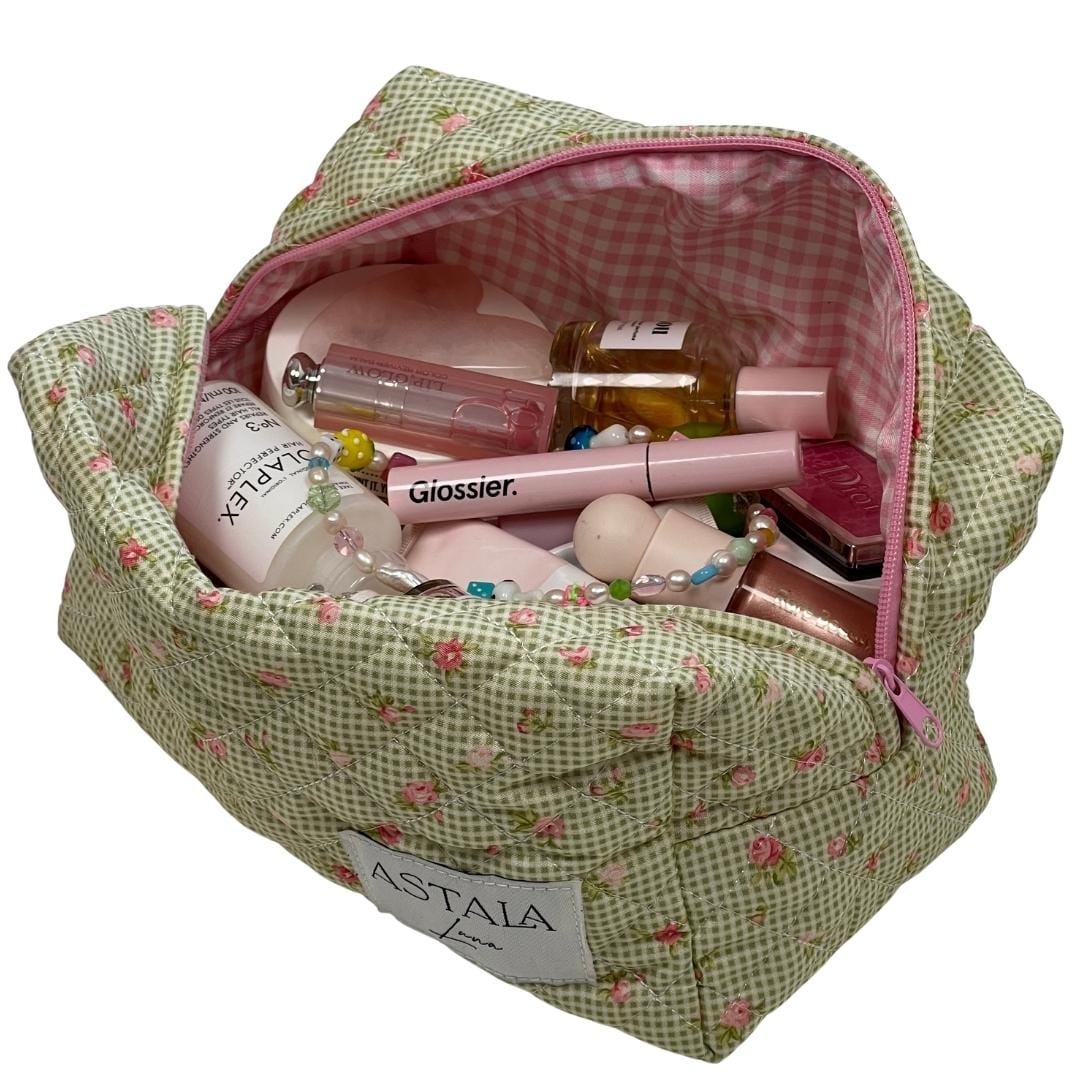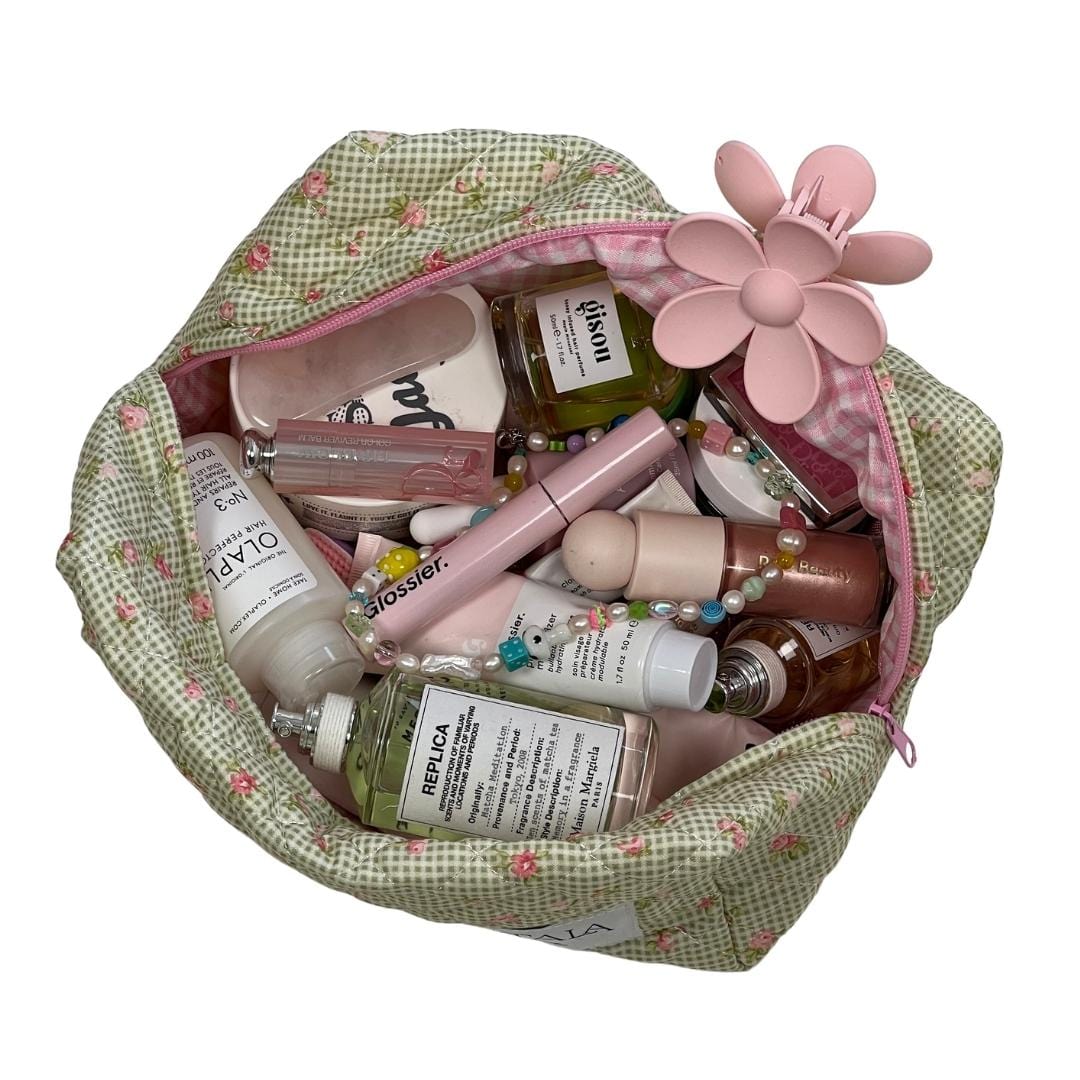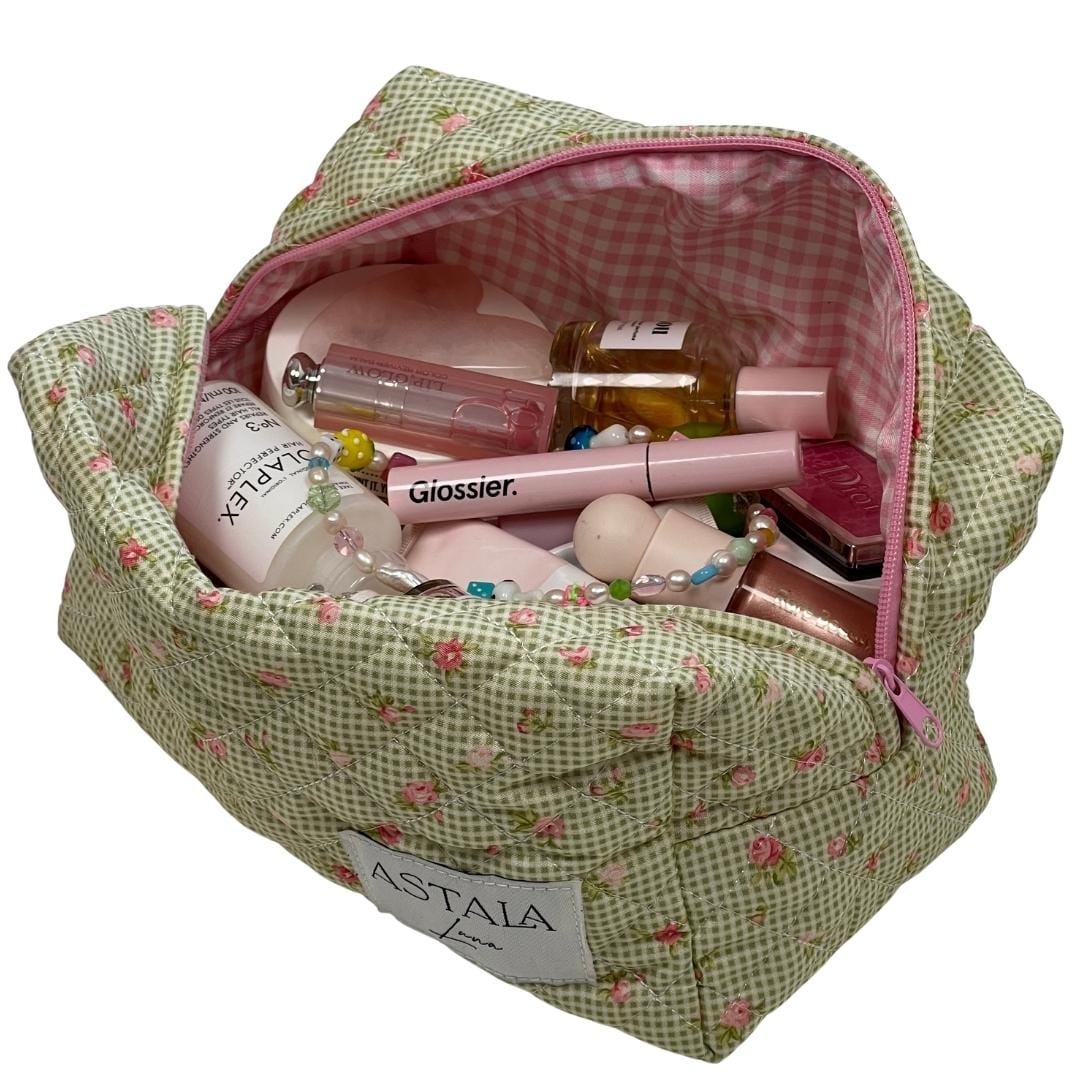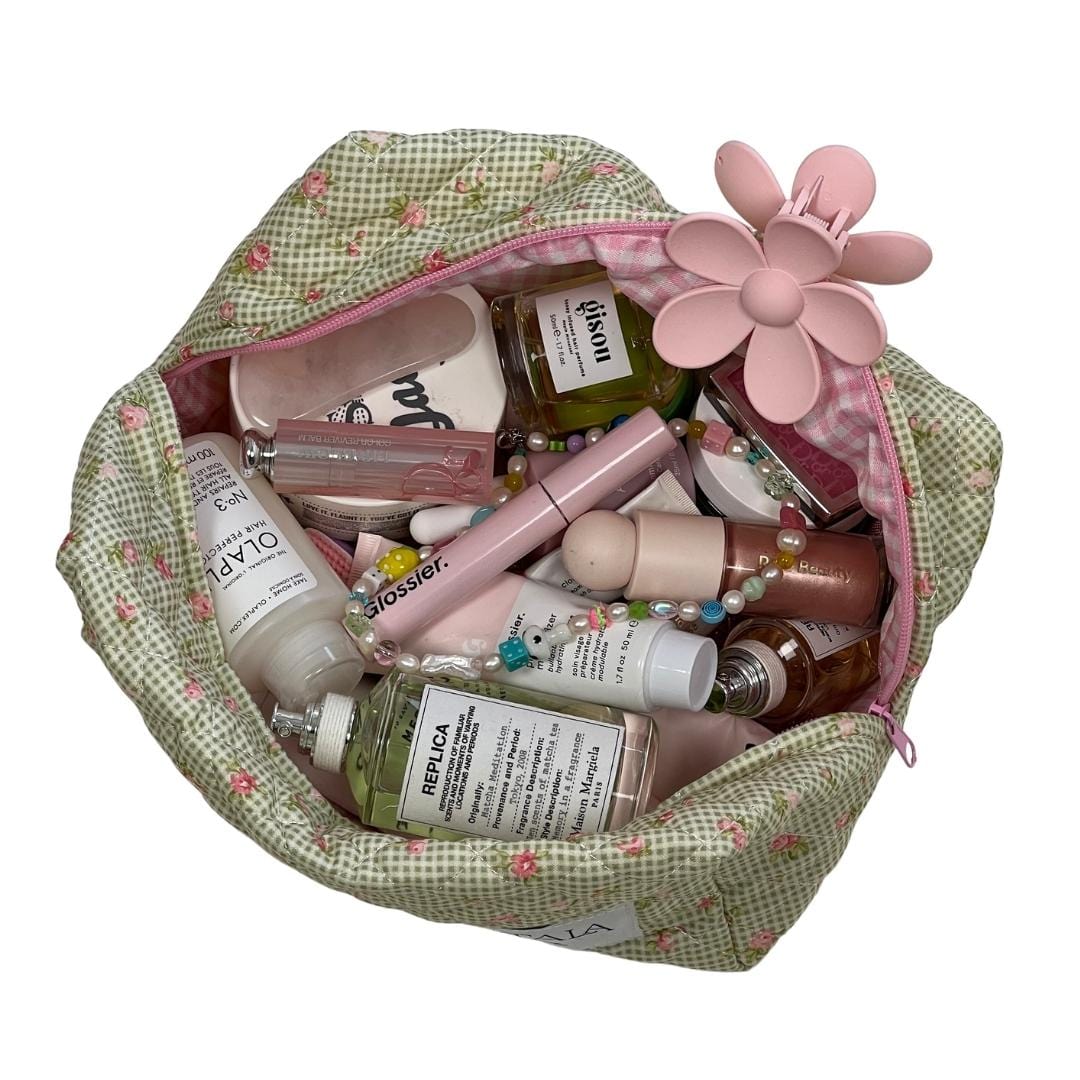 Fawn
Fawn is a green gingham rose carry-all box bag, featuring a pink gingham inner lining and outer quilting. A bag finally the perfect size to fit all your heart desires! 
We recommend to use her to carry cosmetics, skincare, haircare, accessories, stationary, even take her to the beach or chuck her in your backpack with all your essentials! ♡
Care instructions: Cold wash & air dry.
Dimensions: 25 x 15 x 15 cm 
*Individual Bag Only, additional products not included.
In love with my new makeup bag! So much bigger than I thought, fits all of my makeup products and the pattern is stunning, will be purchasing myself a mini in a different pattern, I want them all 🥺💕
This bag is the cutest!! Been wanting to get one of these for so long, safe to say I will be buying plenty more (waiting for those camera bag restocks I need every colour😭). Material and pattern is gorgeous, and the carry all bag actually holds so much more than I thought.
Instagram $100 voucher- fawn bag review
I have this beautiful Fawn bag as well as the matching mini. This bag holds all my makeup super easily as well as my skincare! I love the design both inside and out and it's super easy to wash as well! Super affordable for what it is, and use this bag and take it everywhere, highly recommend this brand 💖
Amazing quality, such a beautiful print!!!!