✿ PLEASE ALLOW 3-5 DAYS FOR SHIPMENT ✿ PERTH PICK UP ORDERS DM OUR INSTAGRAM ✿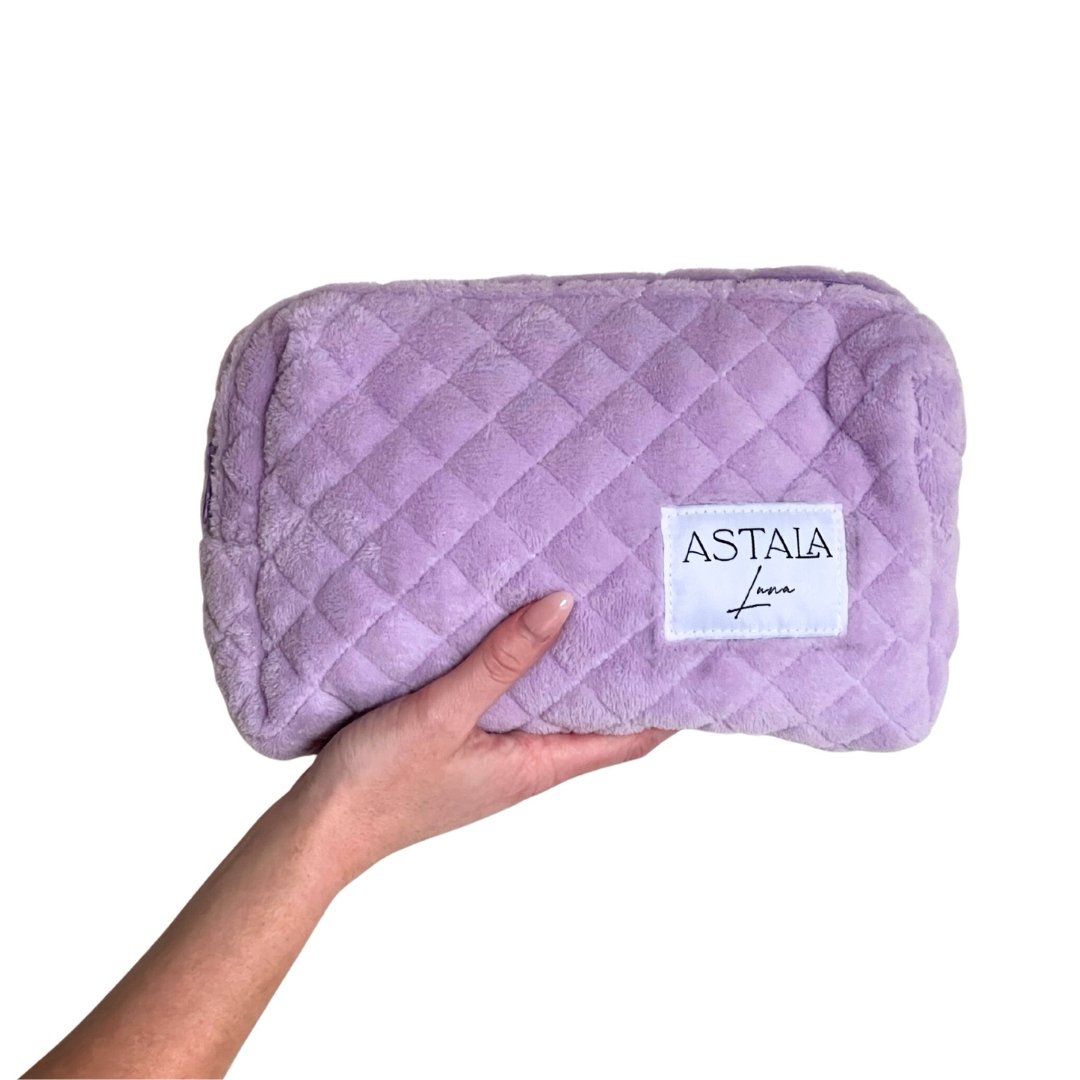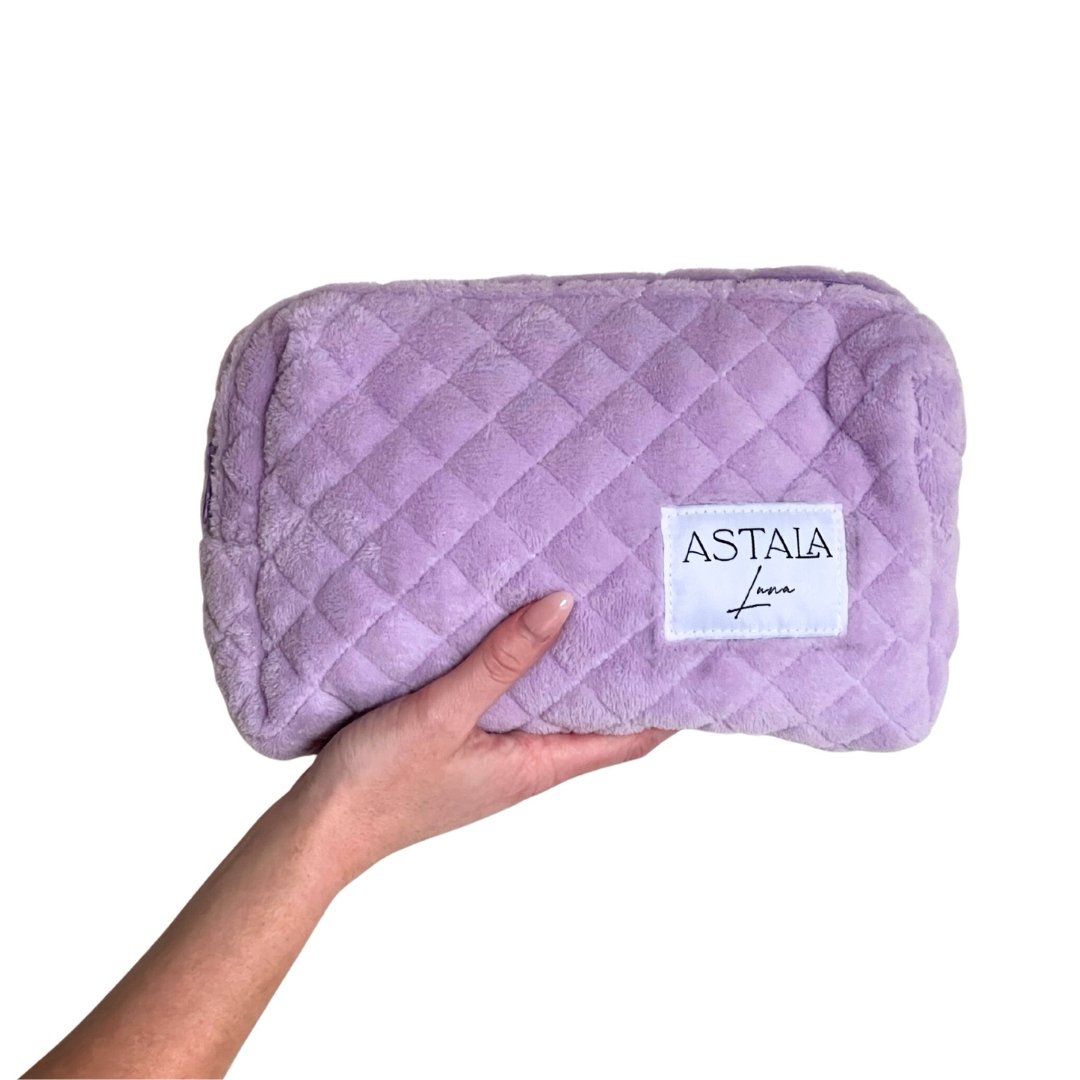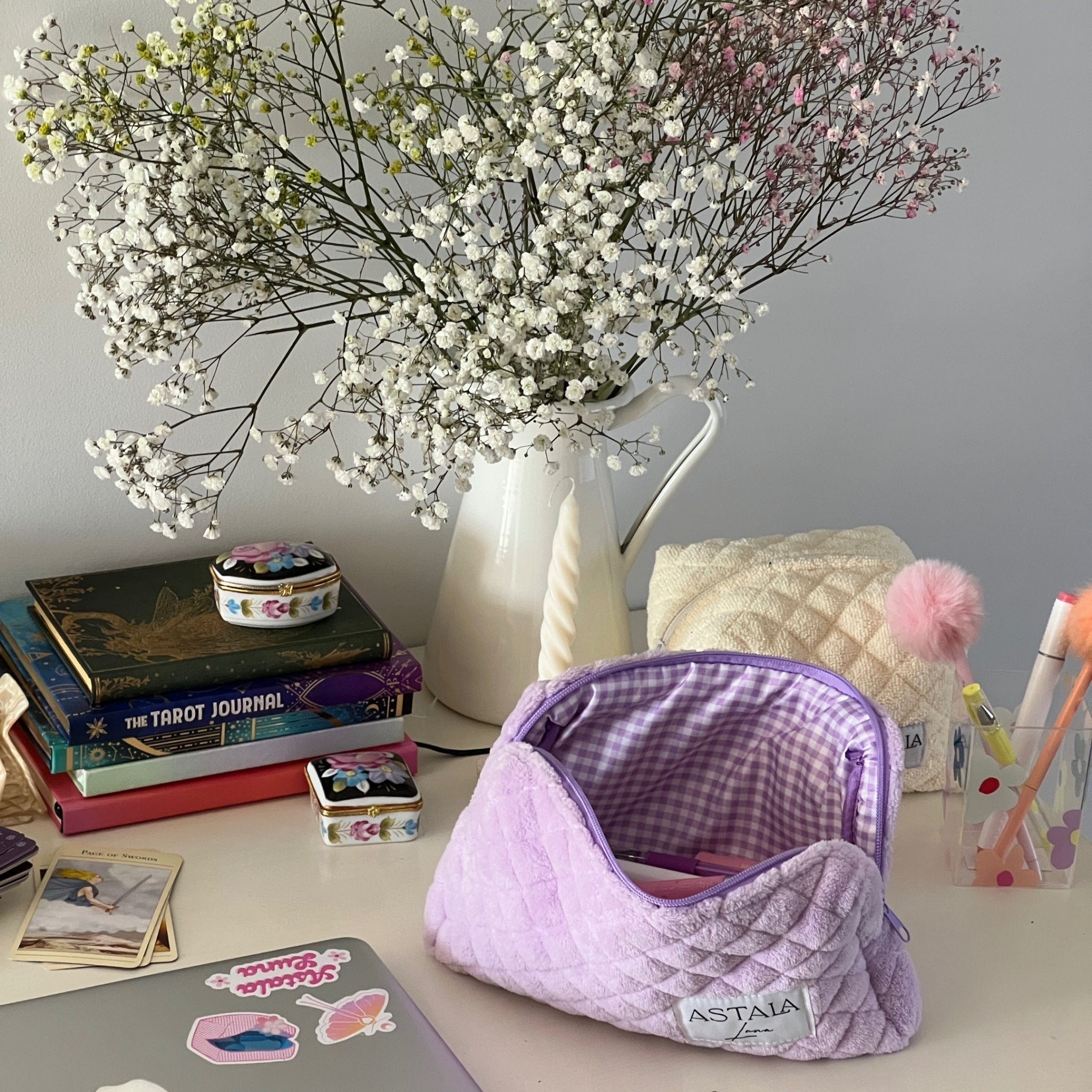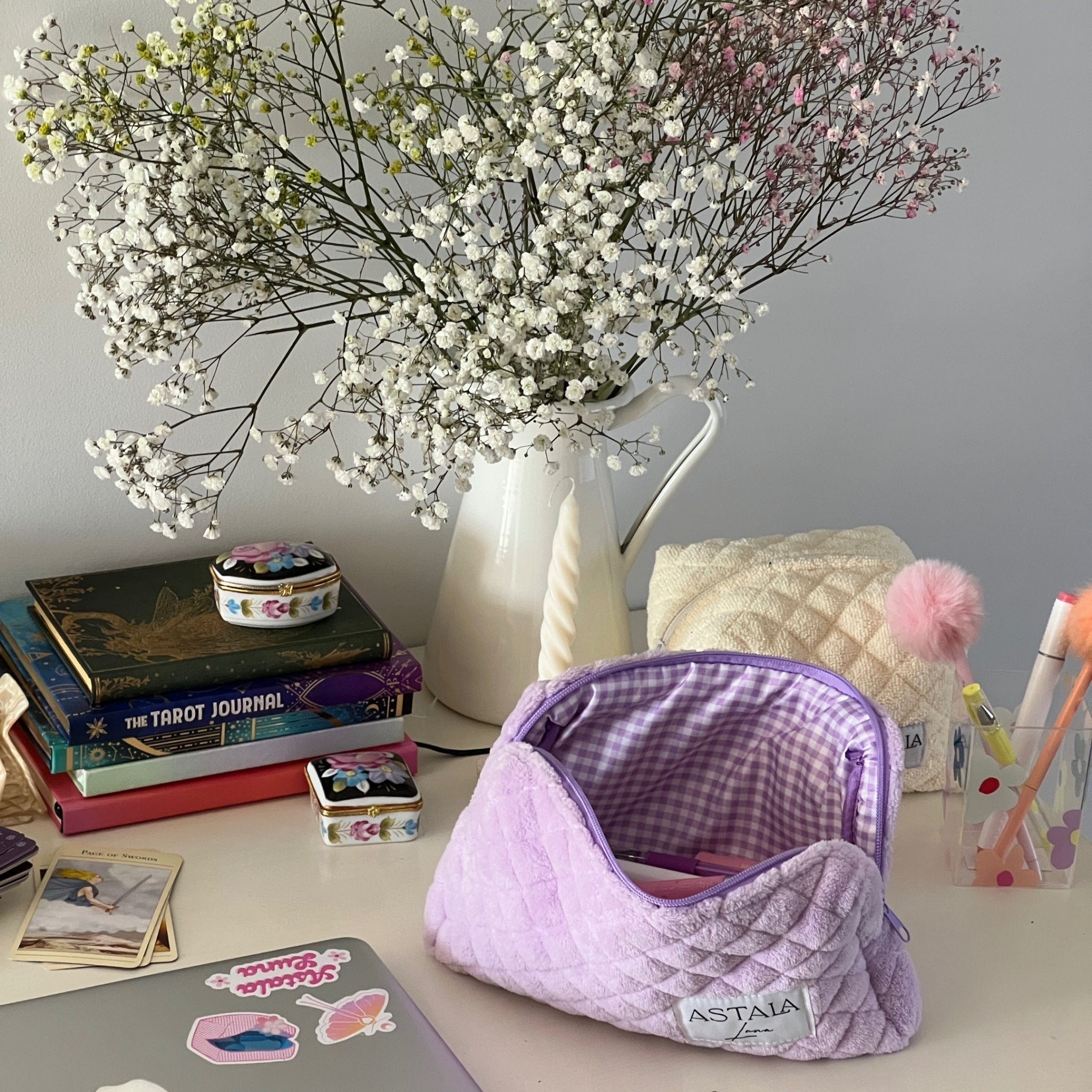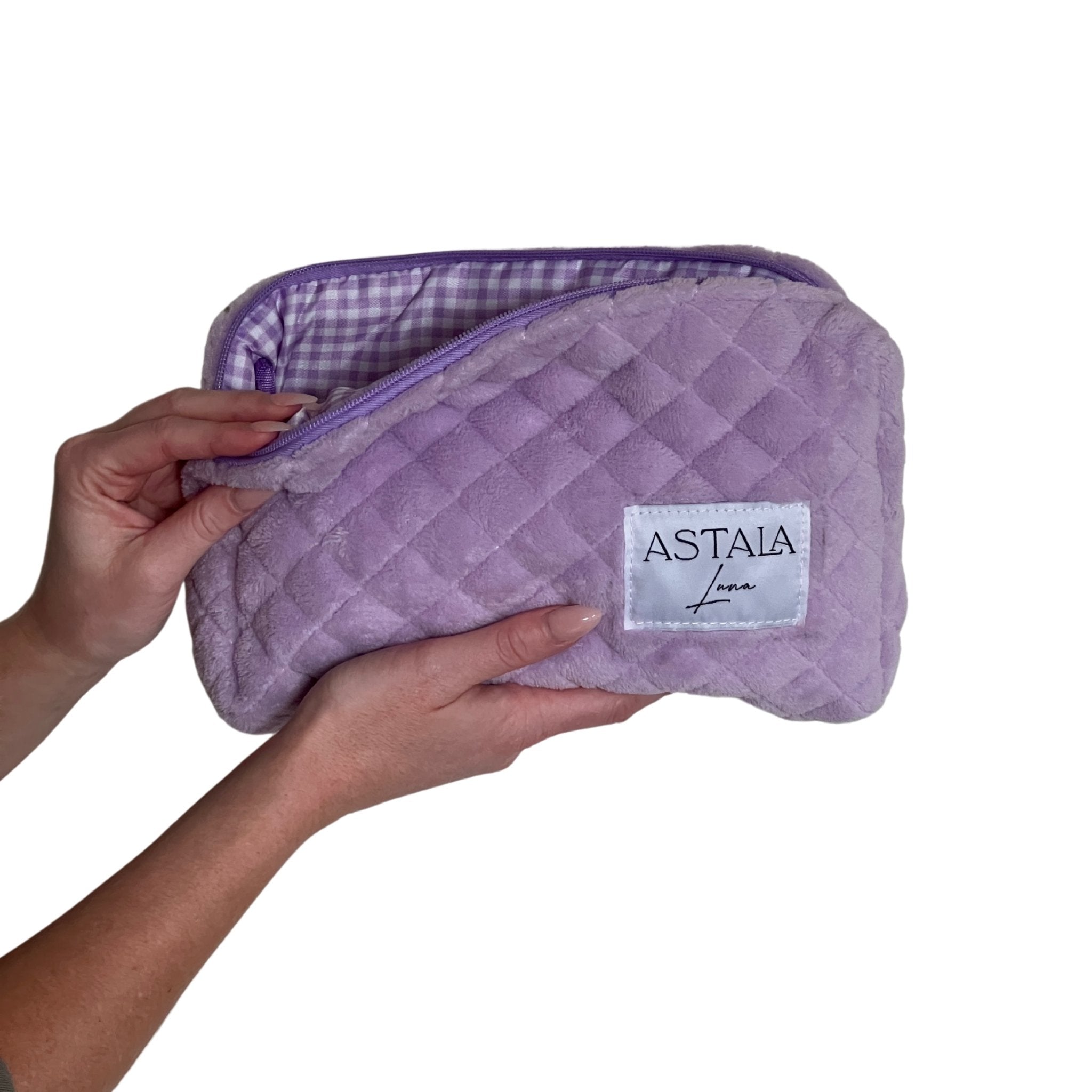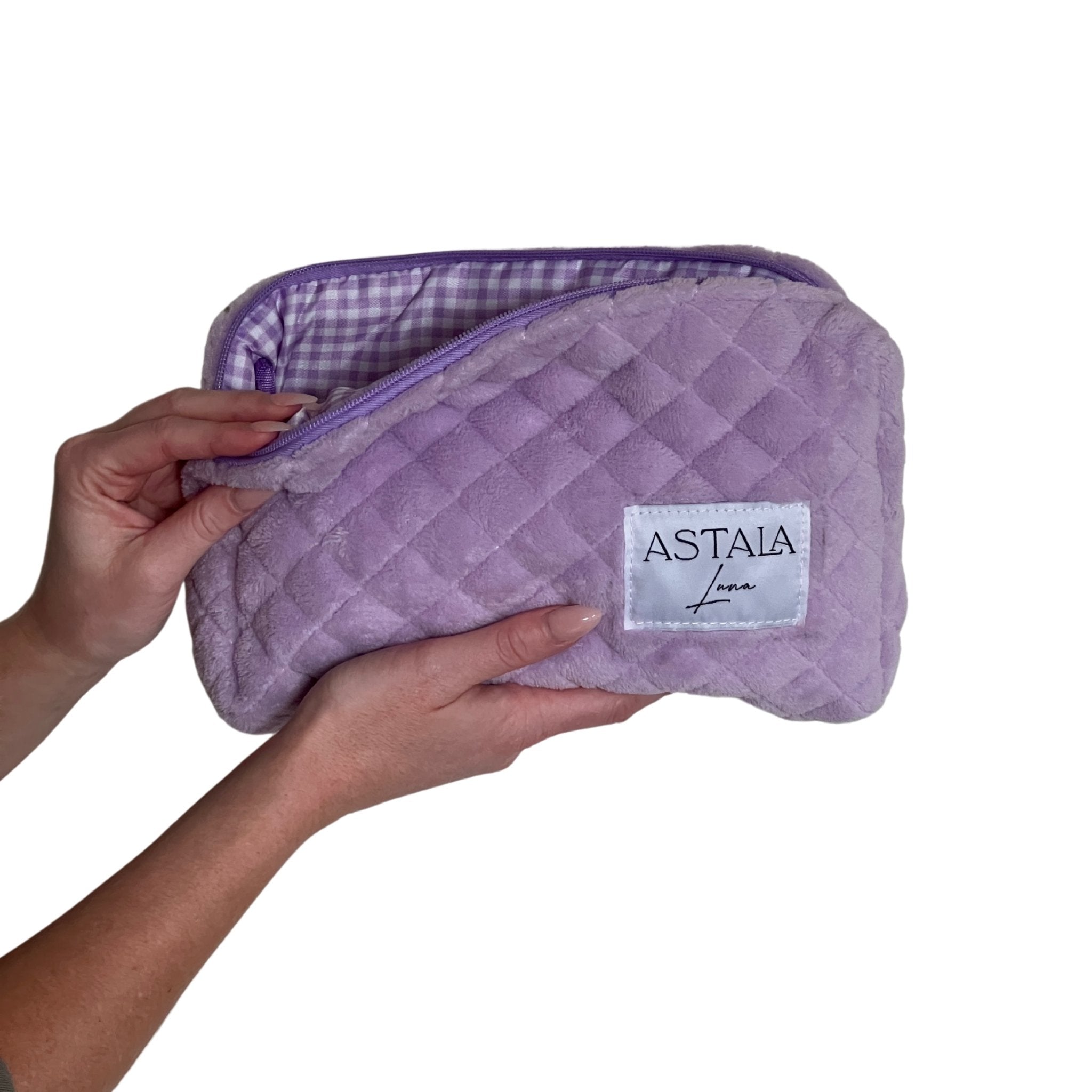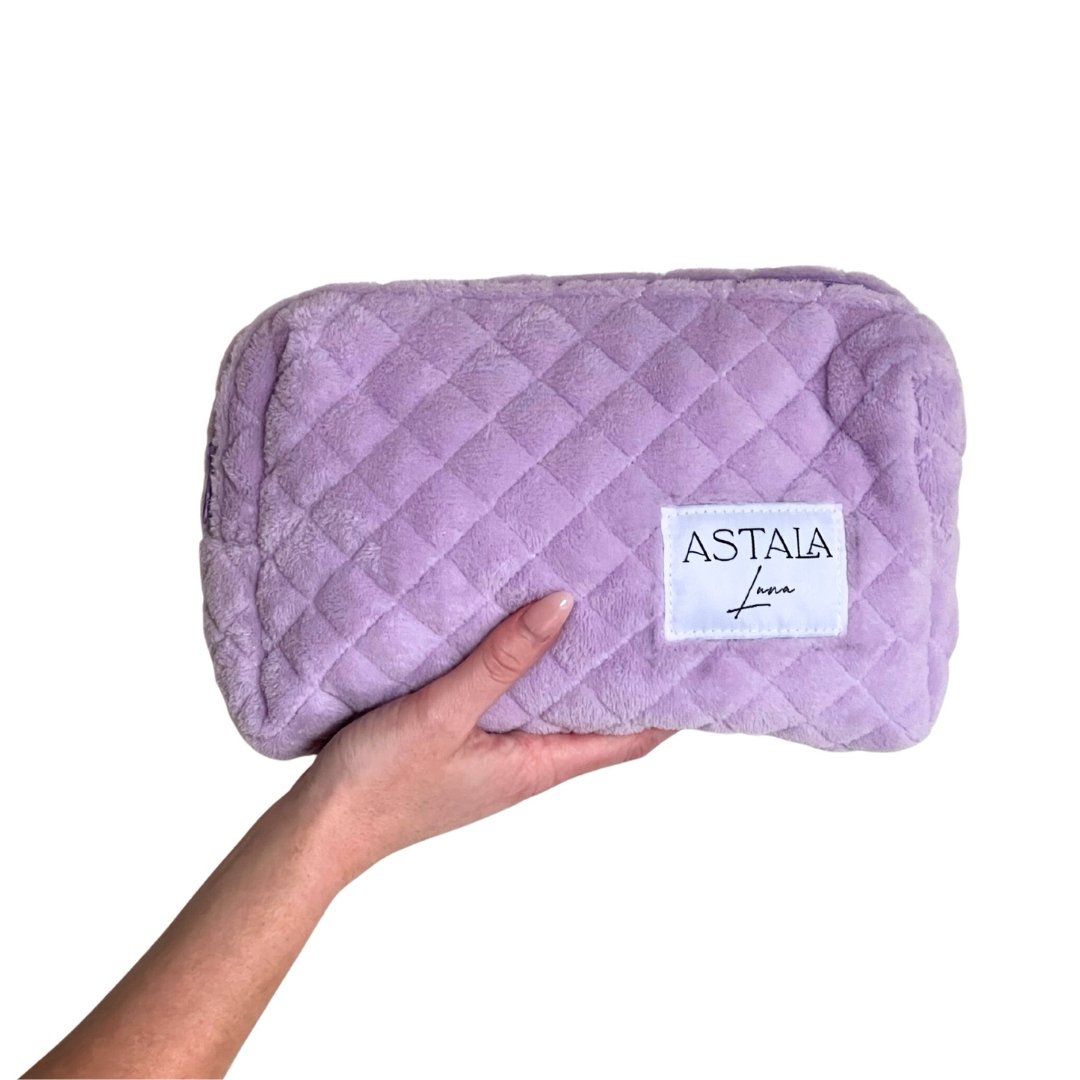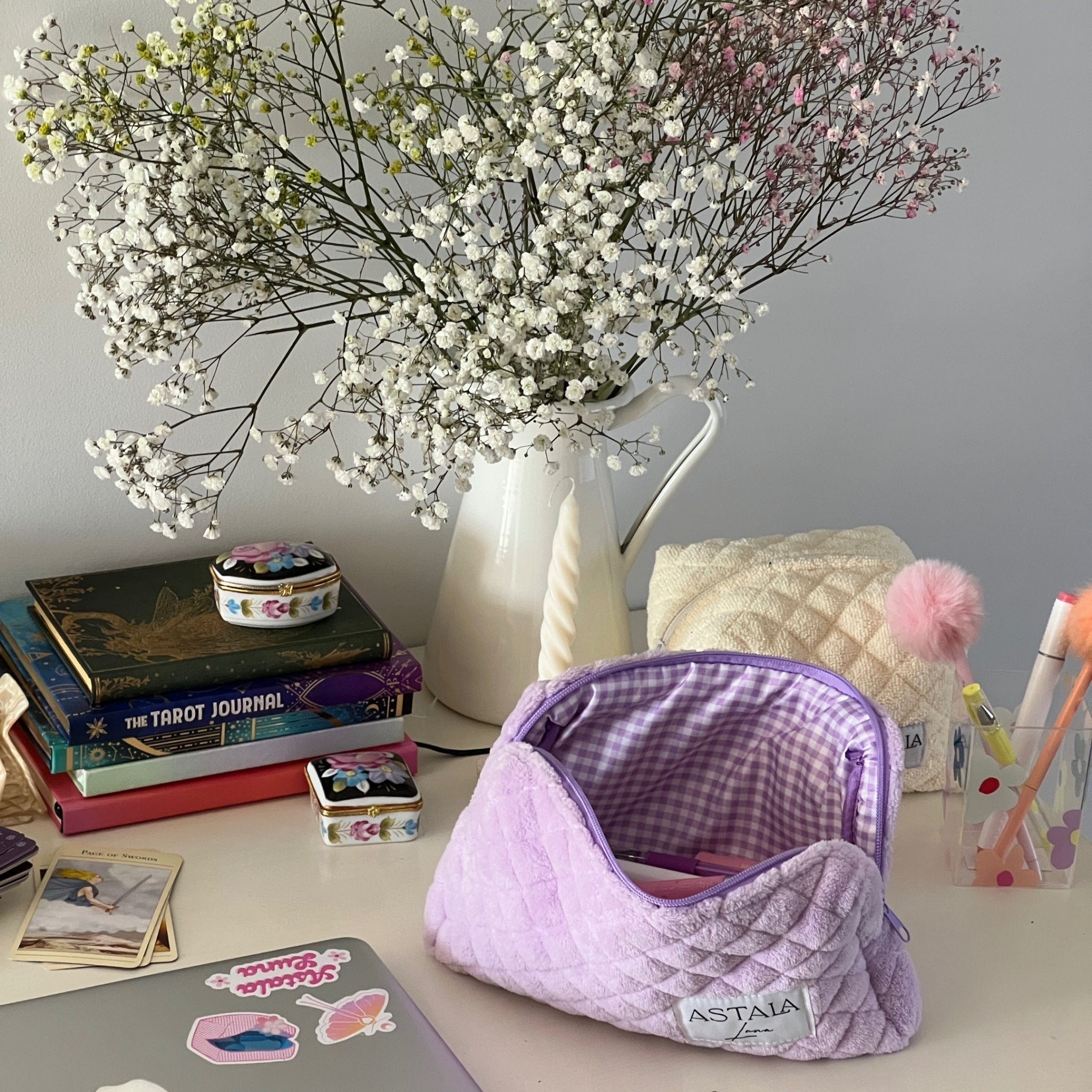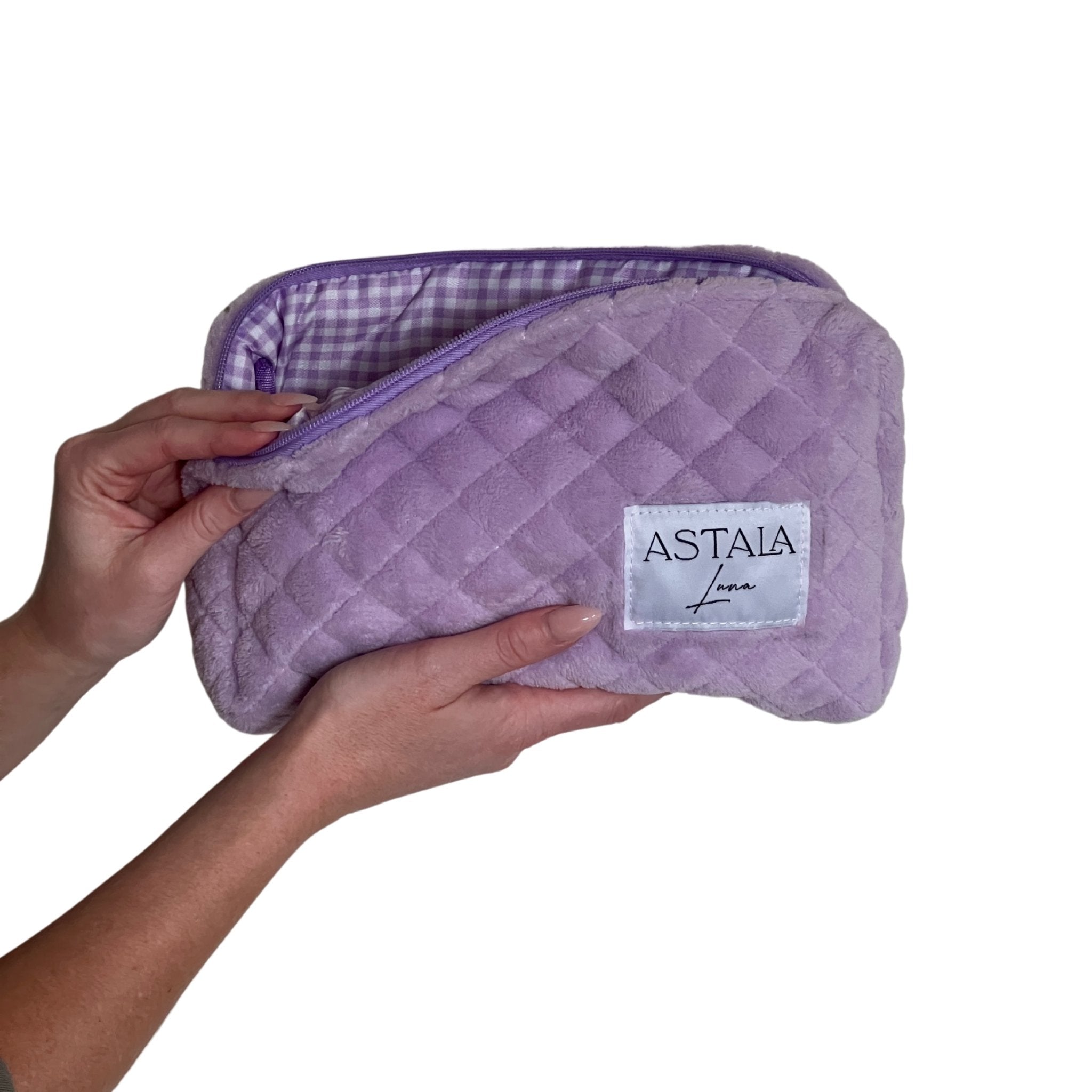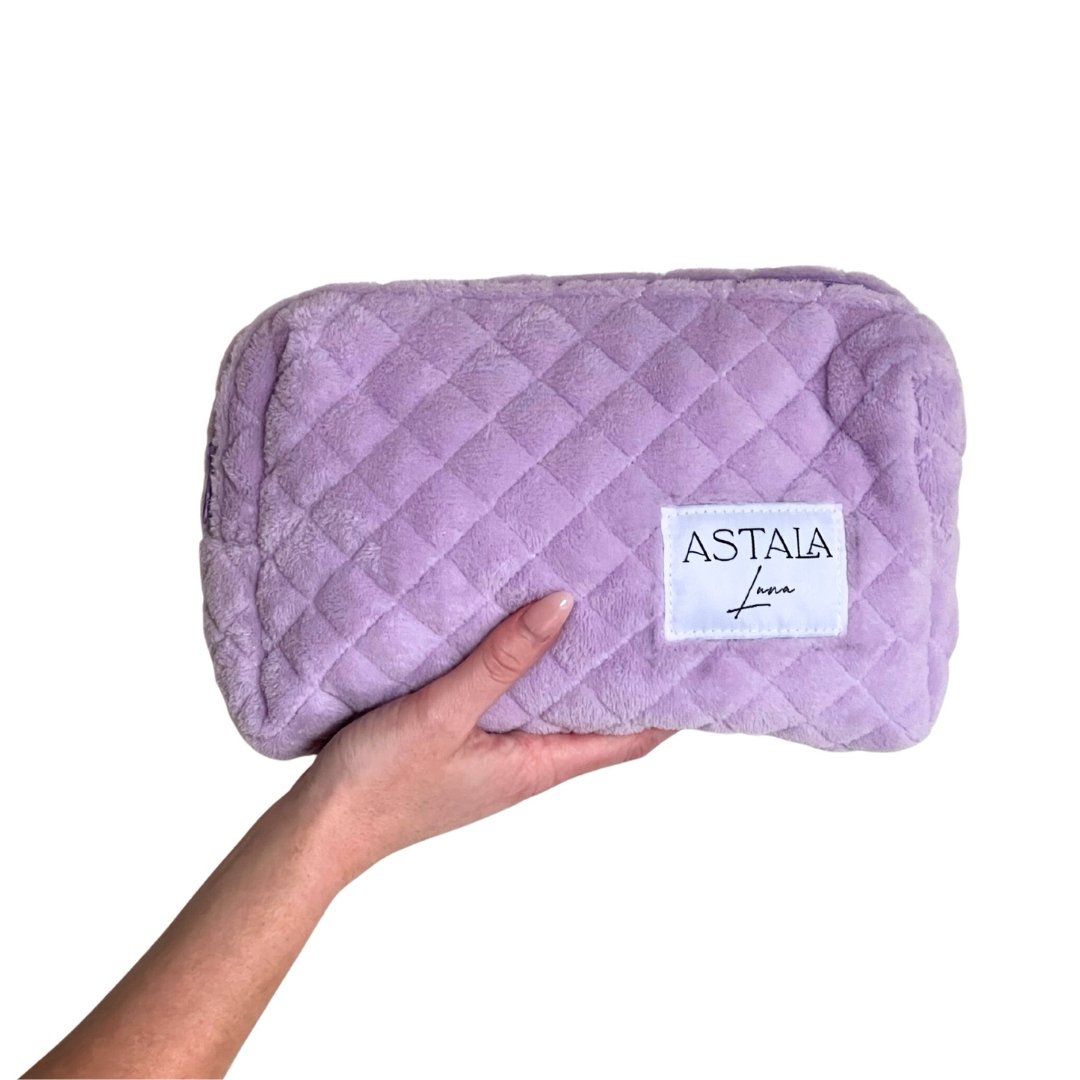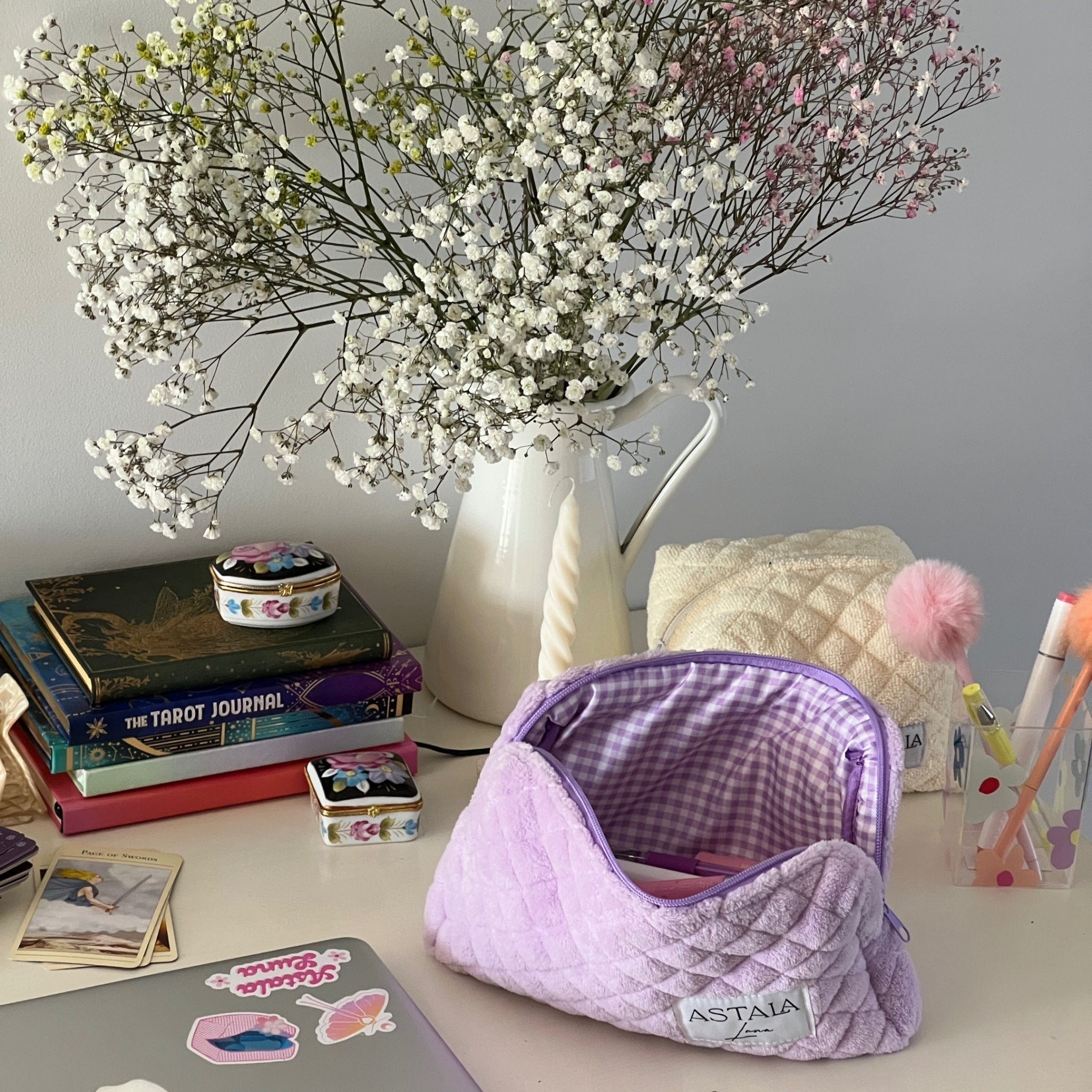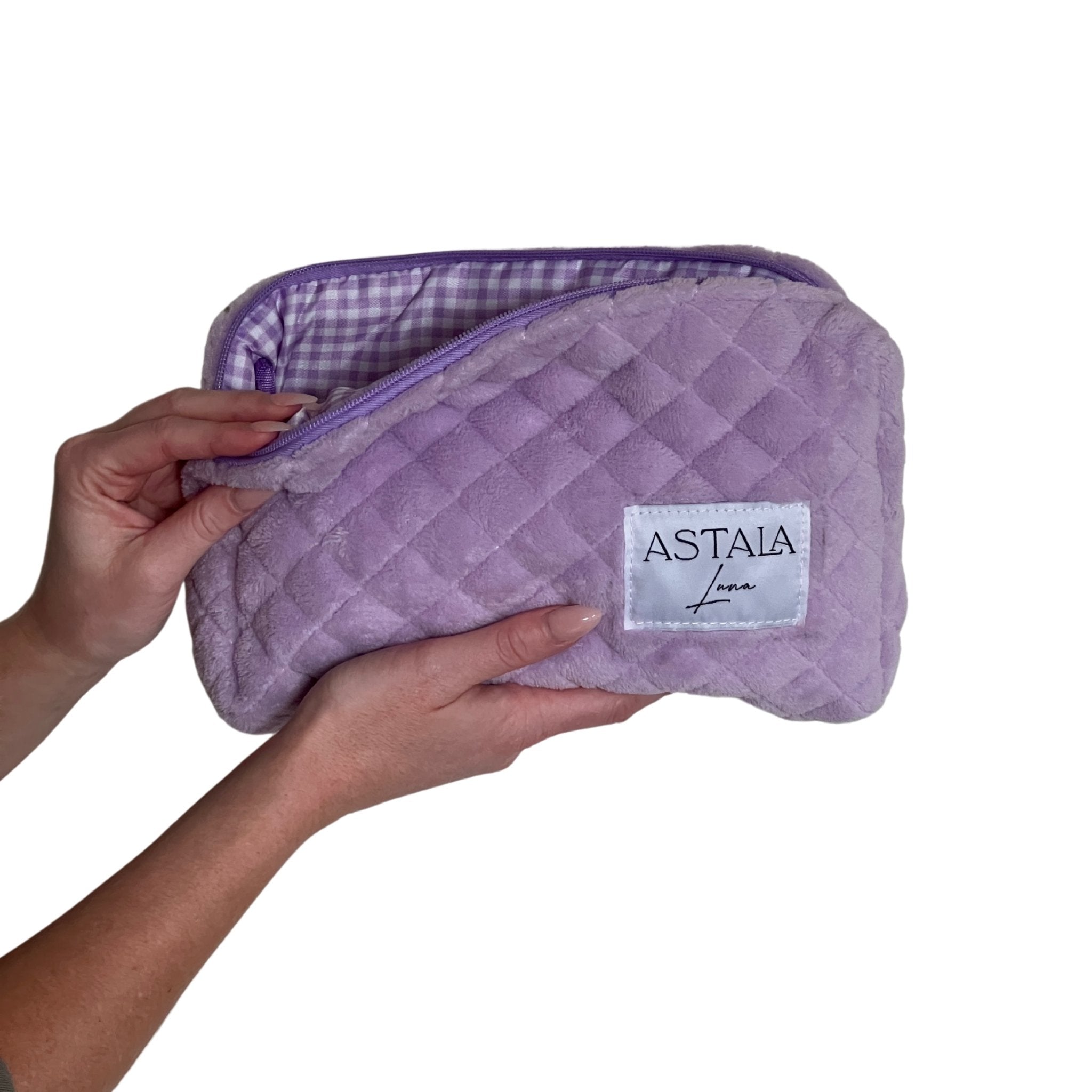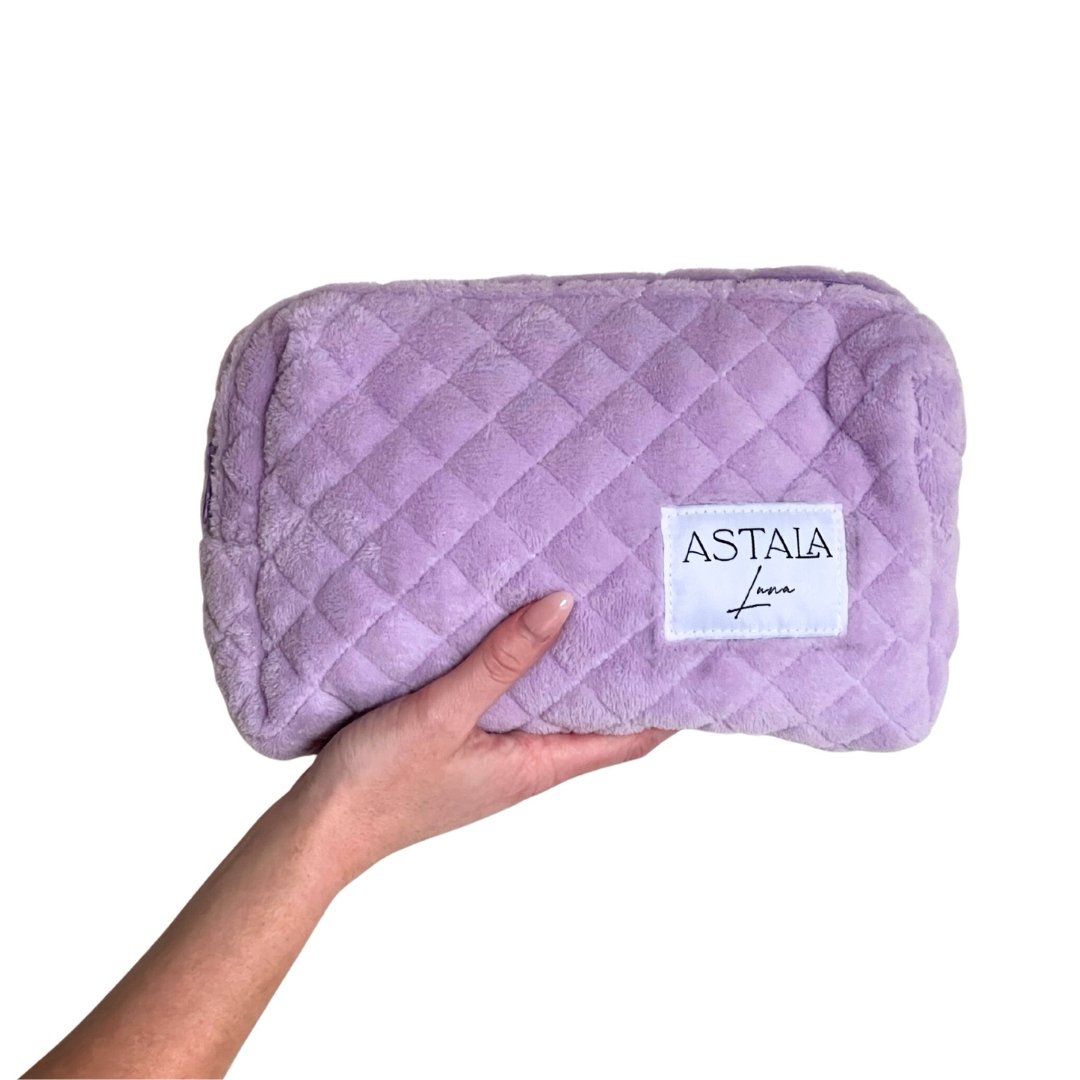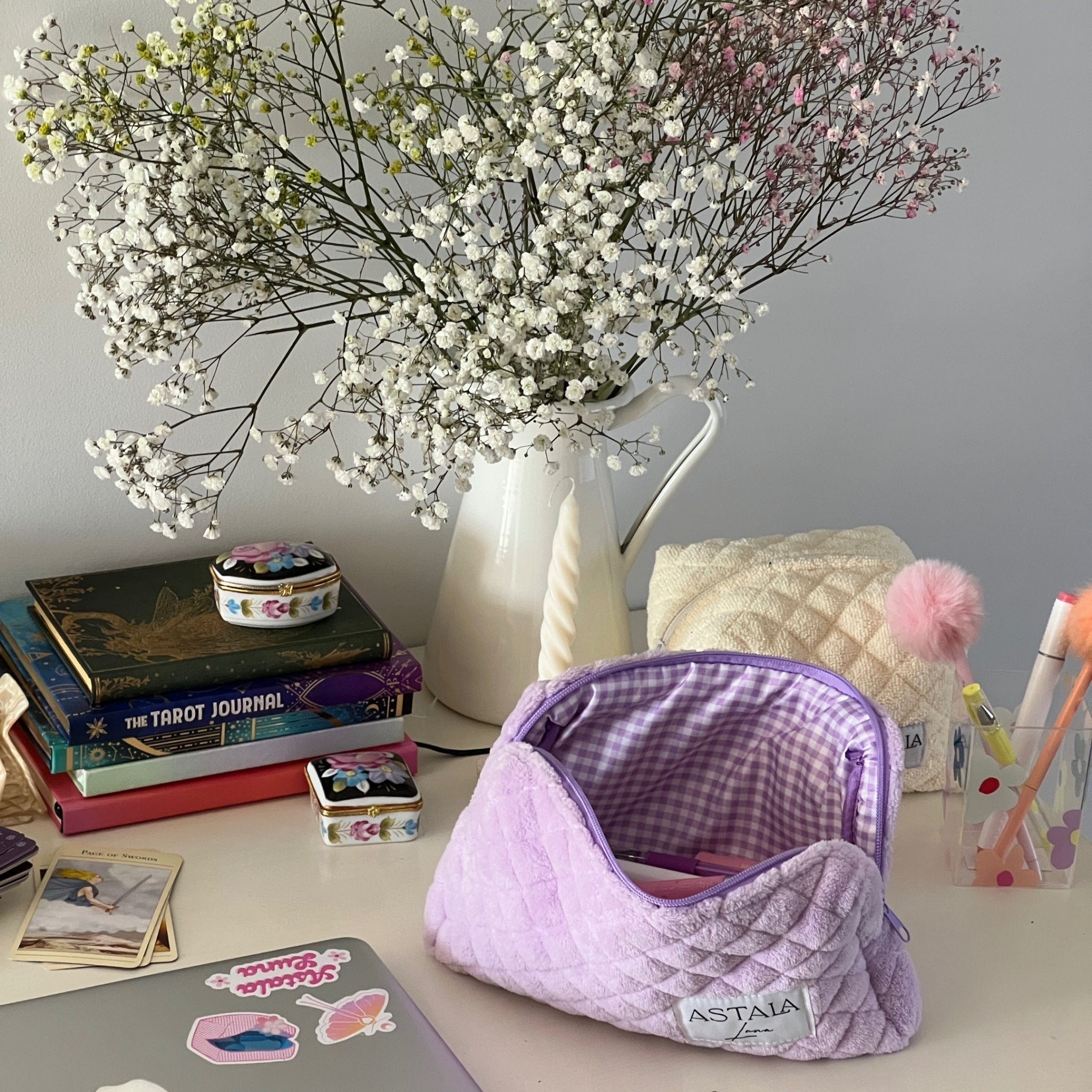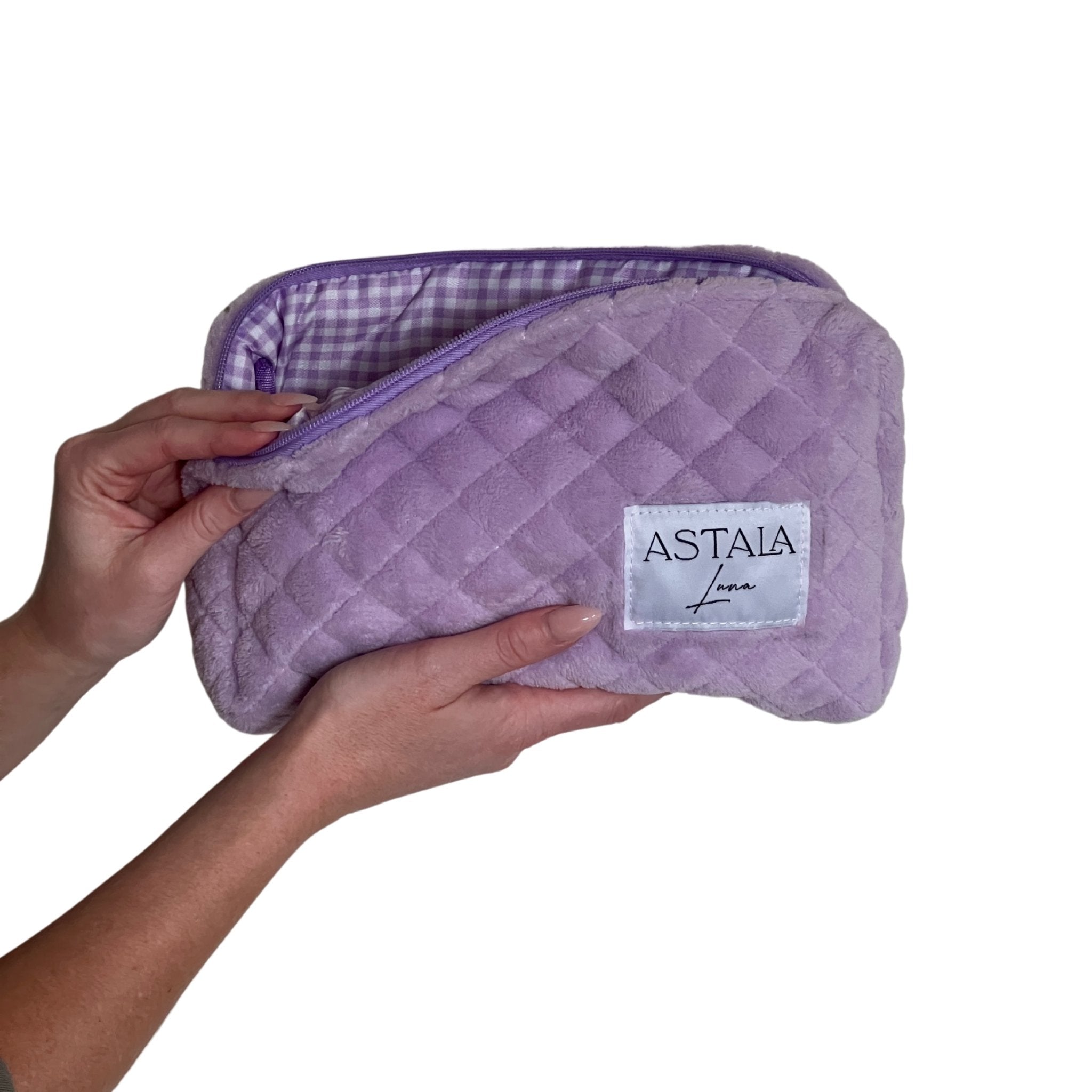 Siren Case
Siren Case is a luxury pastel purple fuzz,  featuring a purple gingham inner lining and outer quilting.
We recommend to use her to carry stationary, make up brushes, cosmetics. A case finally the perfect size to fit your heart desires! You can chuck her in your backpack with all your essentials! ♡
Care instructions: Cold hand wash & air dry.
Dimensions: 25 x 15 x 5 cm
*Individual Bag Only, additional products not included.
So cute!!!
Perfect size for my makeup stuff! Absolutely love the colour, and the lining is so cute, thankyou!