✿ PLEASE ALLOW 3-5 DAYS FOR SHIPMENT ✿ PERTH PICK UP ORDERS DM OUR INSTAGRAM ✿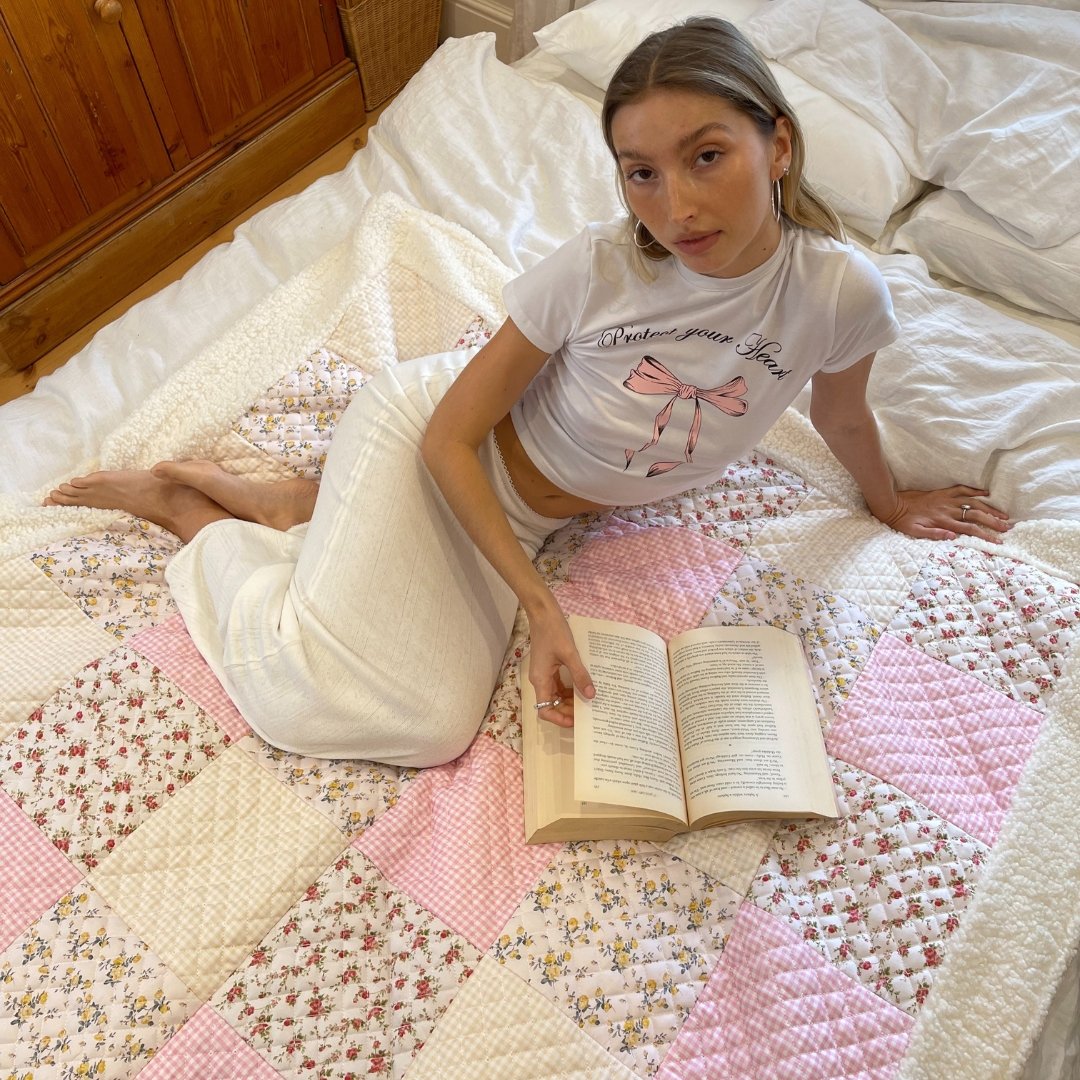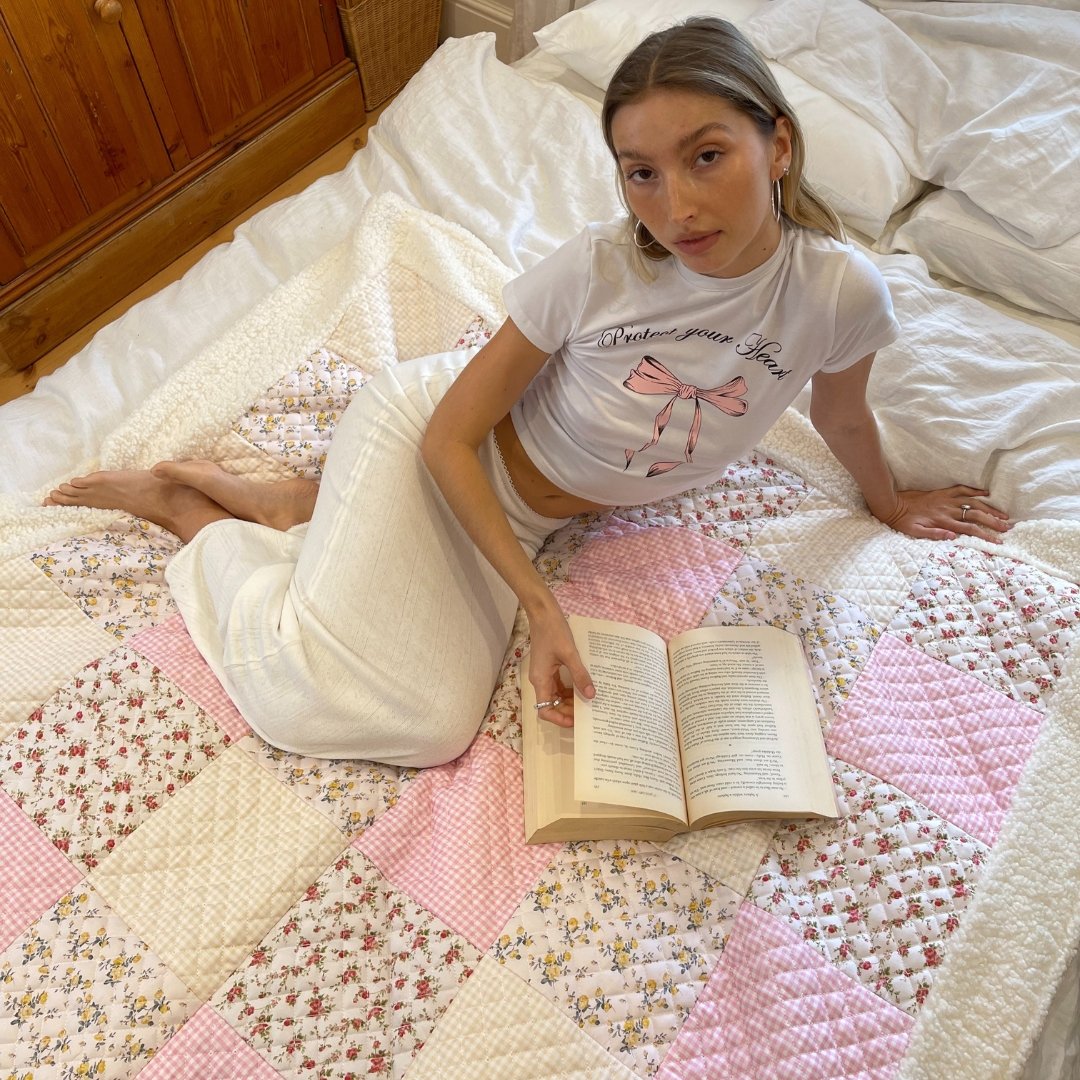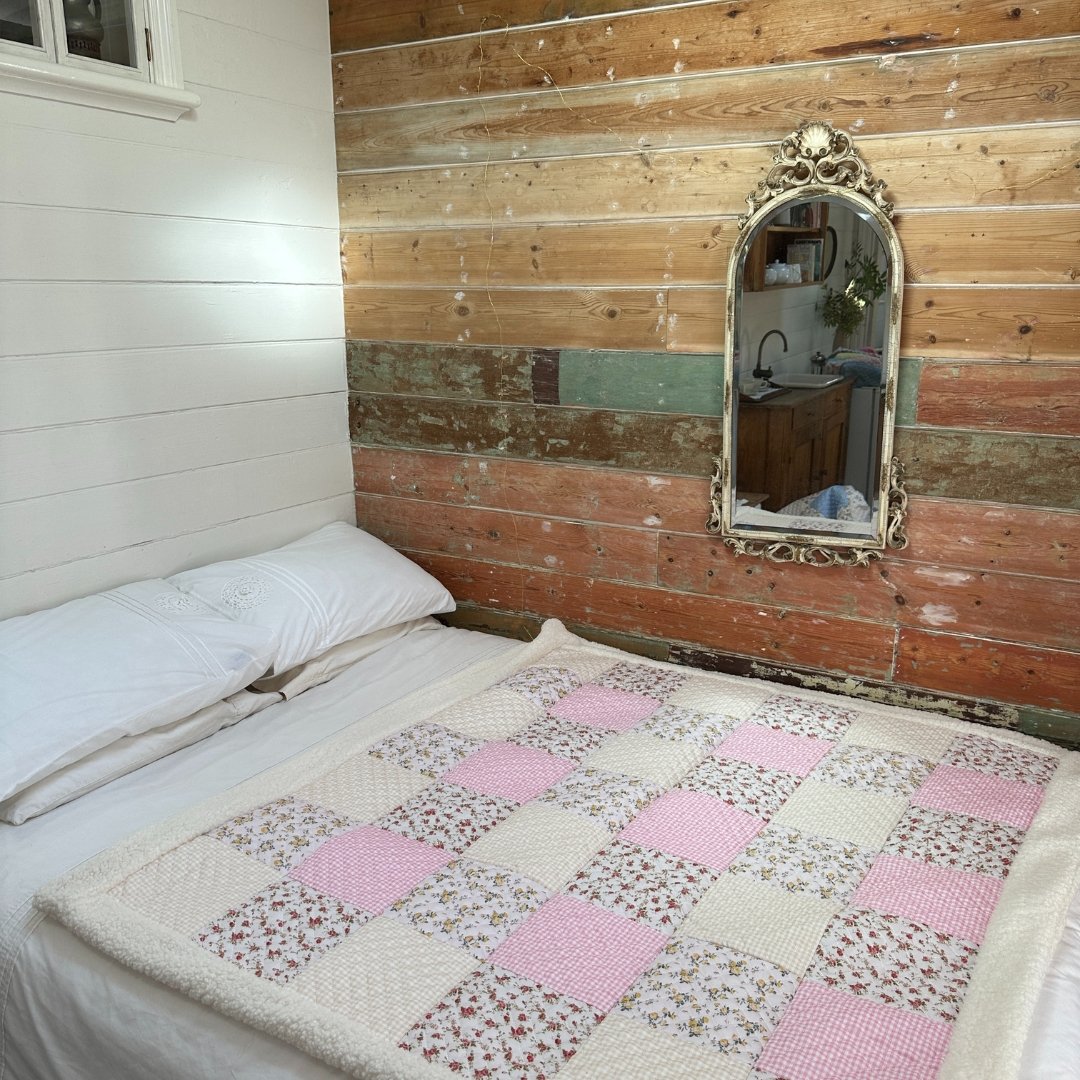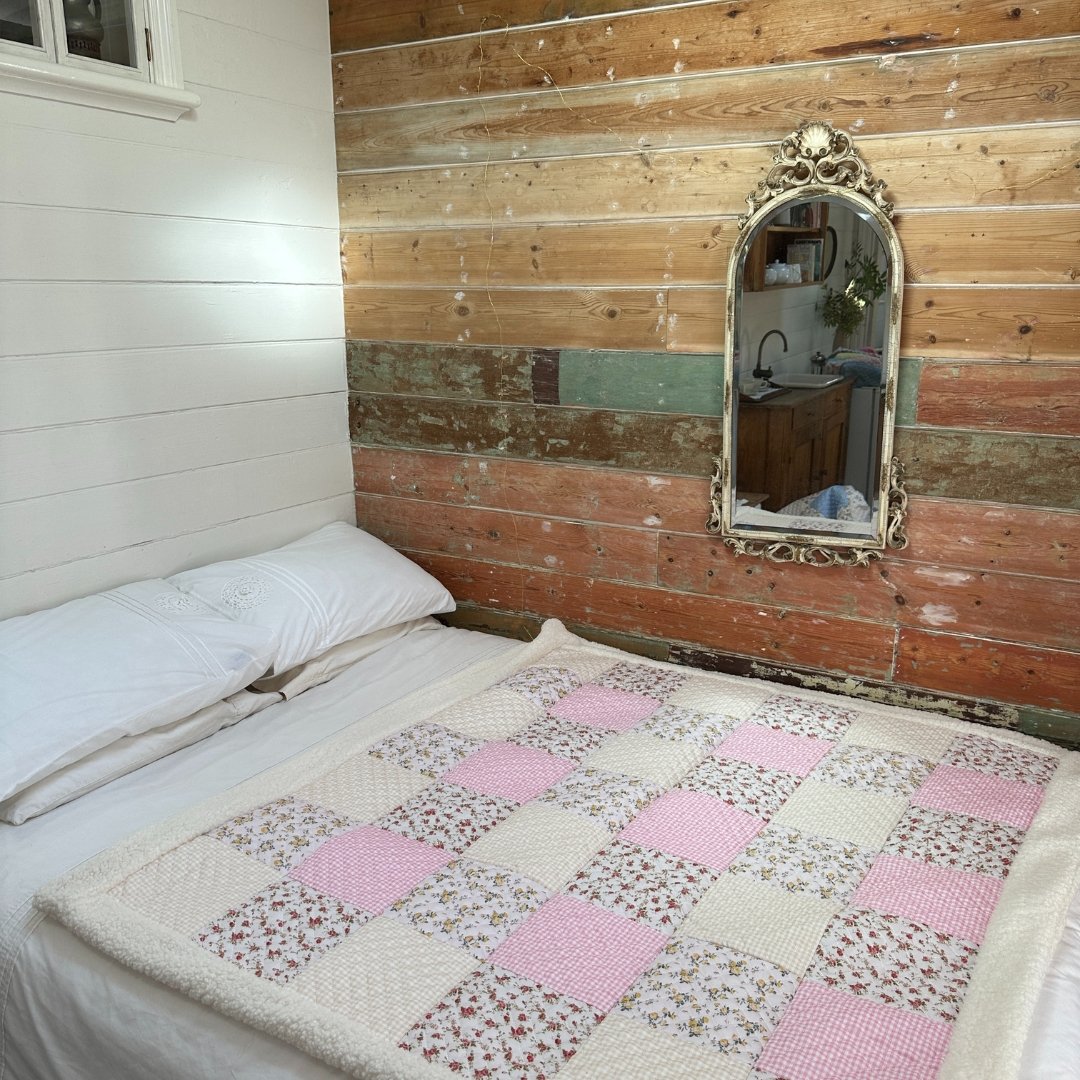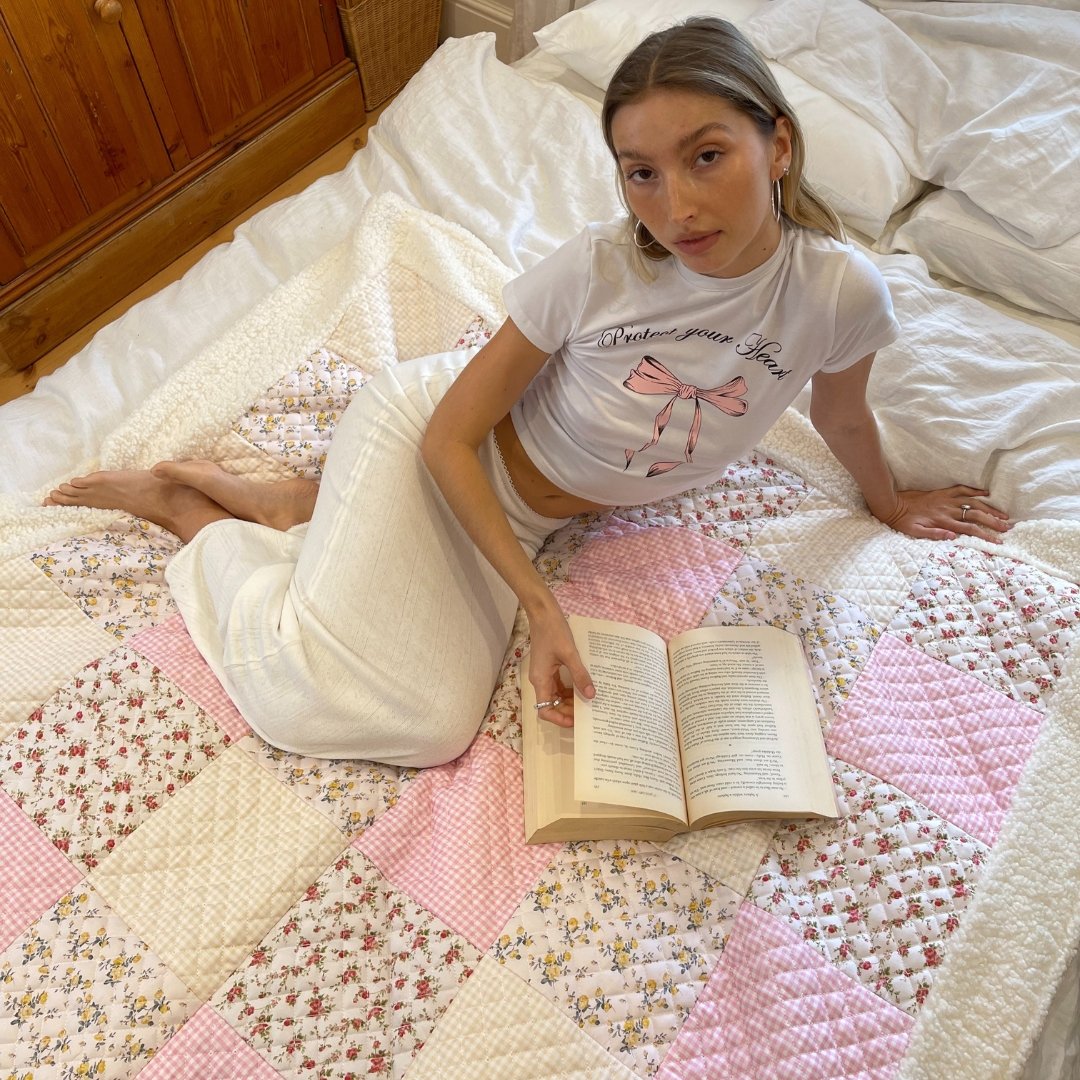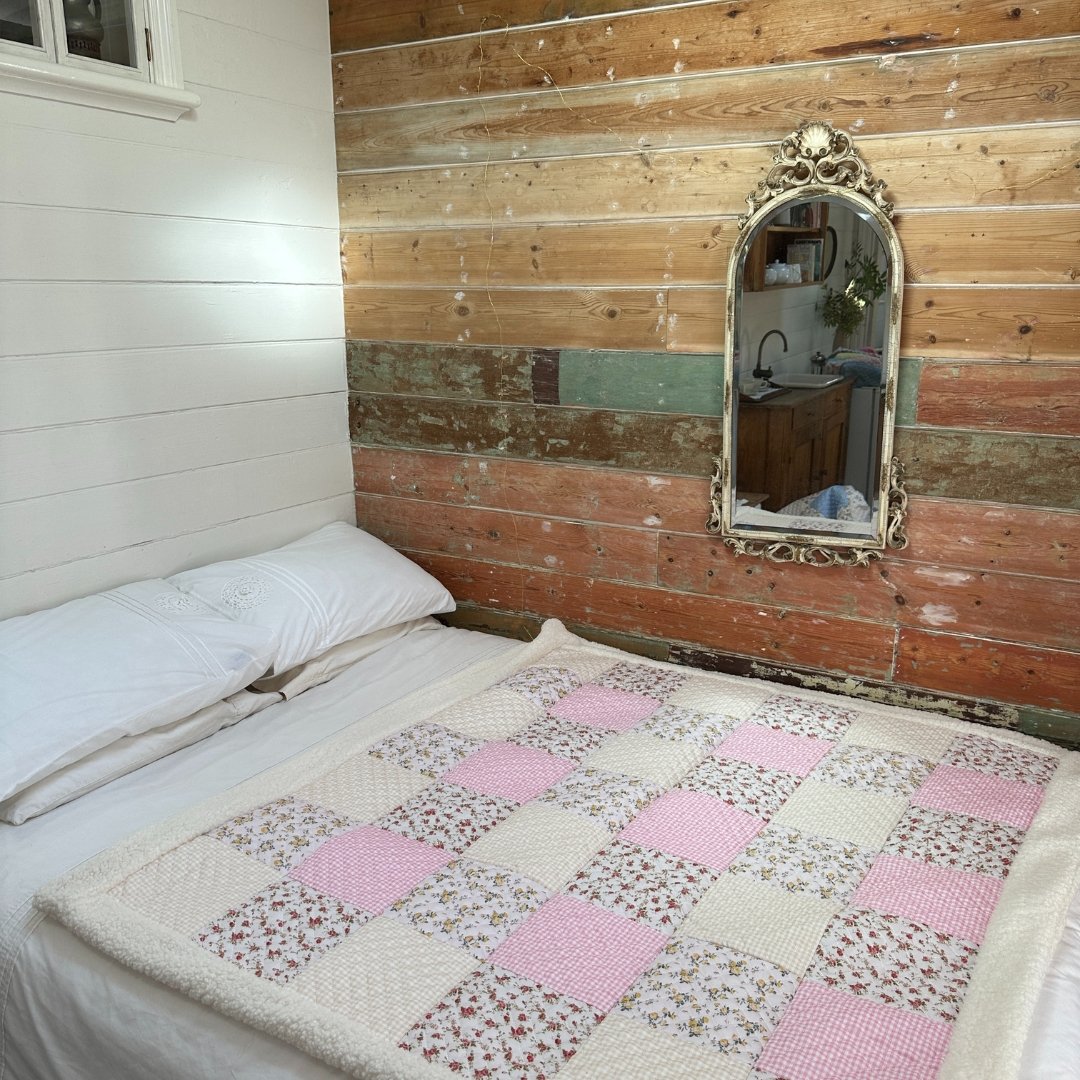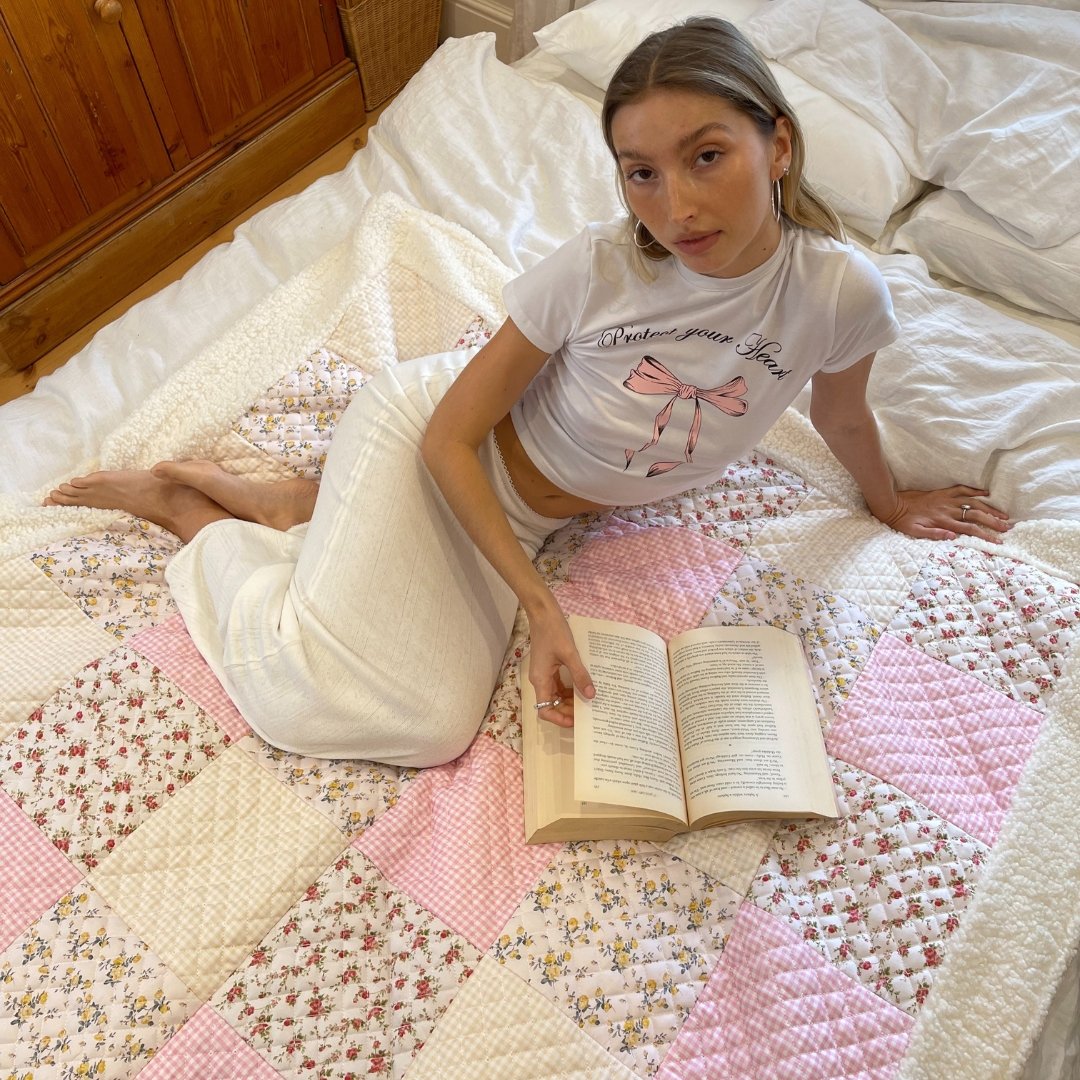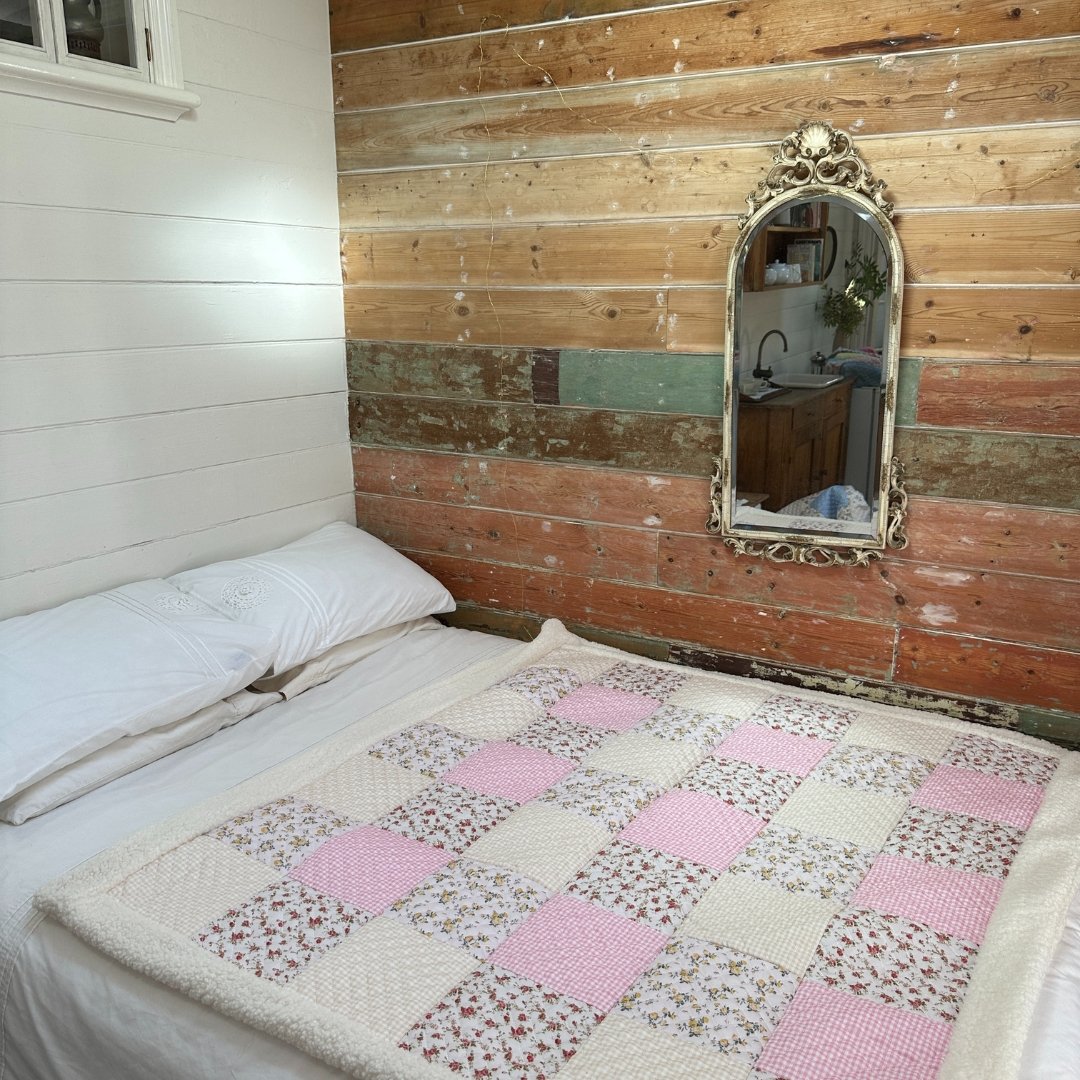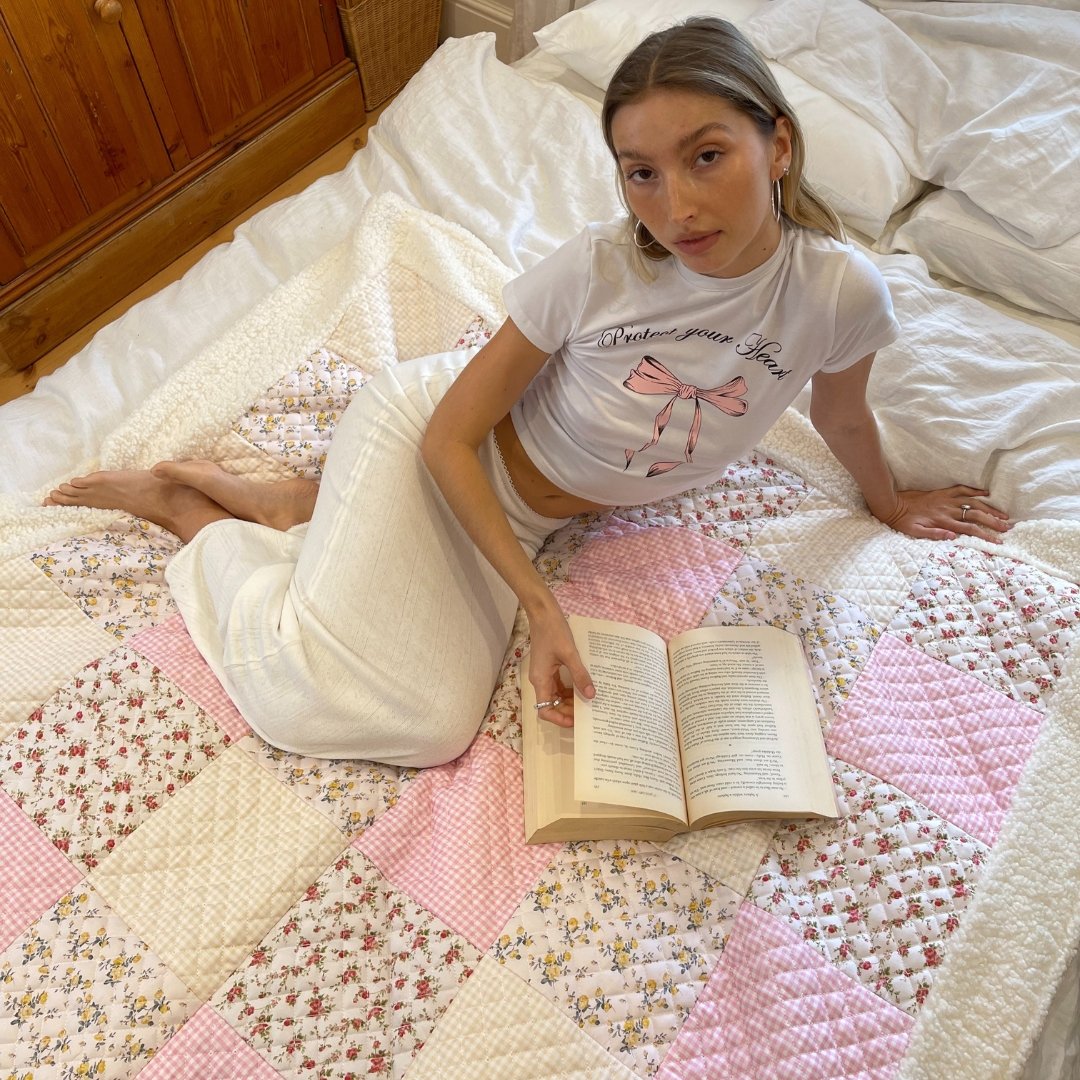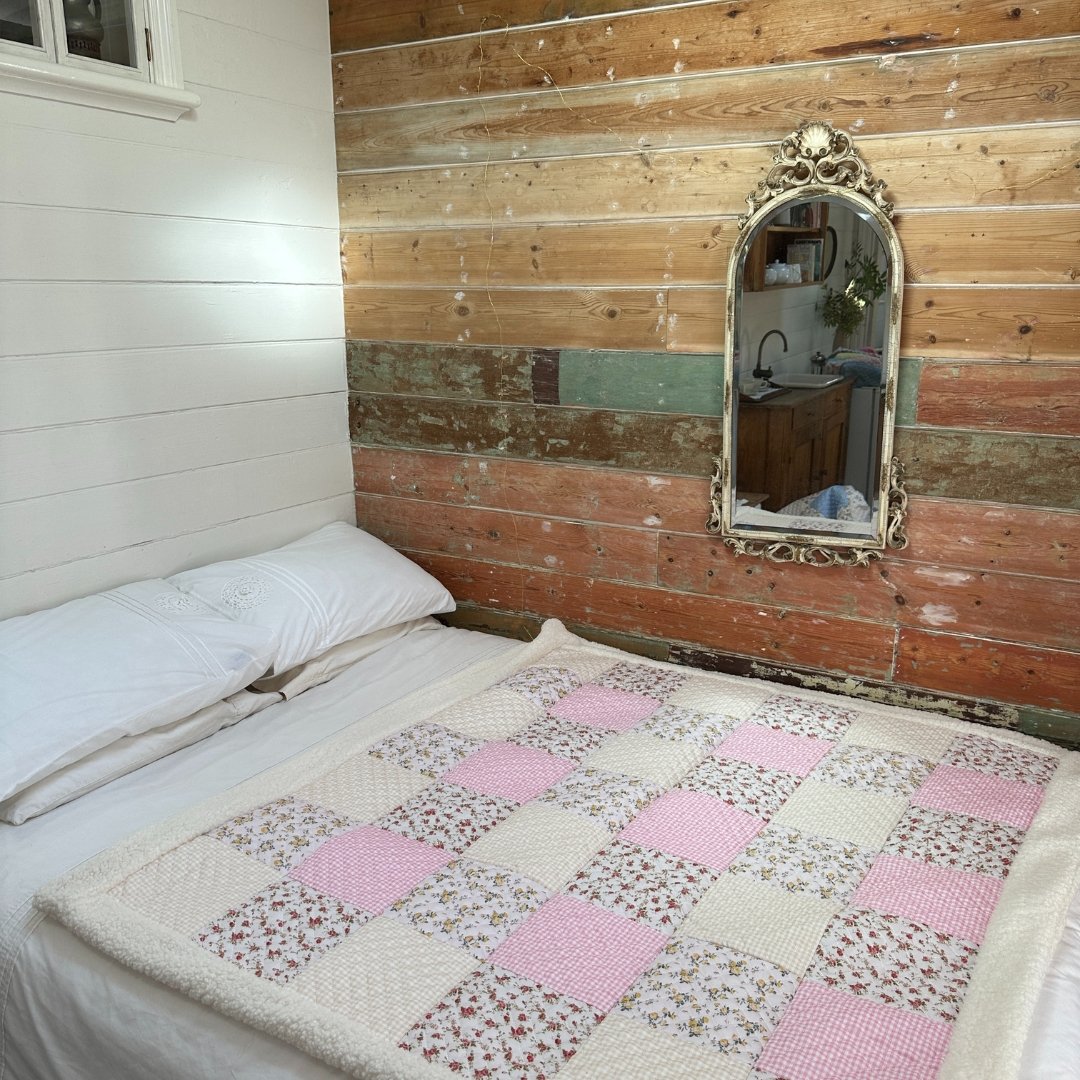 Luna Patchwork Blanket
The Luna Patchwork blanket is the dreamiest, softest and most cuddly perfect blanket to throw over your couch, over your bed or take for your picnics. She is beautiful from every angle <3
Patchworked with signature Astala Luna prints: Aurora, Celestial, Rosalie, Autumn and White Teddy Boucle, also features a cotton internal padding for a little extra weight.

Dimensions: 160cm x 140cm
*Individual Blanket Only, additional products not included.
Amazing 🫶
The most beautiful patchwork rug. Lovely and warm and is so whimsical, so worth the investment.