✿ PLEASE ALLOW 3-5 DAYS FOR SHIPMENT ✿ PERTH PICK UP ORDERS DM OUR INSTAGRAM ✿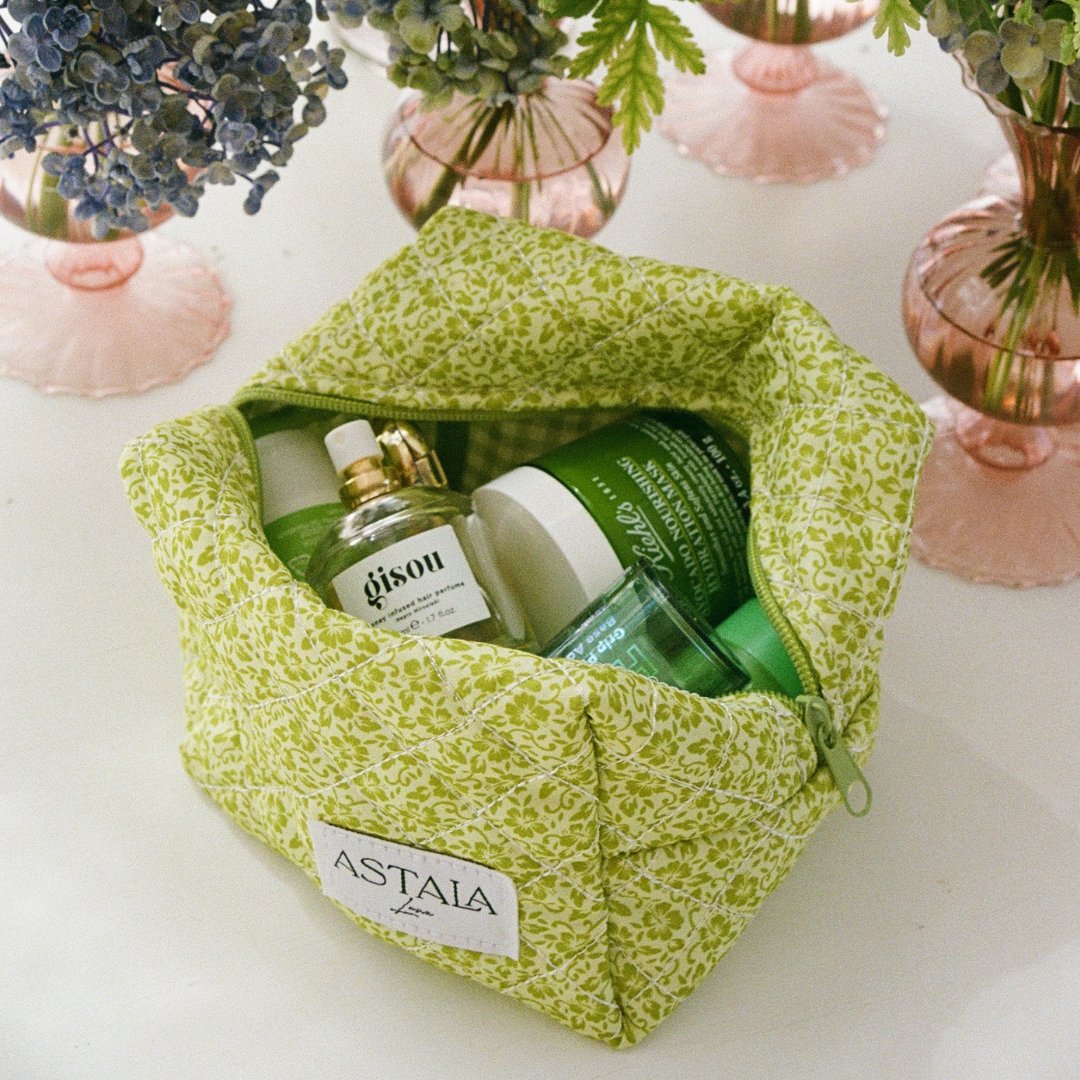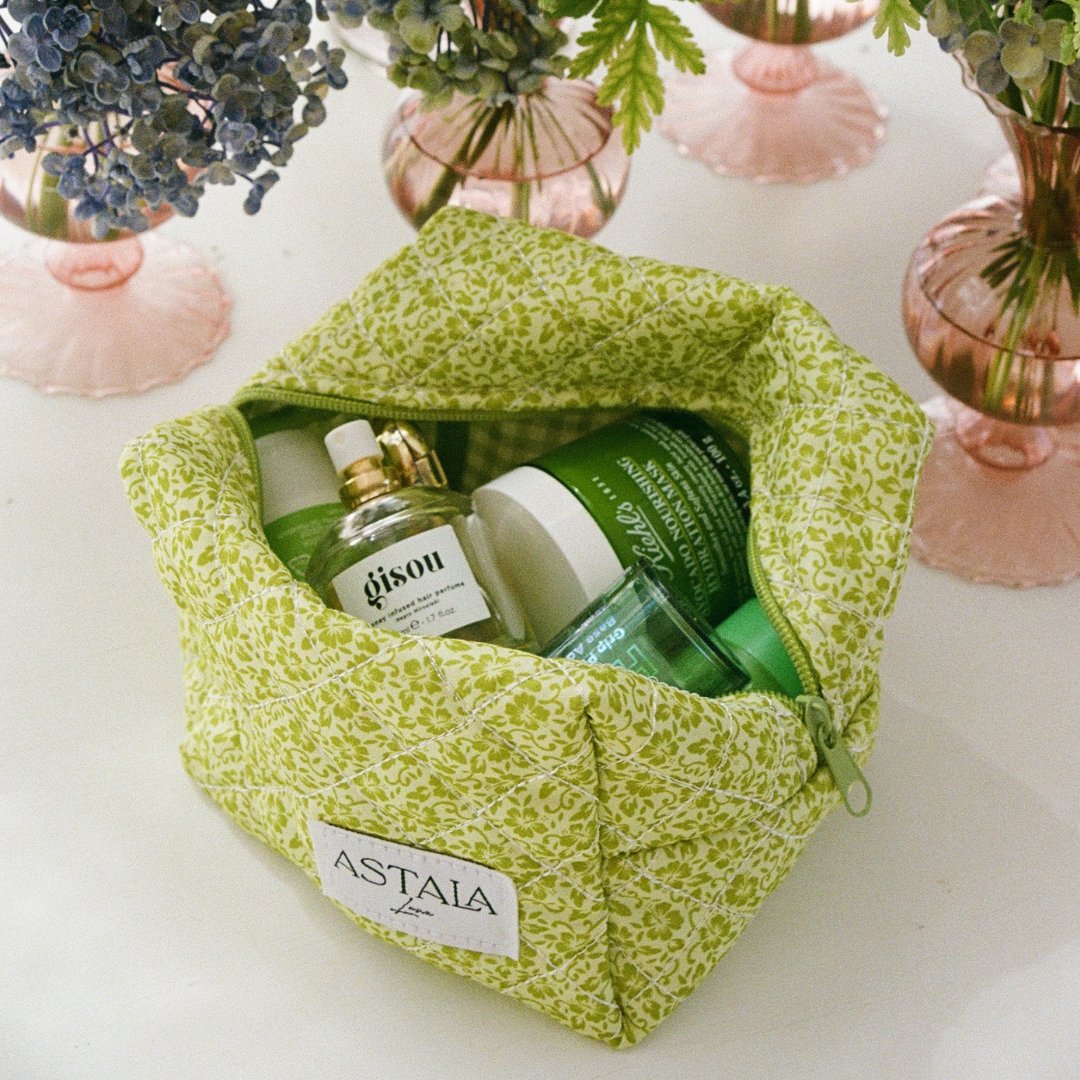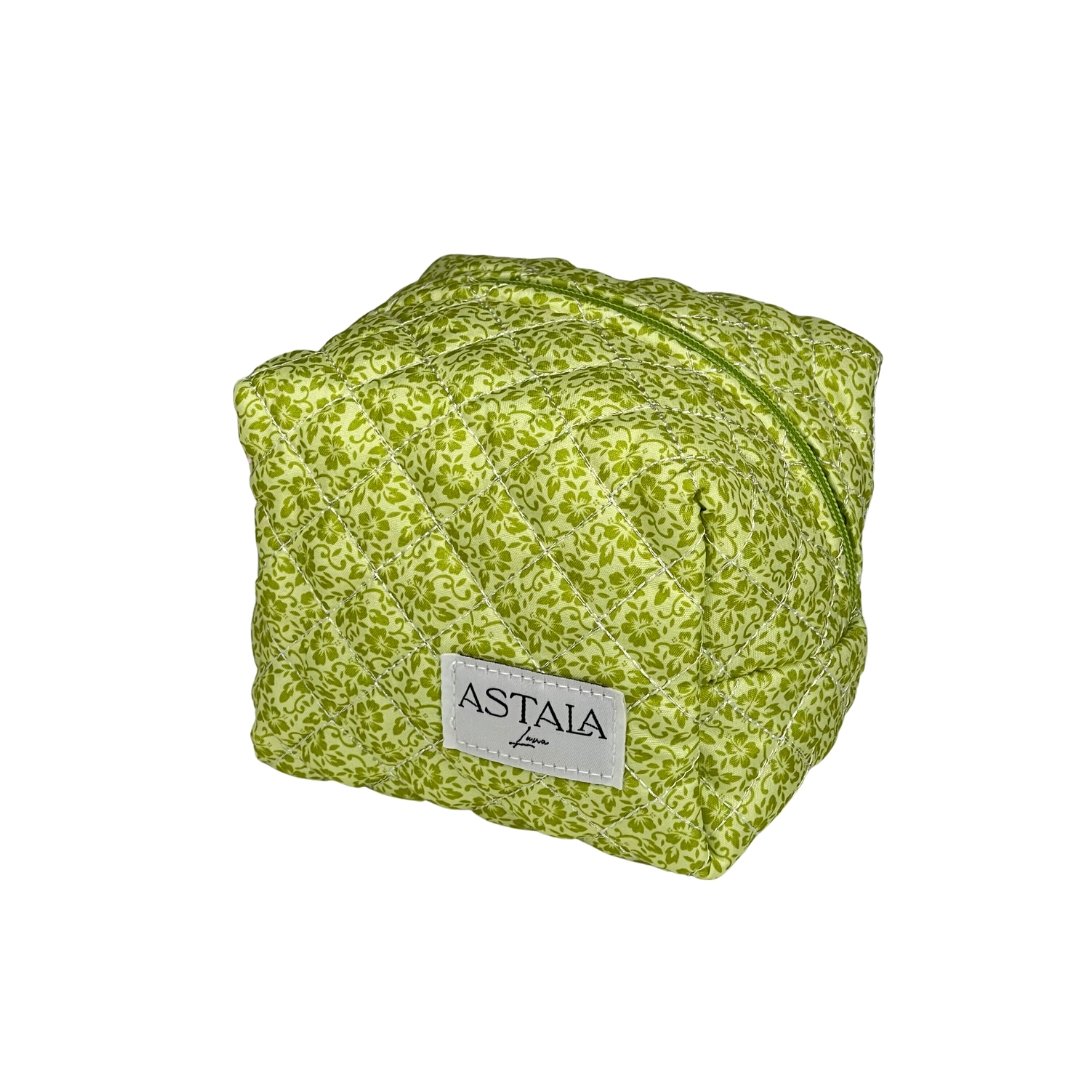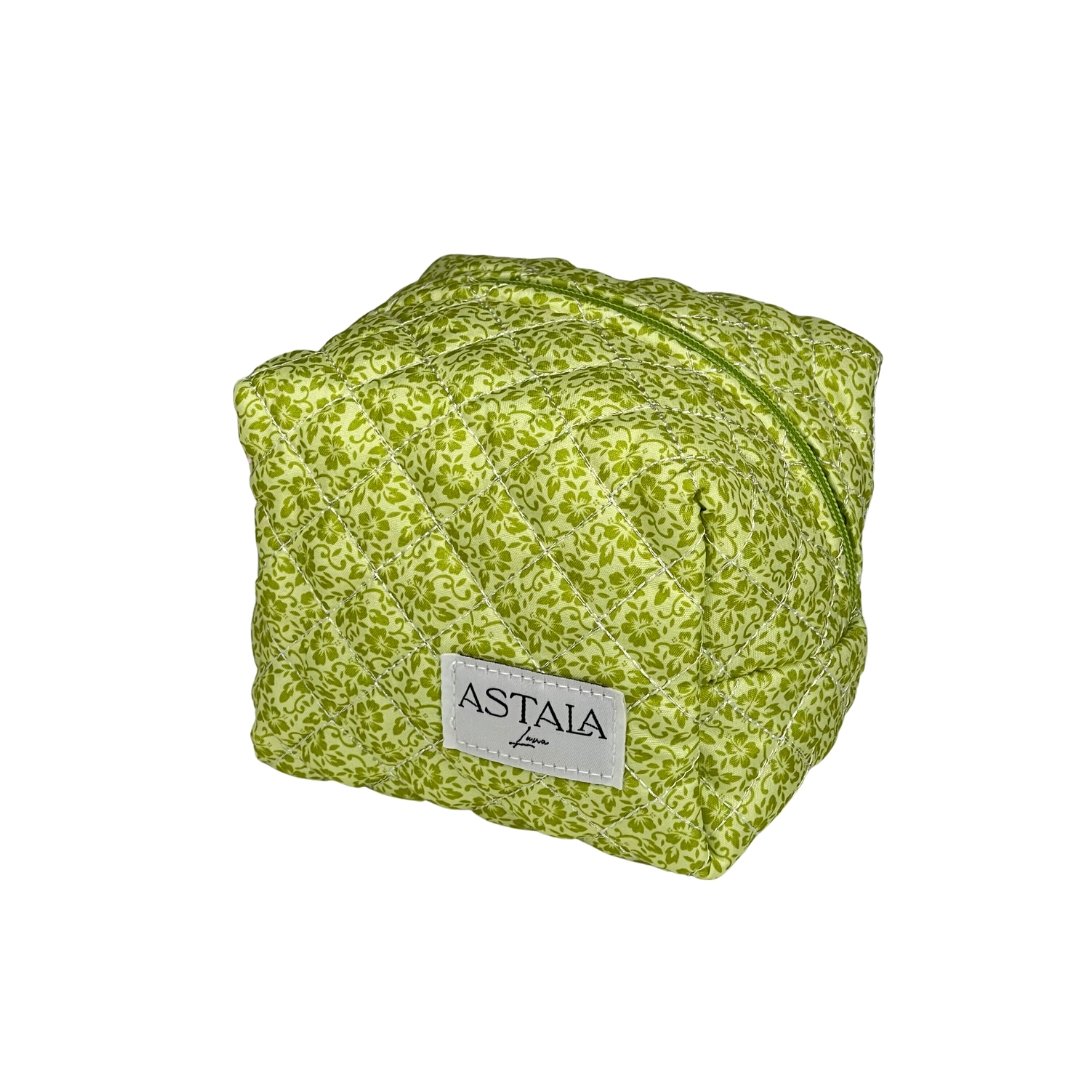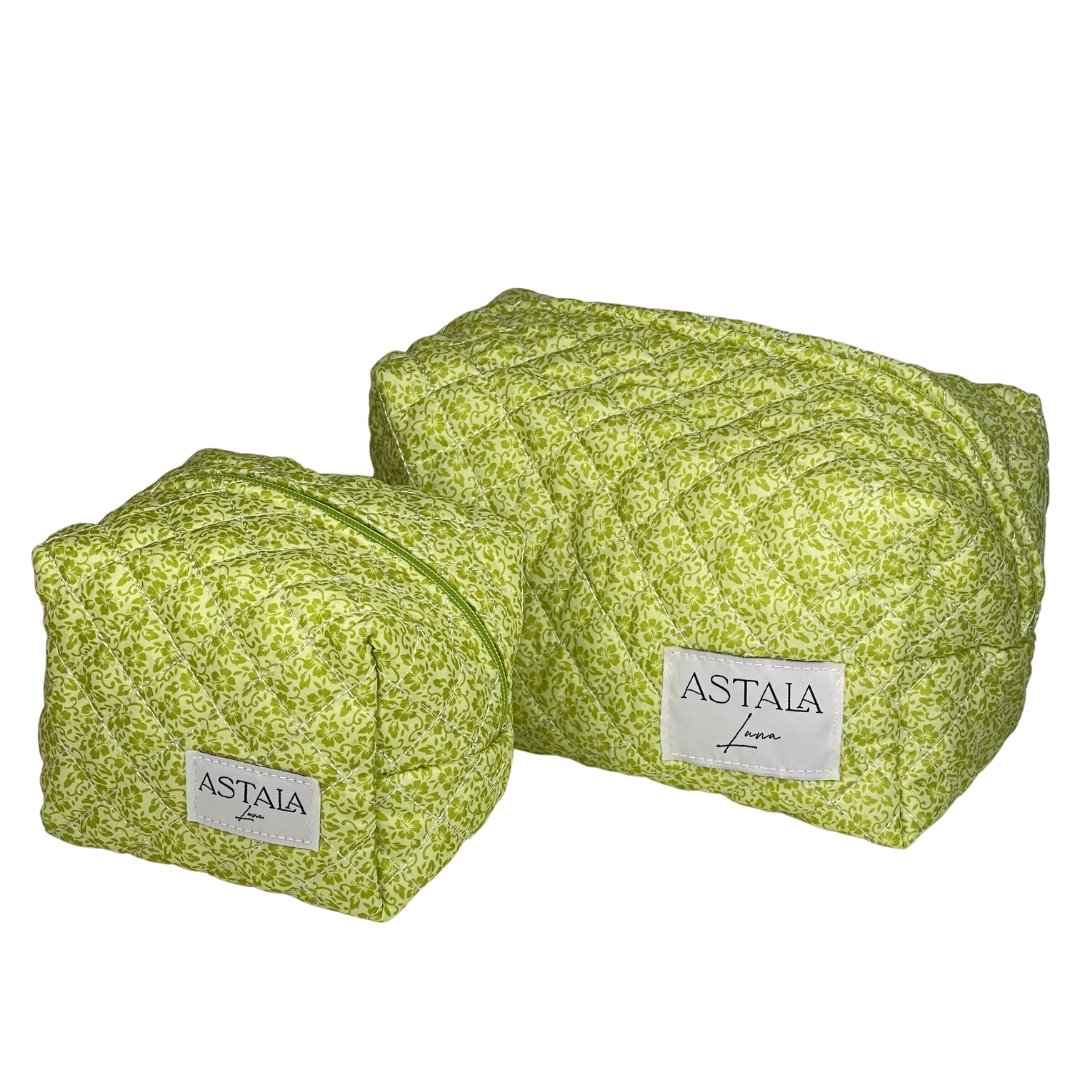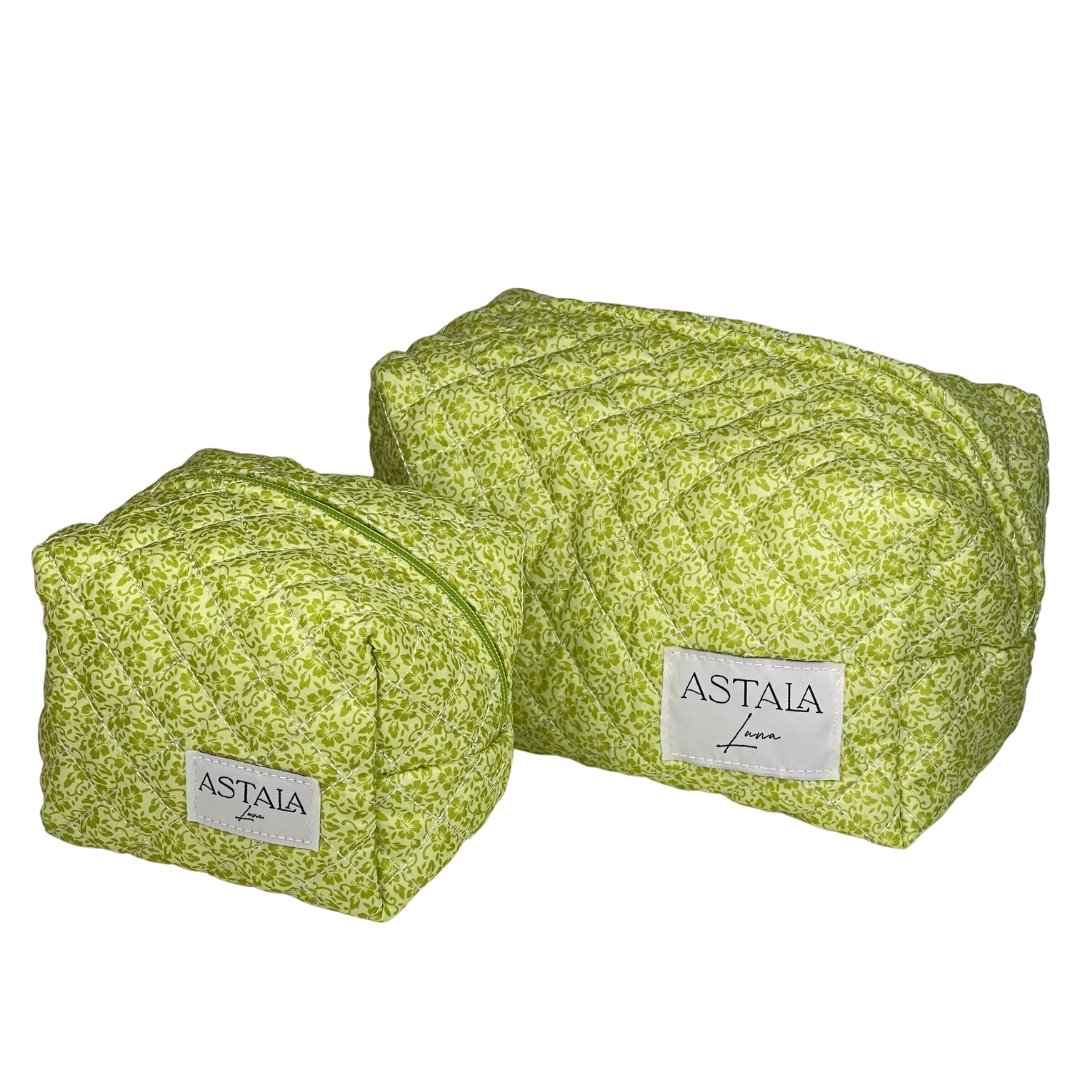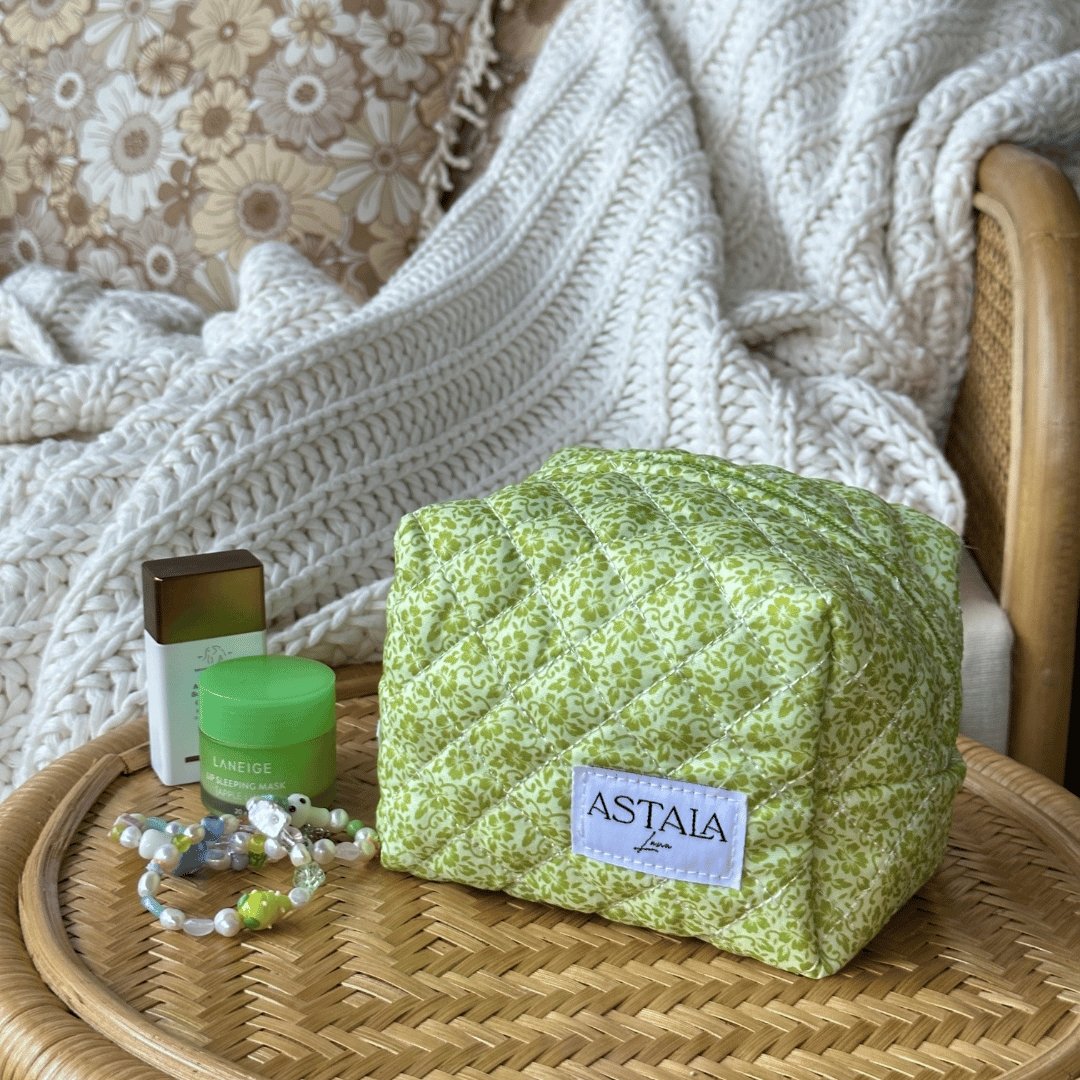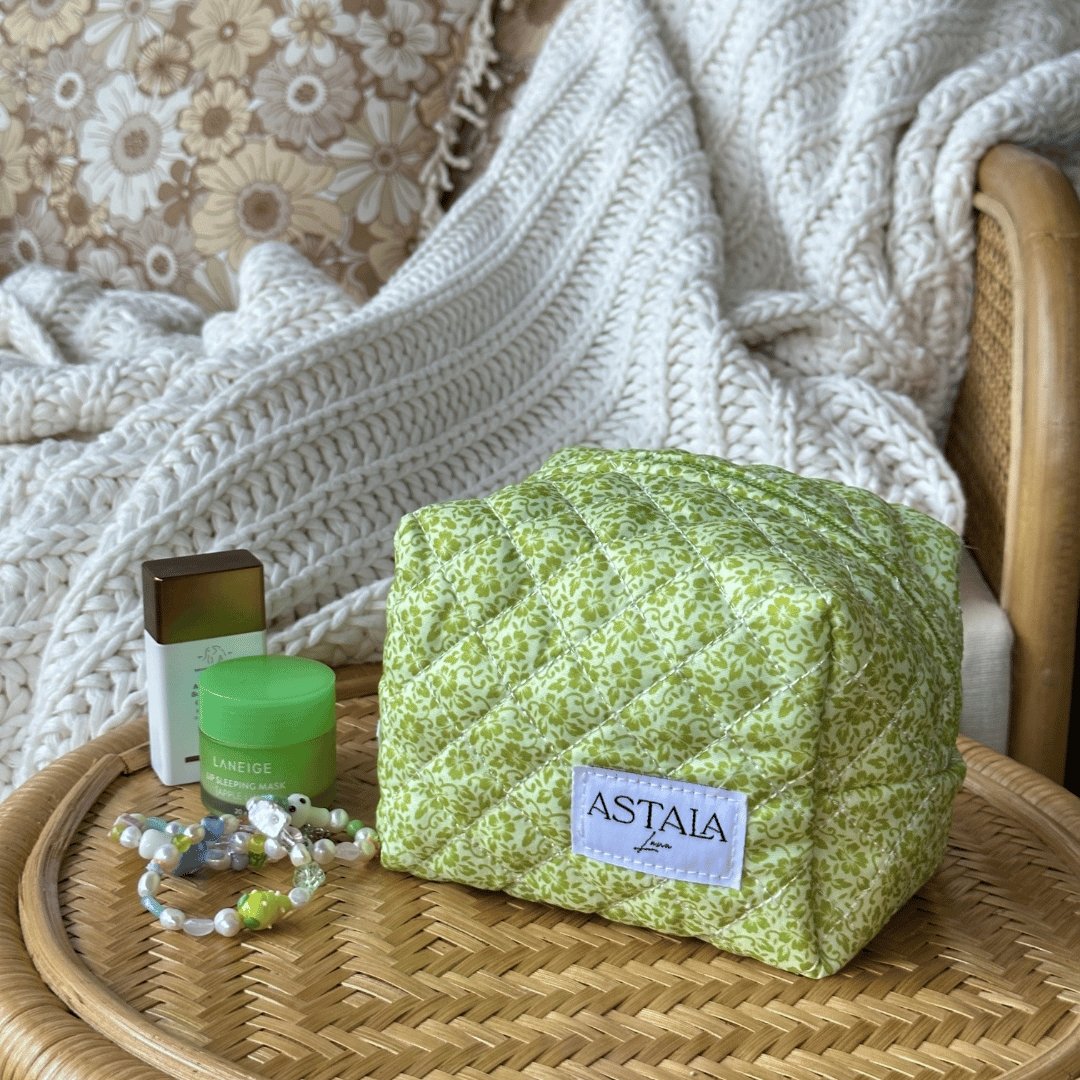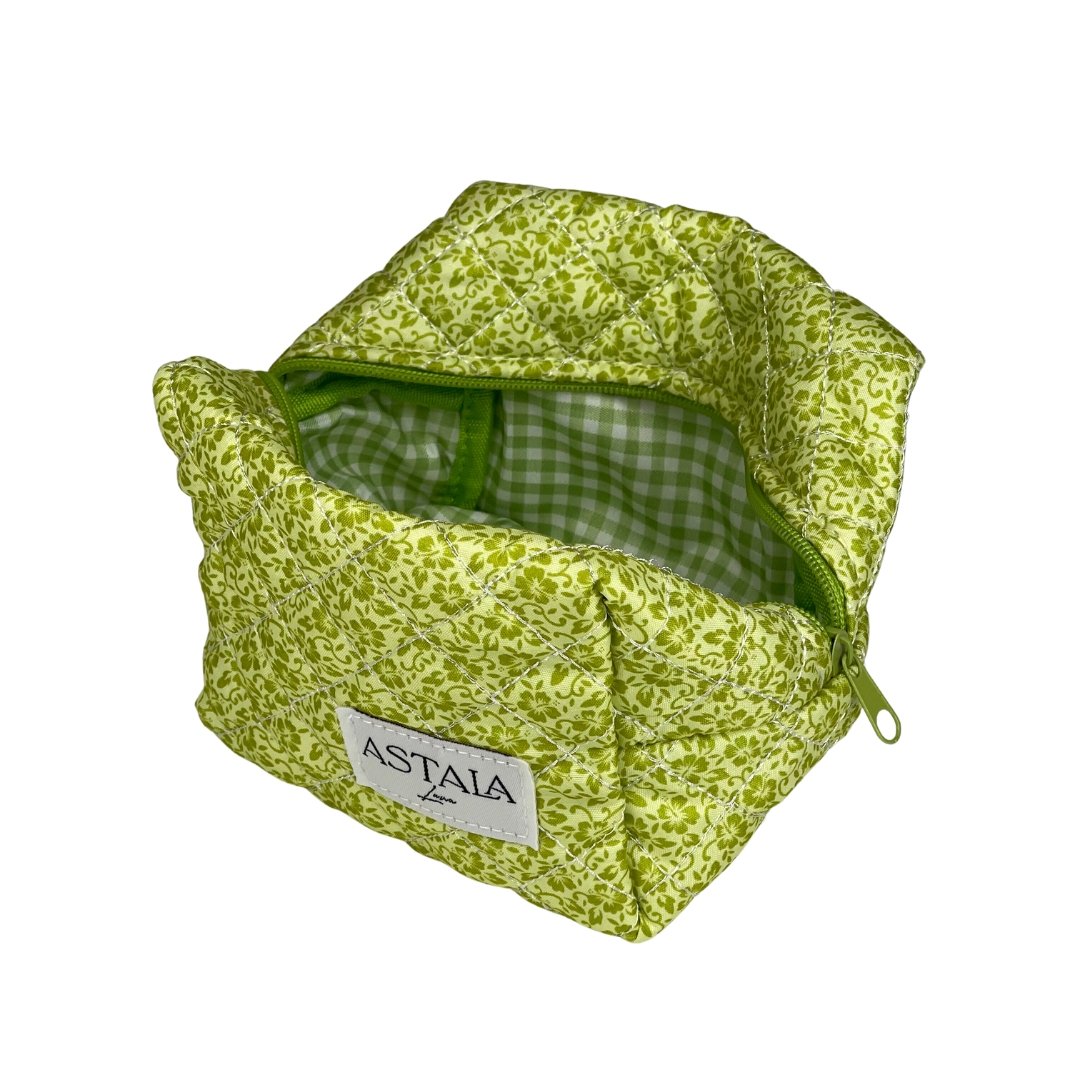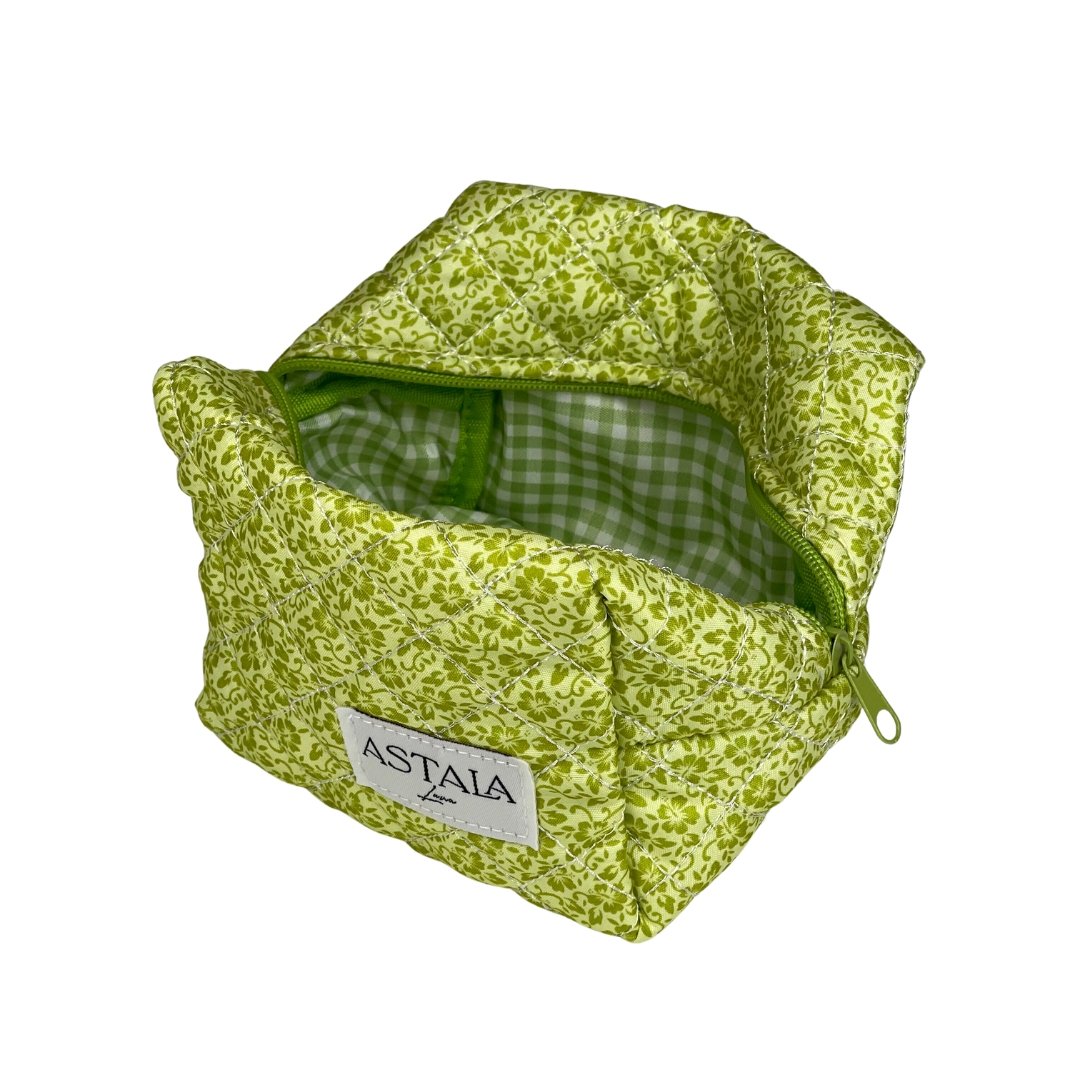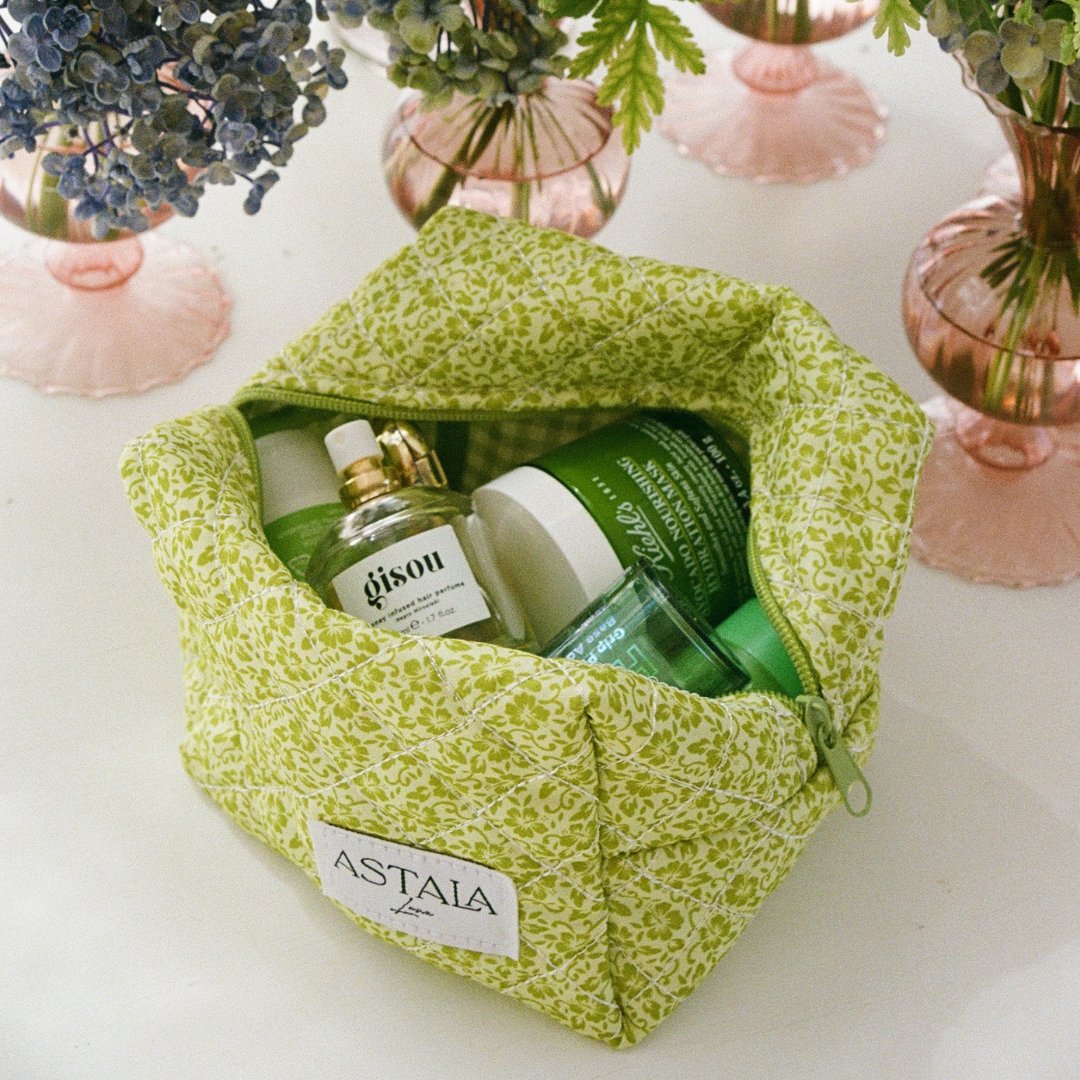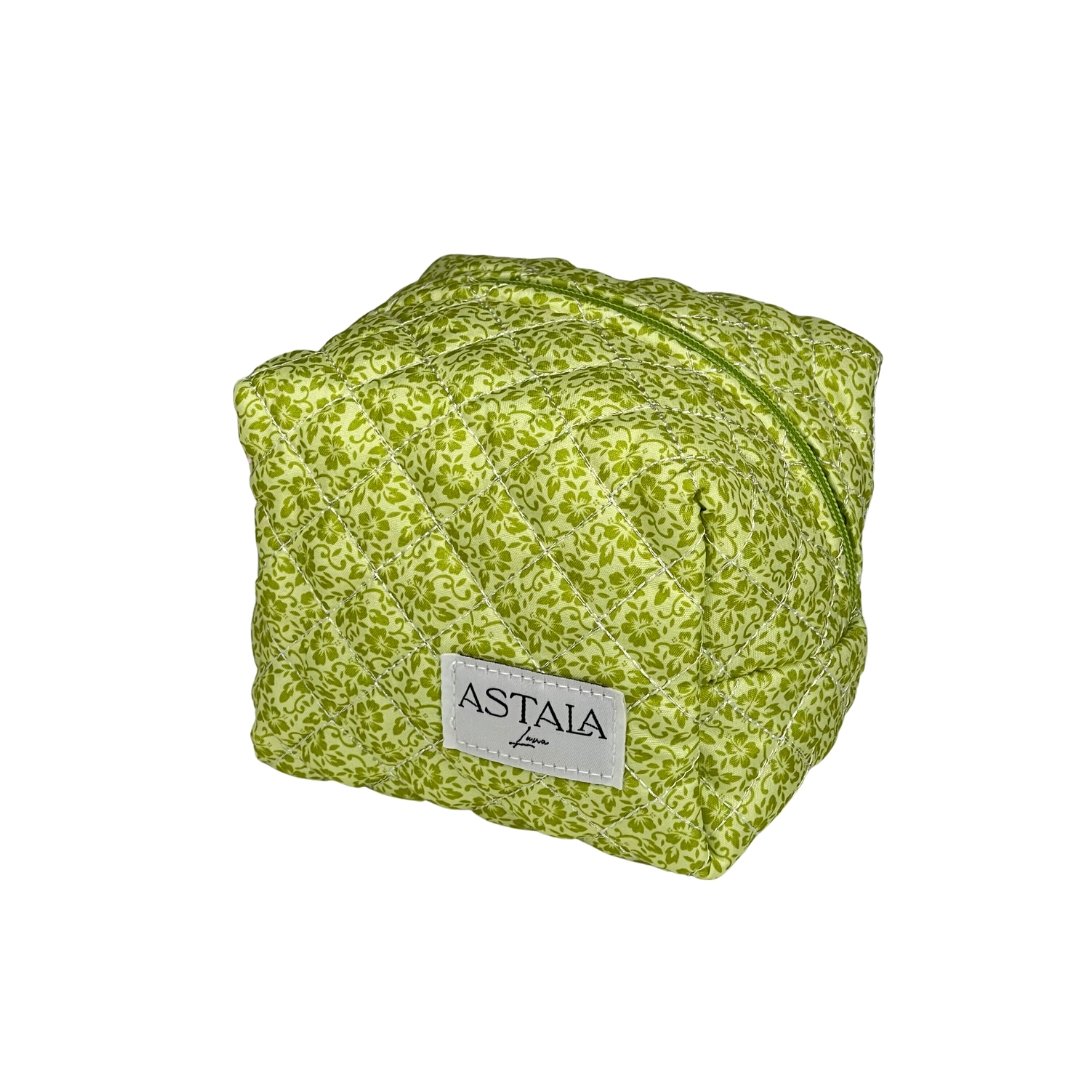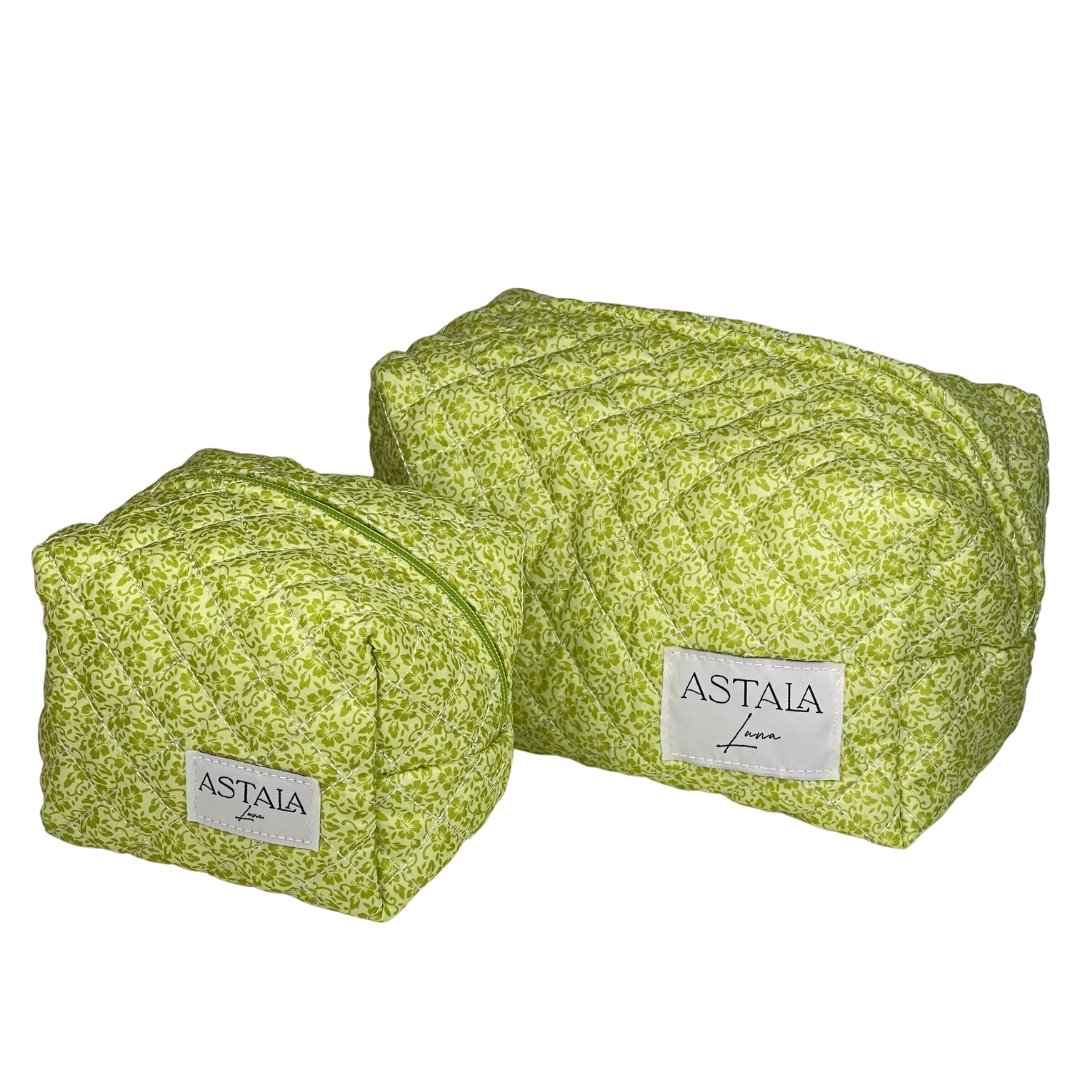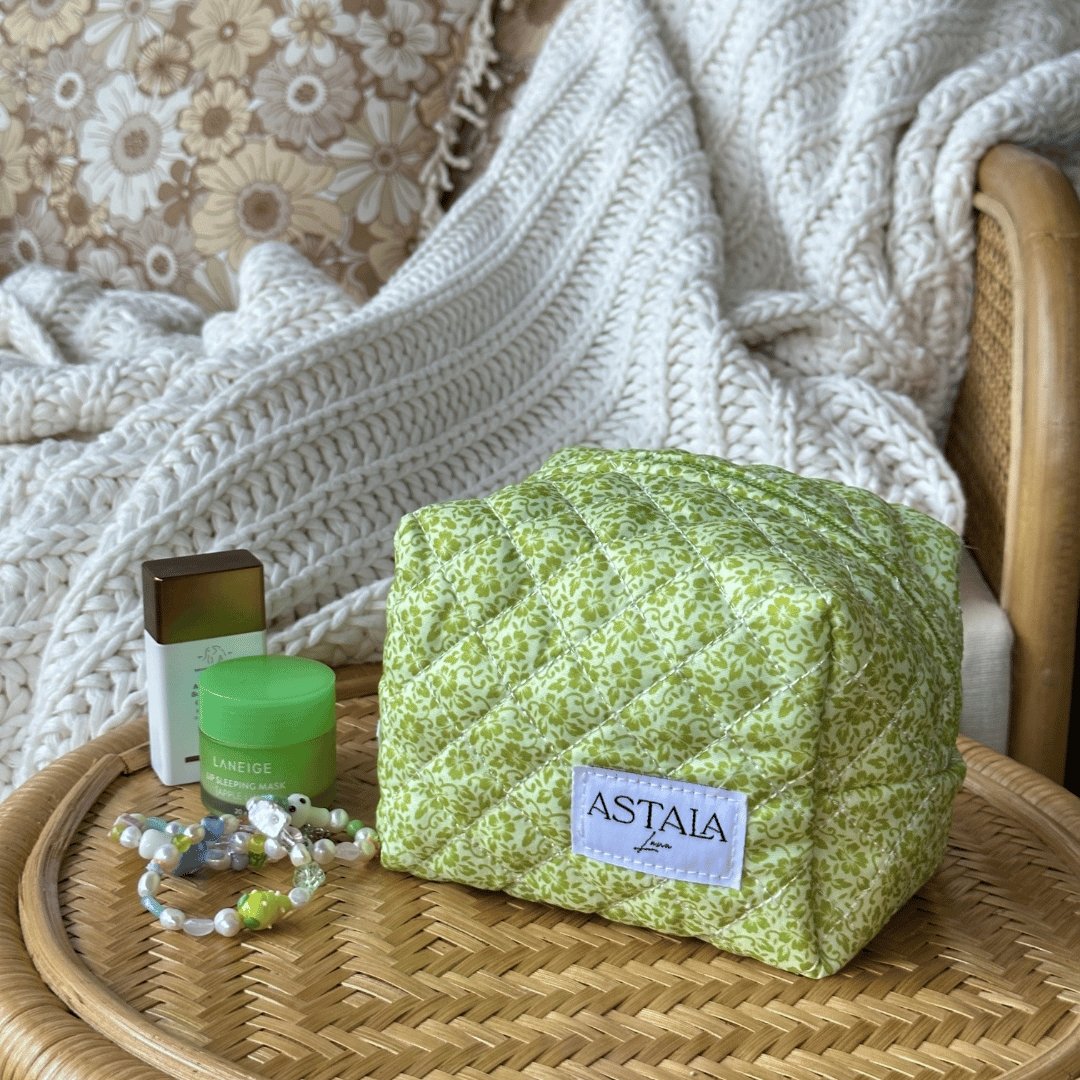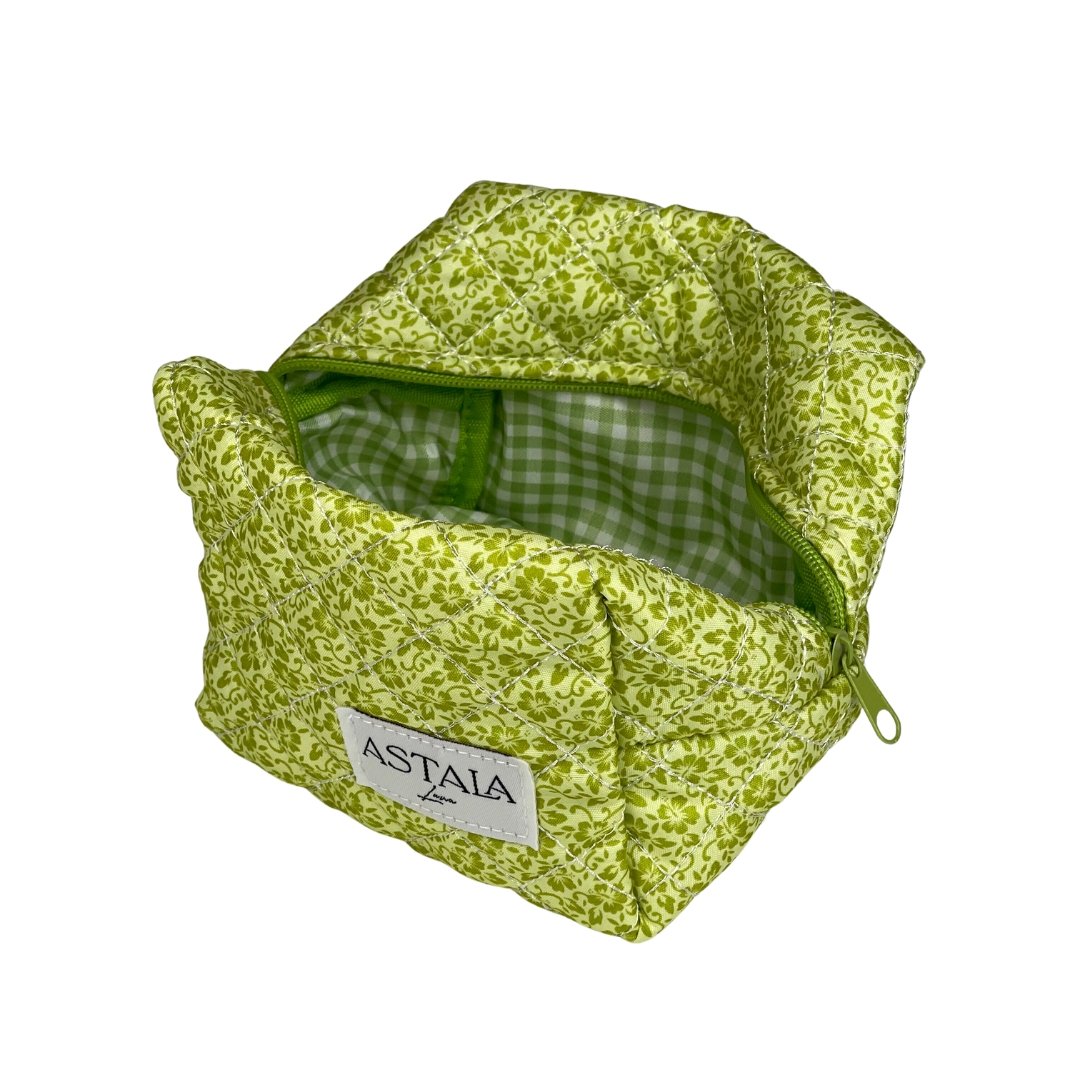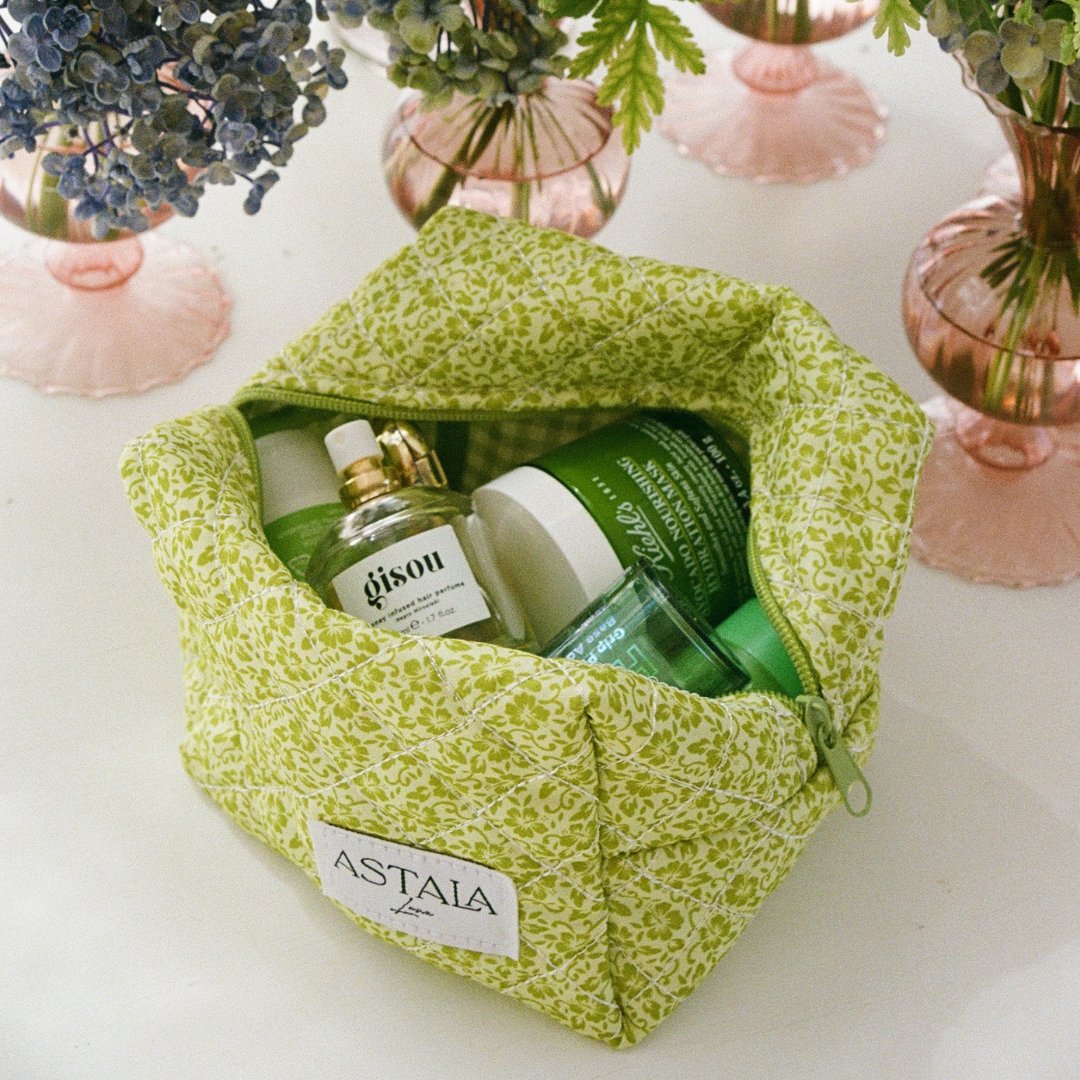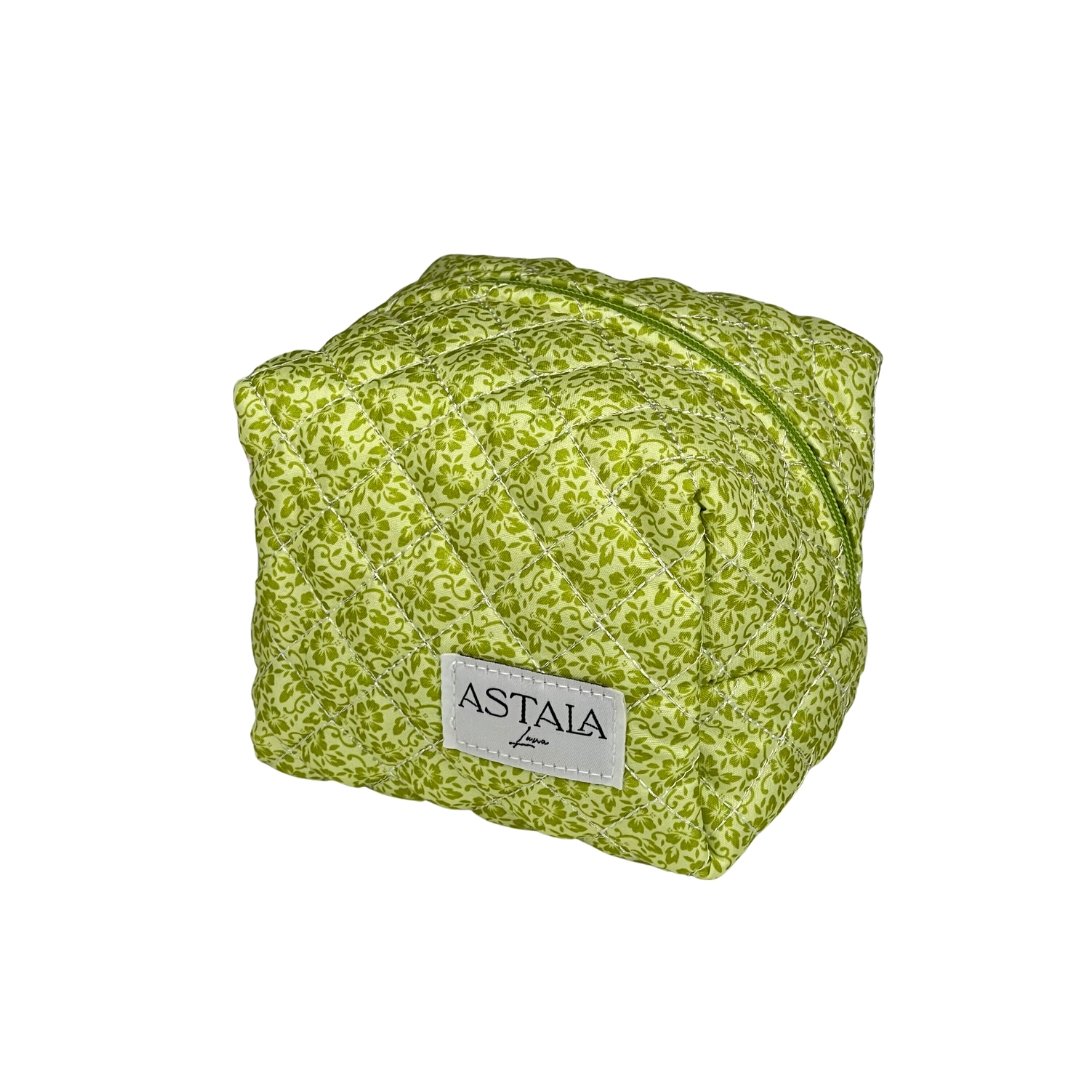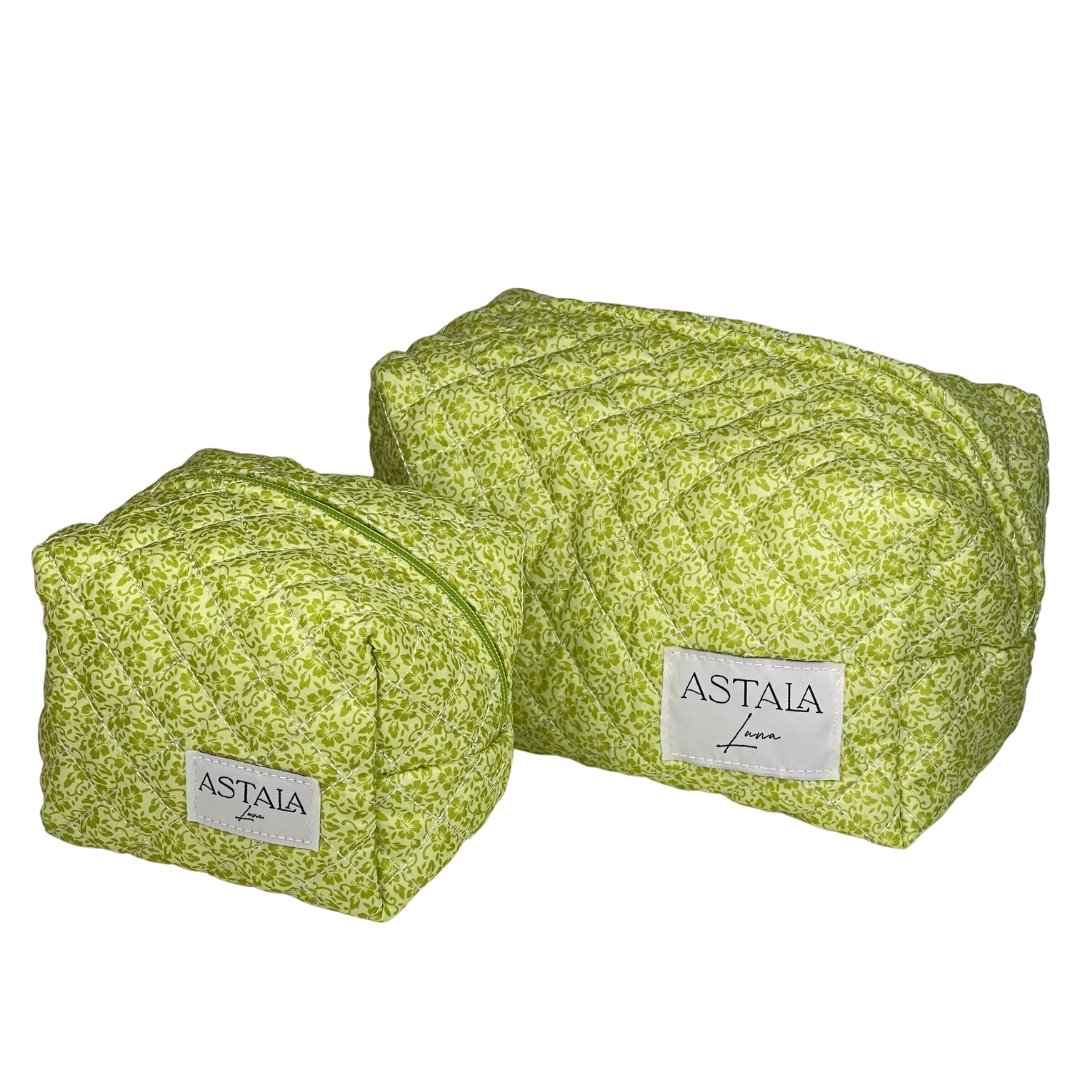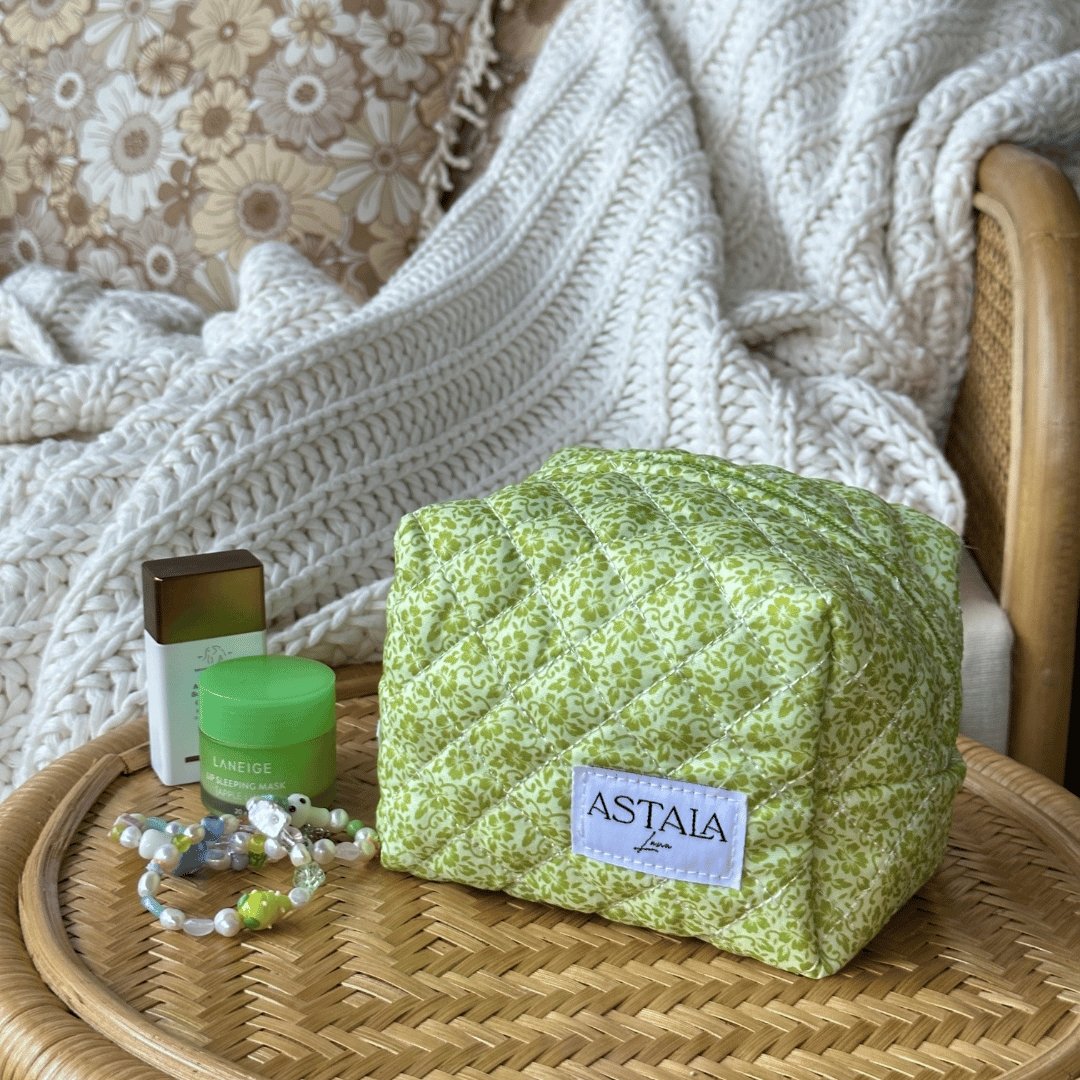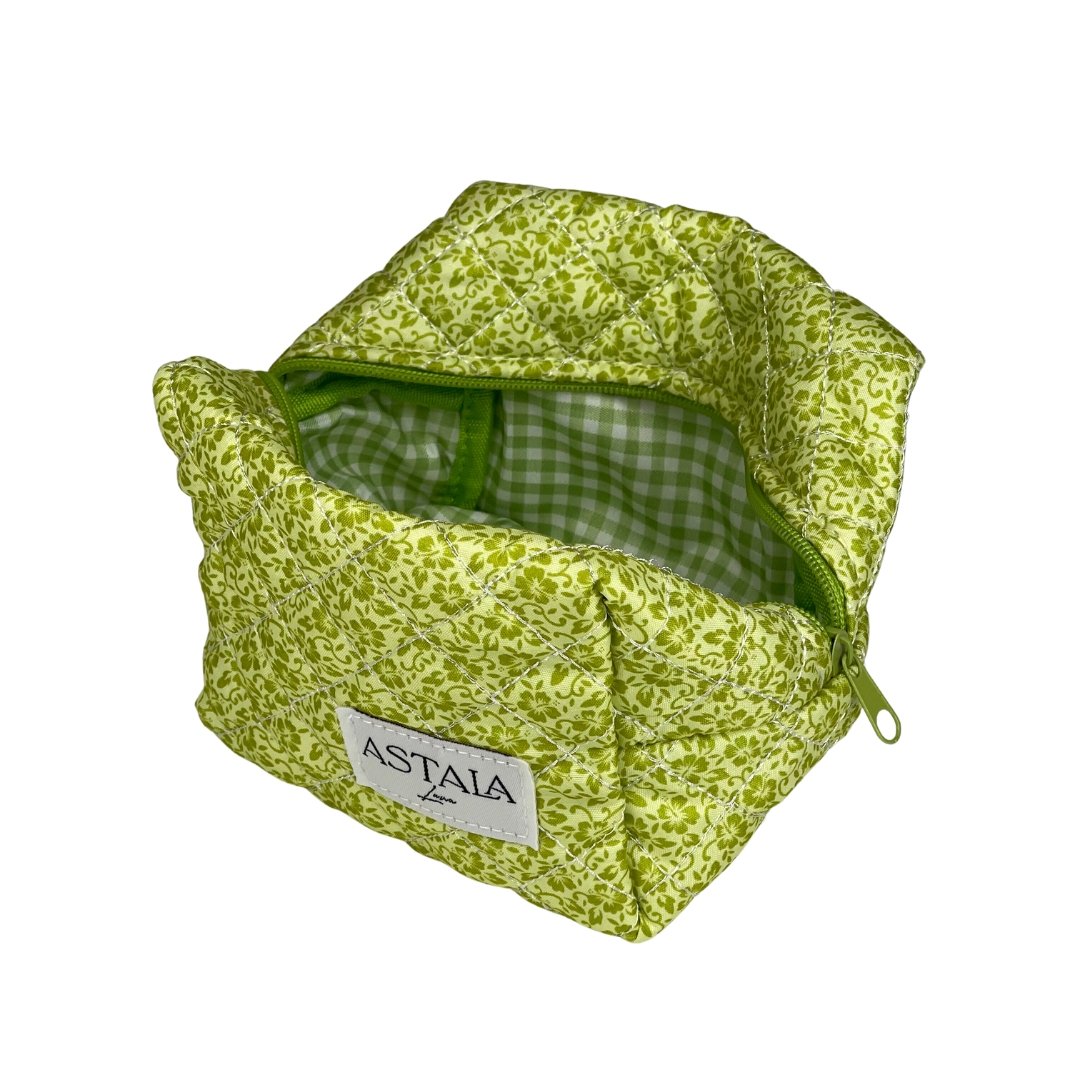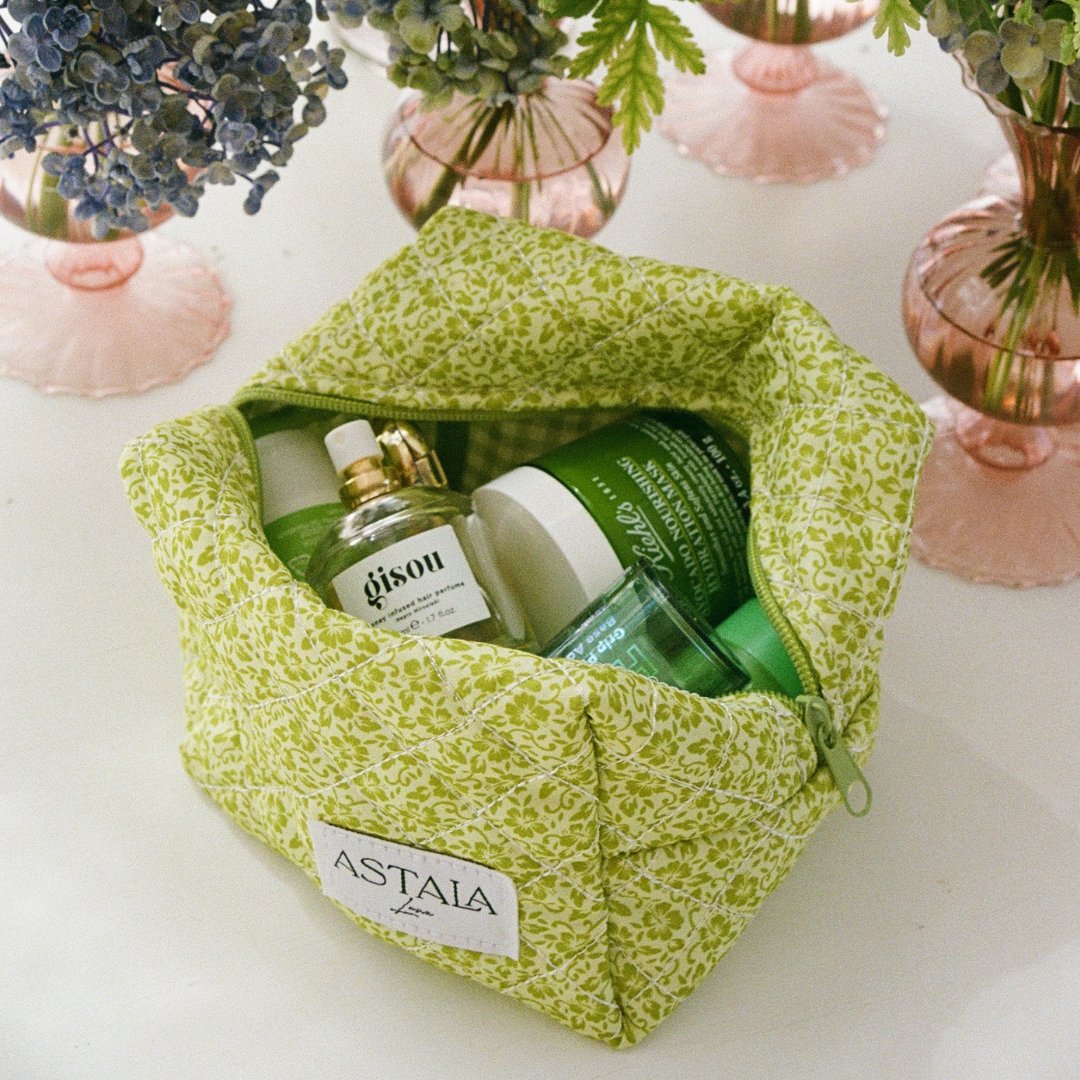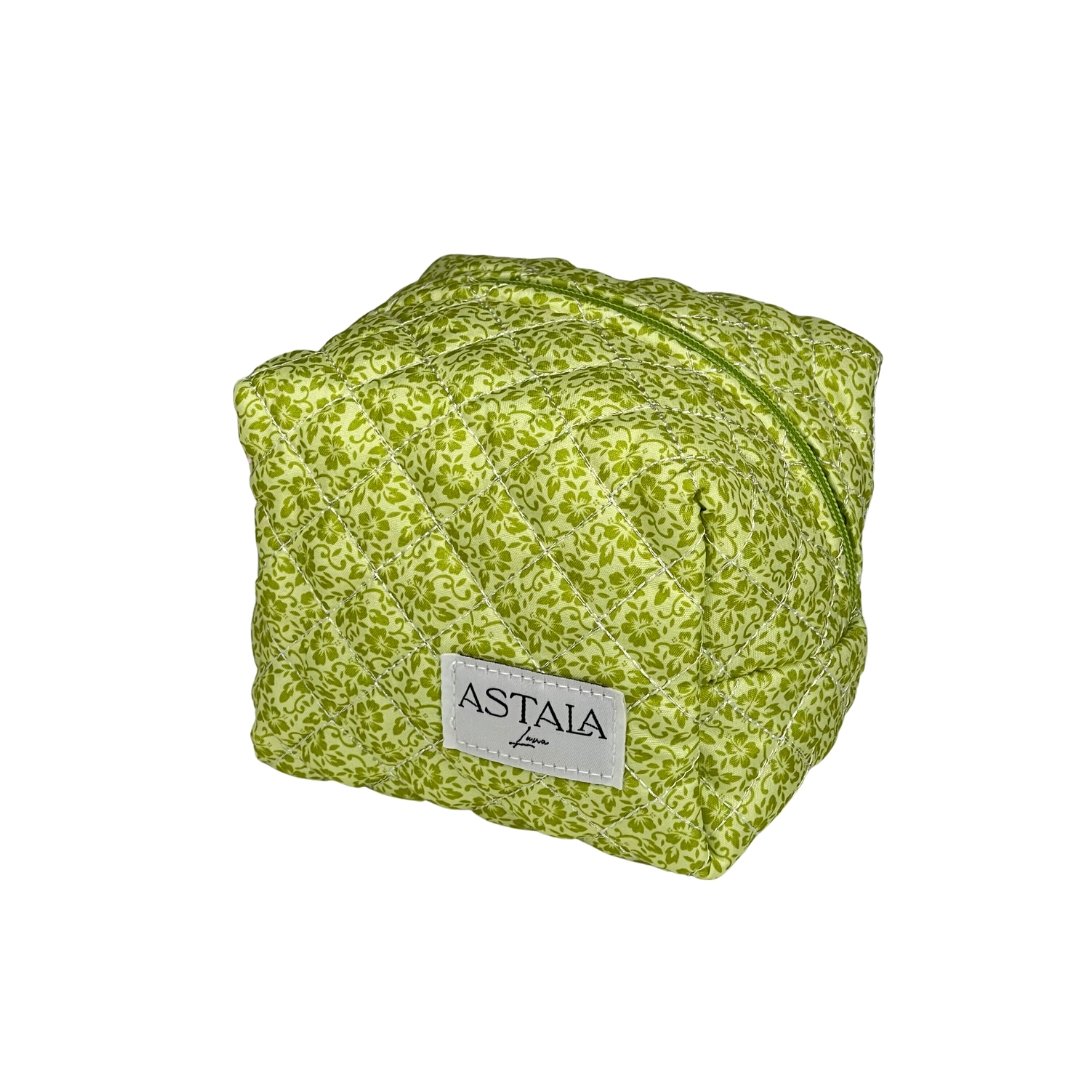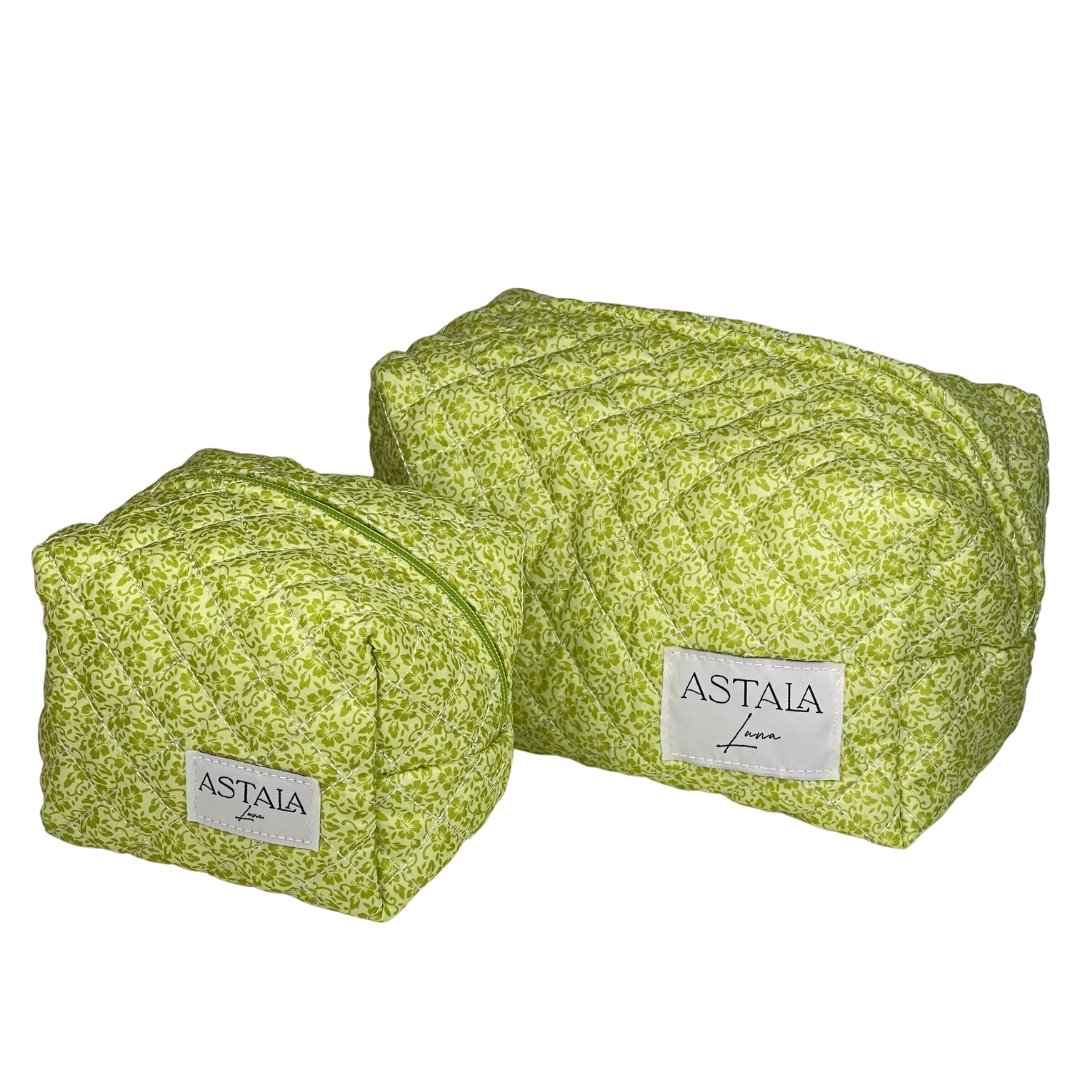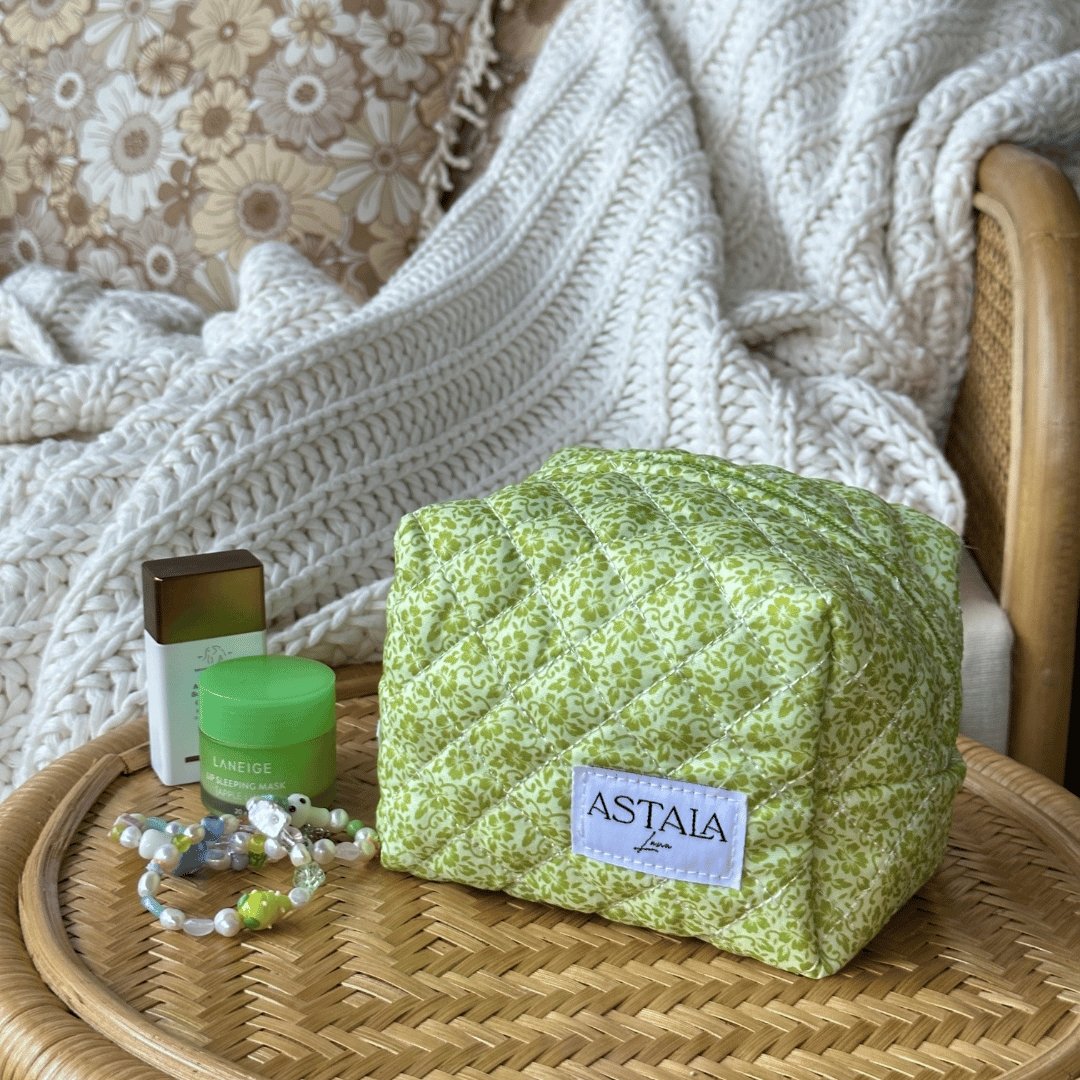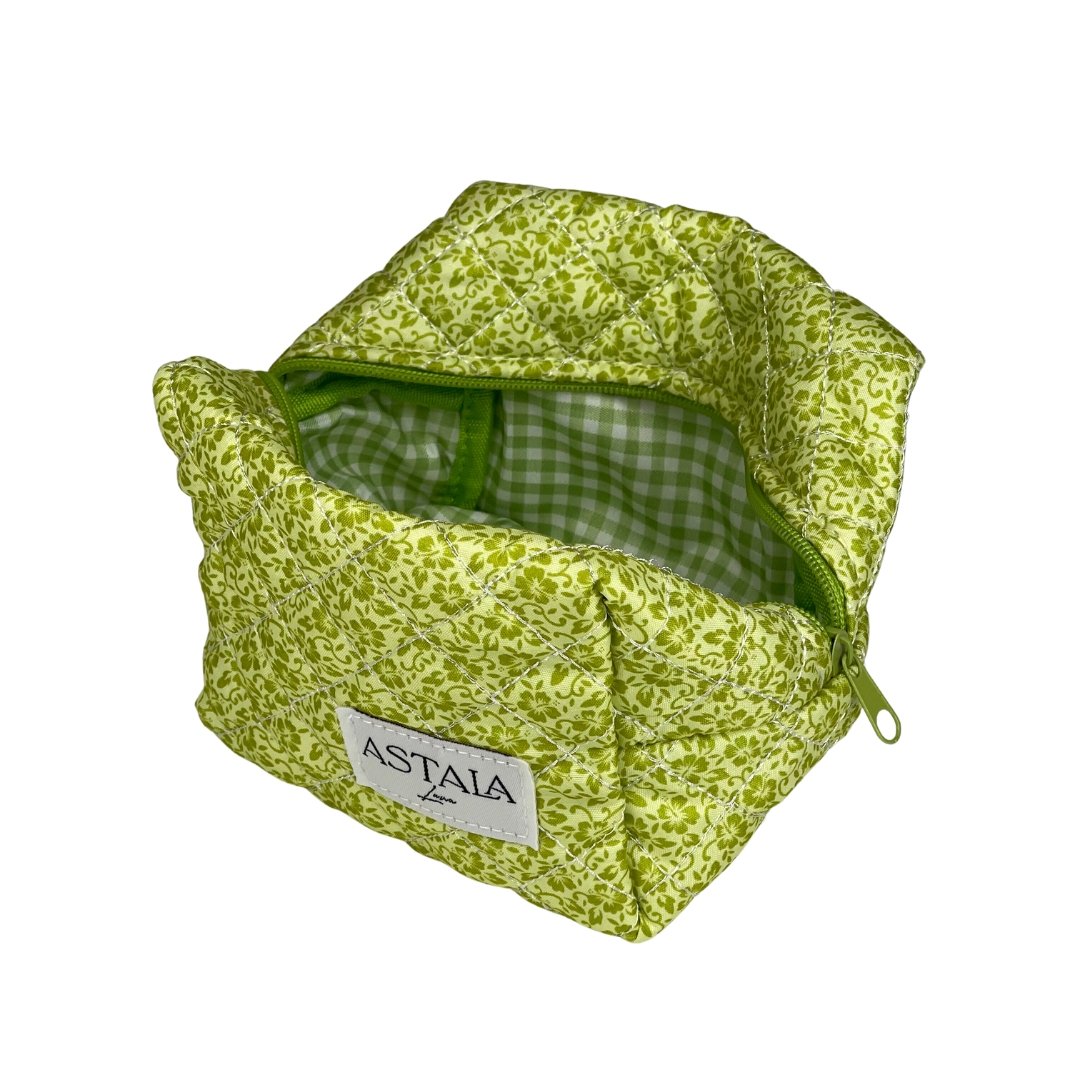 Fleur Mini
Fleur Mini is a lime green hibiscus carry-all box bag, featuring a green gingham inner lining and outer quilting. A mini bag finally the perfect size to fit all your heart desires and pop her in your regular bag! 
We recommend to use her to carry cosmetics, skincare, haircare, accessories, stationary, even take her to the beach or chuck her in your backpack with all your essentials! ♡
Care instructions: Cold hand wash & air dry.
Dimensions: 15 x 11 x 14 cm
*Individual Bag Only, additional products not included.
Gift for my Daughters
Well made, beautiful colours , just as described
essential
i'm obsessed with these stunning cases !! each & every design is so cute yet so simplistic. these bags have been amazing for quick trips away to long haul getaways, very surprising the amount it fits!! if you looking for decent storage, cute designs and quality this is ur bag.
absolute 10/10 from me